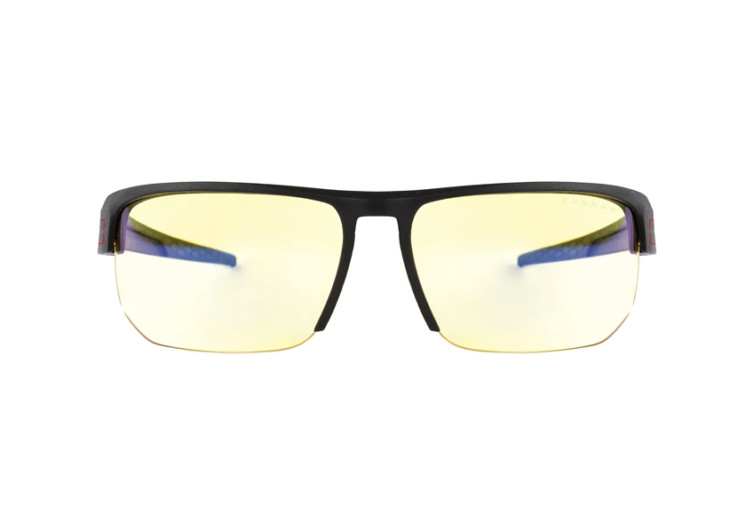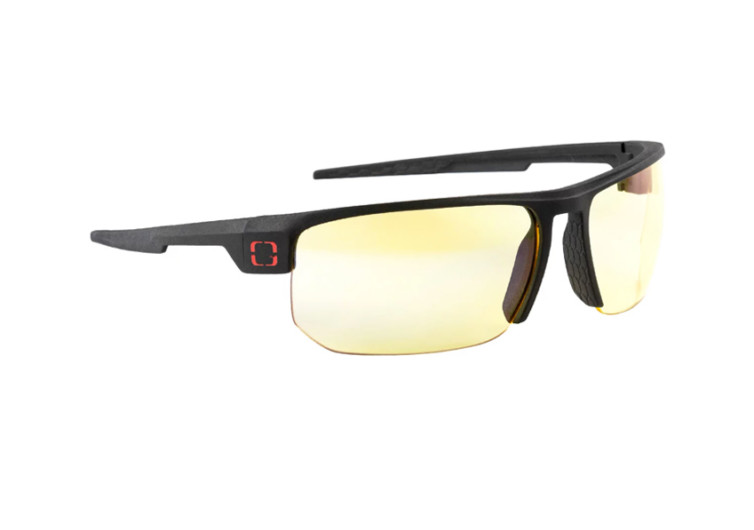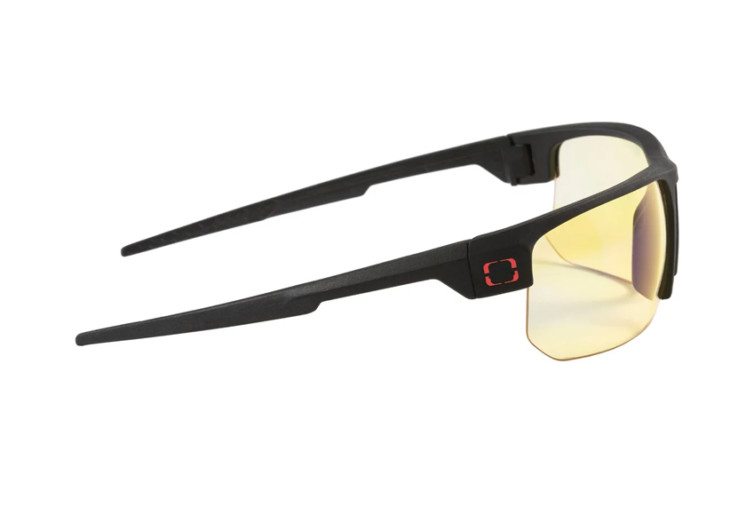 GearHungry may earn a small commission from affiliate links in this article.
Learn more
Gunnar Torpedo
We live in a world where we spend more than 80 to 90 percent of our waking lives in front of a digital screen whether it is the television screen, the computer screen, or even the small screens on our smartphones. While it is very easy to overlook the negative effects of prolonged exposure to computer screens on the eyes, one brand is taking matters seriously by giving to the world the Gunnar collection of computer eyewear.
Gunnar is currently the only brand that is trusted by medical practitioners to help individuals protect their eyes against unnecessary exposure to radiation coming from computer screens. Sure there are plenty of eyewear products in the market that are also labeled as computer eyeglasses, but only Gunnar has earned the respect of the medical community so far.
The secret is in the way the lenses of every Gunnar eyewear are designed. While the brand is tight-lipped as to what exactly this technology is called, what is certain is that the lenses are fully capable of reducing eye strain that are the direct result of prolonged exposure to digital sources such as computer and TV screens and the like.
In a way, the Gunnar patented lens technology eliminate a number of eye problems such as excessive drying, blurring of vision, eye fatigue, glare, and even vision-related headaches. This can easily translate into better comfort and performance in front of the computer screen.
These are great gaming glasses for serious PC gamers who are known to spend more than 24 hours nonstop in front of their gaming rigs. The Gunnar system is also perfect for encoders, content creators, and other professionals who have to spend more than 6 hours in front of the computer screen at a time. It's the kind of eyewear that everyone who has a computer needs to wear.