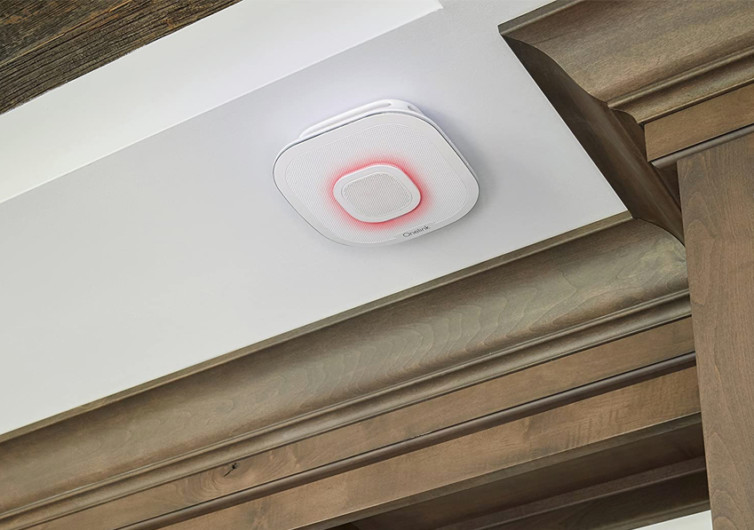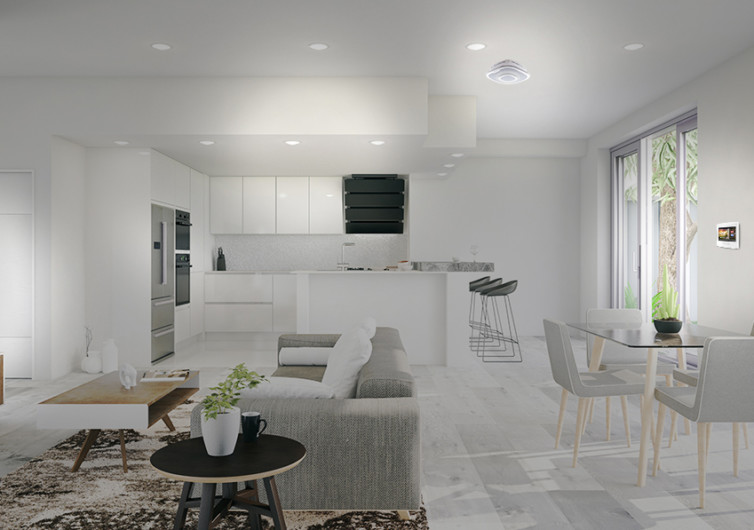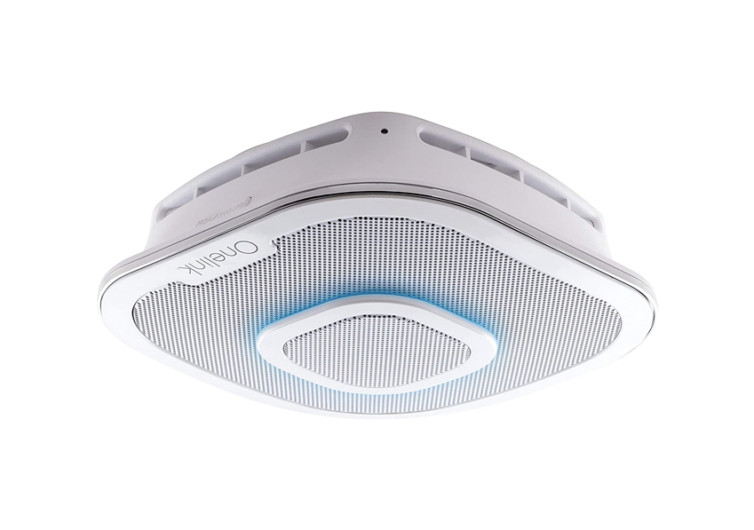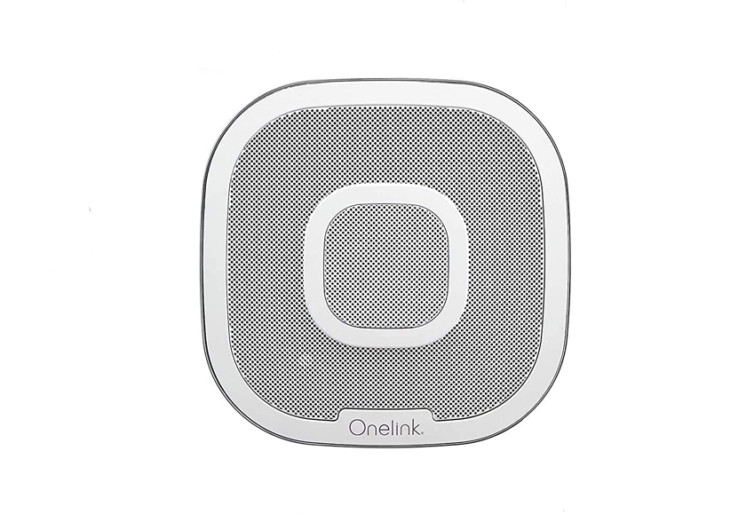 GearHungry may earn a small commission from affiliate links in this article.
Learn more
First Alert Alexa Enabled Smoke Detector
It sounds like a novelty at first, but the Alexa-Enabled Smoke and Carbon Monoxide Detector is crammed with features that allow it to serve a variety of functions other than sensing smoke signals. Unlike cookie-cutter models, this particular smoke detector now comes with a microphone, digital assistant and Wi-Fi connection.
The Alexa feature in this device is quite solid, with a clear, loud speaker and a precise, responsive mic. Alexa also plays music, and the sound quality in this one presents great quality, too. The sound fills reasonably large spaces quite well.
The device also functions as a Bluetooth speaker, and one of its advantages is that it was engineered to accommodate AirPlay 2 from Apple.
When it comes to smoke and carbon monoxide sensitivity though, the device was a bit slow on the pick-up. However, as soon as it has detected such events, the alarm gives off a substantially loud sound. It will also deliver alerts to your phone right away. To retain that alert though, you got to have the Onelink app installed and set it to Persistent mode so you can respond to such calls immediately.
The device comes with a basic app that gives you controlled access to its settings. Settings range from the Bluetooth switch, microphone switch and changing the color ring on the face of the device. You can also set the device to automatically modify its brightness in the daytime.
This Alexa-Enabled Smoke and Carbon Monoxide Detector is the costliest among smoke detector devices available in the market these days, but with the inclusion of the Alexa system, the Bluetooth speaker and other useful features provide lots of value for users who want to take advantage of these elements in just one accessible package. No need to buy separate devices that has each of those features separately, thus the price is pretty much justified.