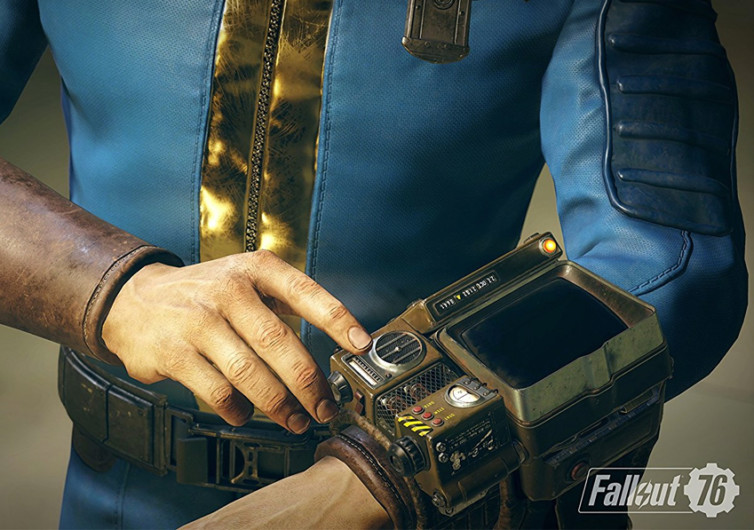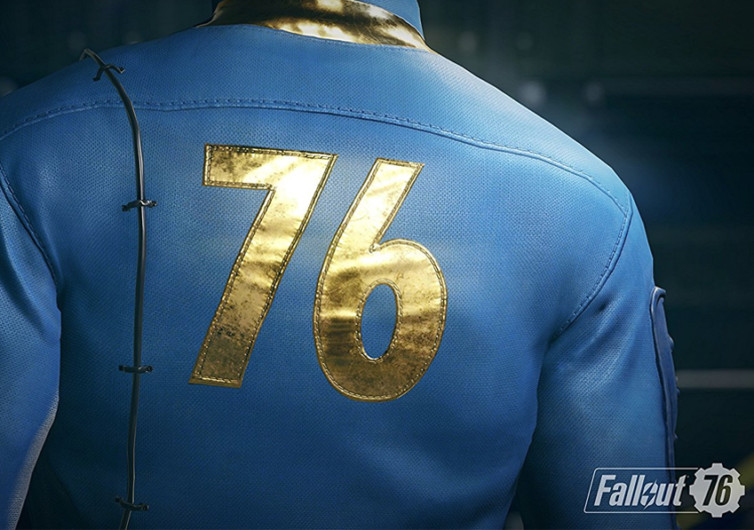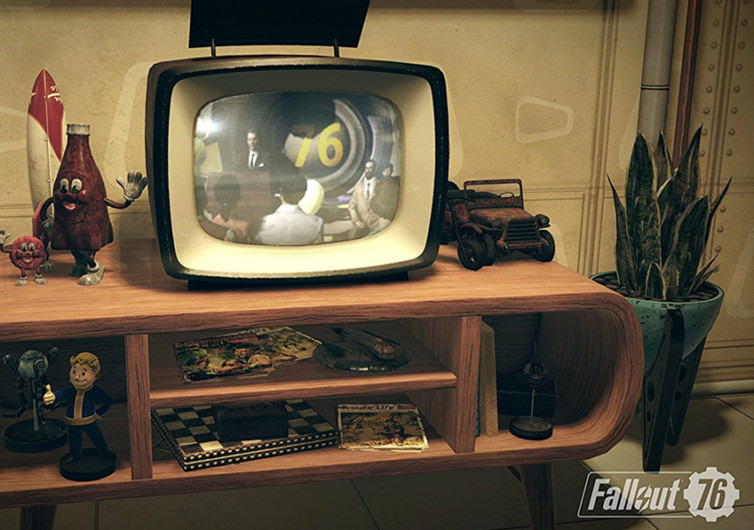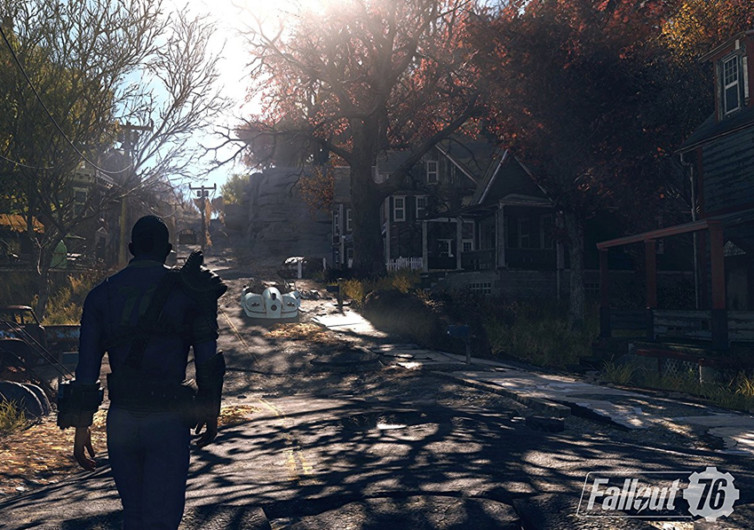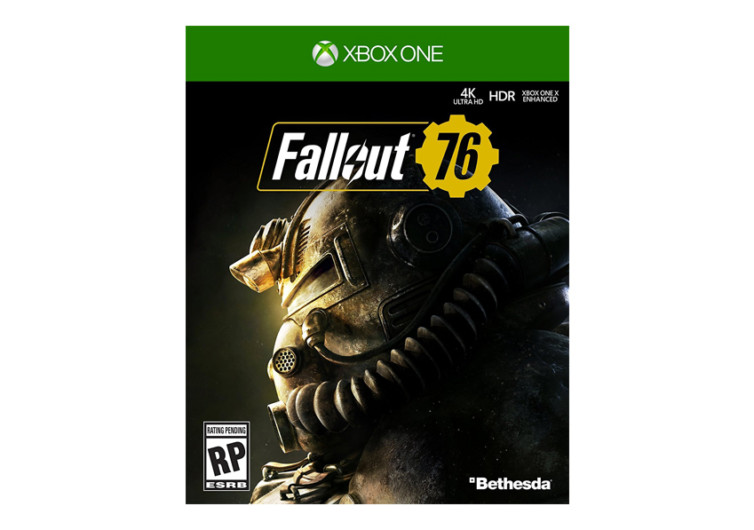 GearHungry may earn a small commission from affiliate links in this article.
Learn more
Fallout 76
If you cannot fathom what life would be like if all of the world's nuclear warheads suddenly detonated and turned the planet as we know it into a barren wasteland, then you'd definitely want to try playing Fallout 76. It's a matter of surviving a quarter of a century after the nuclear dust has settled. Your task is to work with other Vault Dwellers to explore and rebuild the planet. Or you can choose to go on your own.
You'll be starting off your post-nuclear America adventures by generating your very own character using the platform's SPECIAL system, allowing you to map out your own path as you explore hundreds of locations across the untamed wasteland. You will be enlisting the assistance of your friends or you can go it all alone. It's an adventure like no other whether in the company of trusted friends or no one at all.
Fallout 76 features the beautiful mountain lands of the West Virginia region. Walk through the dense forests of the Appalachia or venture into the toxic crimson environments of Cranberry Bog. It's a look at what America would look like about a quarter of a century after a nuclear holocaust. It's surreal yet filled with remarkable unblemished natural beauty.
You'll also be using the Construction and Assembly Mobile Platform to enable you and your friends to build and develop your very own place where you'll hopefully reestablish civilization. It's a community of sorts complete with shelter, defenses, and supplies. It's a refuge for those who are seeking safety in a barren landscape. Do understand that the more you develop your CAMP, the more likely that neighboring camps will be out to outdo you.
At your fingertips is the power to annihilate your enemies using Nuclear Missiles. It's all about harnessing the ultimate power of the atom or perhaps protecting it from those who wish to unleash its deadly force in this God-forsaken land.
Get ready for the most dynamic world ever. Fallout 76 is not only for fans of the Fallout universe, but for anyone else who'd like to test their decision-making skills in a post-apocalyptic scenario.
You may also like: Best Gaming Monitors