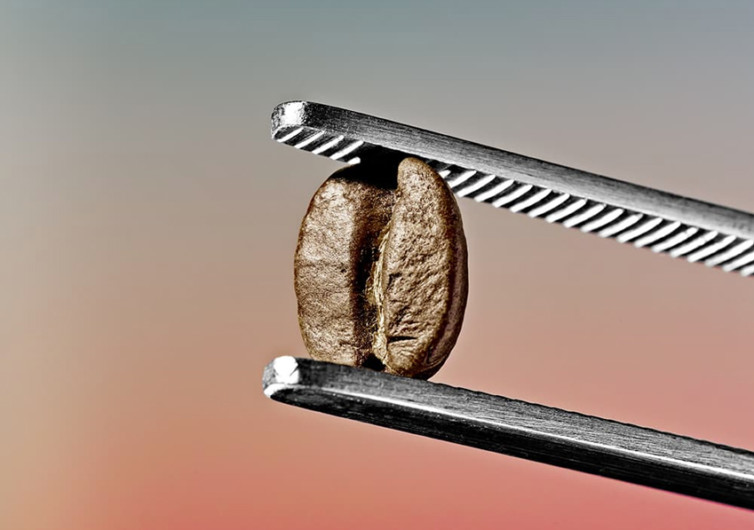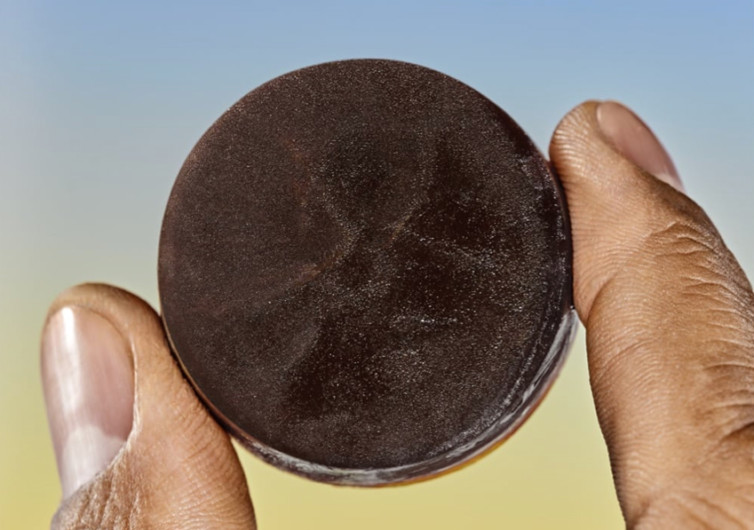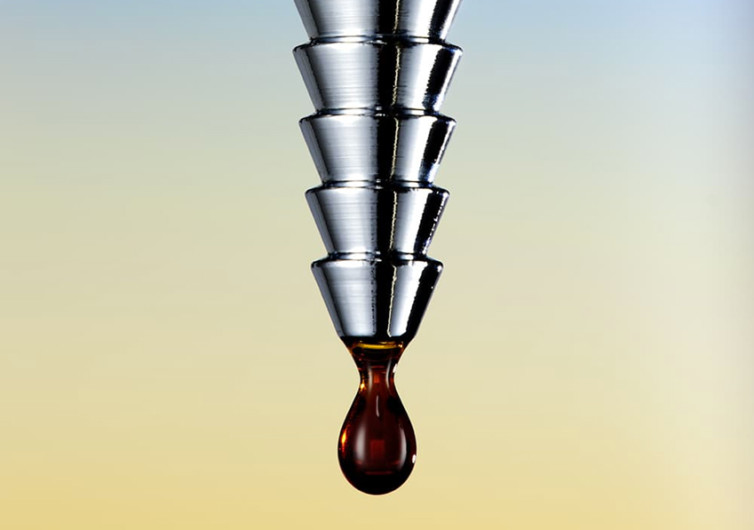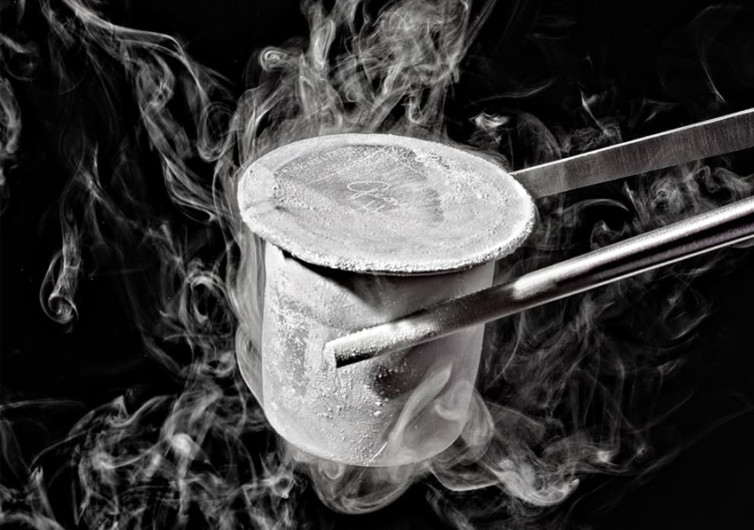 GearHungry may earn a small commission from affiliate links in this article.
Learn more
Cometeer Coffee – Pod Saved the Bean
In anticipation of authoring this piece, I popped up off the couch and headed to the kitchen to make a pour-over. I punched the timer on my iPhone, grabbed my coffee beans, and went to work. About 15 minutes later, I've sat back down with a perfect cup of coffee (no cream, please) and began to write. Now, I use high-end coffee and a pour-over, but I am no snob about it, and I value convenience. That is why Cometeer coffee capsules caught my java-loving eye.
For $64, Cometeer will ship you 32 frozen coffee capsules from some of the finest roasters. But these aren't just your average pods. There's some serious science that goes into not ruining the flavor. Additionally, you have to store them appropriately (like real coffee) for maximum effect — but this coffee goes in the freezer. Let's dive in and take a closer look.
Cometeer's Partner Roasters
If you were to create a 'Top 10' list of coffee roasters, half of them are probably included in Cometeer's lineup. In that lineup? Counter Culture and Equator are two of my favorites, not just for their excellent roasting techniques, but they are super cool companies, as well. Bird Rock, George Howell, and Birch make appearances as well, each one known for their insane focus on roasting techniques and pursuit of the best possible flavor. Joe Coffee makes the list, more known for their old school approach to coffee culture; they have 21 shops in the Big Apple alone.
Cometeer's Coffee Brewing Process
Cometeer knows that how you grind the bean is almost as important as the quality of the coffee itself. Using what I imagine to be a very high-end burr coffee grinder, they shoot for what they call "hyper-uniform grind." That effectively means each little piece of coffee ground is approximately the same size. The grind profile is important, though, as the density of each bit determines a lot about the flavor.
Once that all-important grind is over, Cometeer runs their coffee through their proprietary brewing process. Their combination of appropriately heated water, pressure, and ground configuration leaves them with the kind of perfection that baristas aspire to reach.
Comet-Cold Coffee Capsules
To me, the creation of Cometeer's frozen coffee capsules is the coolest step in the process — literally and figuratively.
Identifying the massive waste created by traditional pods, Cometeer engineered theirs out of recyclable foil. Once the perfectly brewed coffee enters the environmentally friendly container, they drop the temp down — way way down, to around -321 degrees Fahrenheit by flash freezing the capsules with a liquid nitrogen bath.
The coffee capsules remain in this frozen state when Cometeer ships them to you on dry ice. After "oohing" and "ahhing" at the smoke rising from your package, pop these pods in your freezer for safekeeping.
Heat It Up
Here's where the fun begins.  You can pop the frozen Cometeer coffee capsules in your regular pod coffee machine, defrost them and pour them over ice, or you can plop a frozen puck in a cup and pour hot water over it; there are a lot of ways to bring this coffee to life. Once you've done so, Cometeer promises that you'll be thrilled with the quality of their work — or they'll make it right with you.