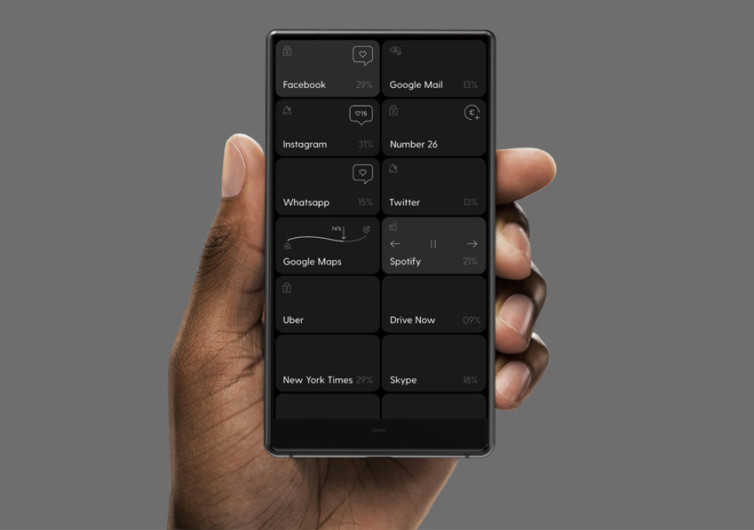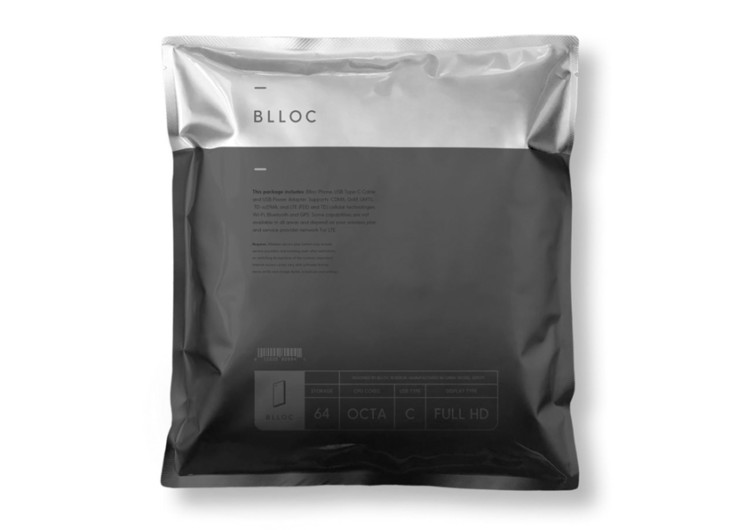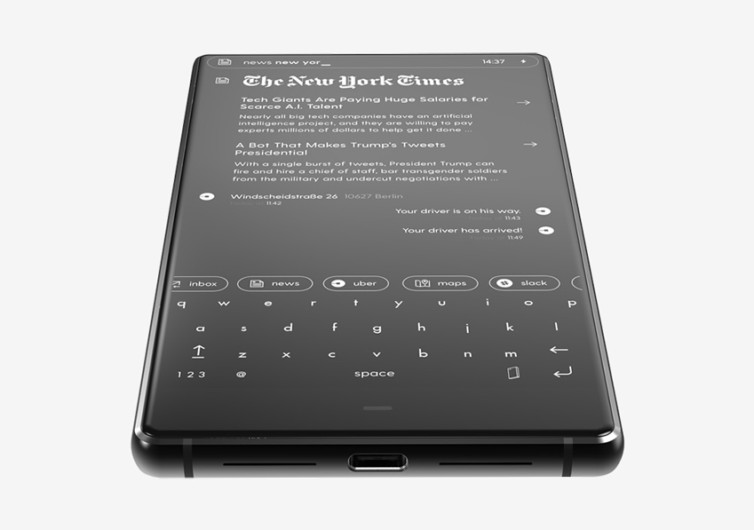 GearHungry may earn a small commission from affiliate links in this article.
Learn more
Blloc Phone
Some smartphone manufacturers put way too much emphasis on features without necessarily considering whether the hardware is best fitted for the job. Some also focus on hardware that they lose sight of what features are deemed essential. The Blloc Zero18 optimizes the balance between reliably top-notch hardware and essential features to bring smartphone users a kind of experience that is quite difficult to come by these days.
Powered by 8 cores of ARM A53 Cortex running at 2.0 Ghz, the Zero18's Mediatek Helio P23 processor may not be a Snapdragon but it sure can provide exceptional performance at half the price of a S'dragon. Mated to 4 gigs of memory plus a standard storage capacity of 64 GB with an optional storage expansion slot for SD card, the Zero18 promises to keep all files within easy reach, but definitely not from the prying eyes of others.
Zero18 comes with its own operating system, aptly named the Blloc OS, but one which draws its inspiration from Android 8.1. Call it the company's way of renaming a venerable product to call it its own. Regardless, with the Oreo providing the backbone for the Zero18's simplified user interface, it did the unthinkable by stripping its design of any nuisance and power-hogging apps that do nothing to improve user experience. In its stead is a smartphone that strives for agility and precision especially when it comes to apps that matter most to the user.
It may only have a 13MP for a shooter, but it uses Sony's IMX258 EXMOR RS CMOS sensor fully capable of producing not only the standard JPEG format, but also the more versatile RAW. The 4K video doesn't disappoint either.
For its classic good looks and user focus, the Blloc Zero18 is expecting a warm welcome in a world that is dominated by big-name brands.
You May Also Like: 40 Electronic Gifts For Men Who Love Tech