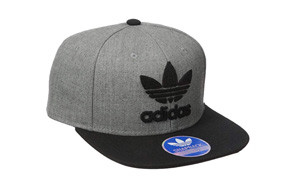 Adidas Originals Snap Back Flatbrim Cap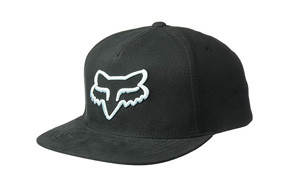 Fox INSTILL Snapback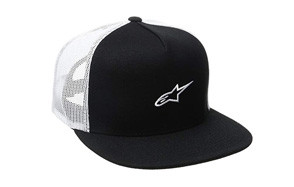 Alpinestars Amigo Trucker Hat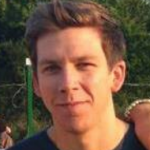 You want to look your best all the time, but when summer comes around and you know you'll be outside in perfect photo opportunities at every occasion, great style is a must. Looking good doesn't always mean you have to fix up and look smart, though, and for more casual occasions rocking up in your favorite jeans, tee, and one of the best snap backs for you find is more than acceptable.
Unless you're a celebrity who transcends the laws of fashion, you can't pull off the snap back at weddings. However, if you're just meeting your buddies for a drink in the beer garden, heading off to a festival, or just taking an easy walk in the countryside, it can be both a fashion statement and, when combined with the best sunglasses something practical so you can shield your eyes and neck from the sun.
The versatility of snap back sets them apart from other hats around, and if you want one for as many occasions as possible while maintaining a style that others can only dream of, then look no further.
The Best Snap Back