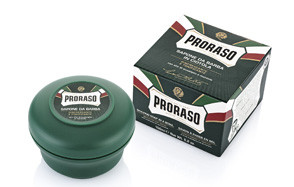 Proraso Shaving Soap In A Bowl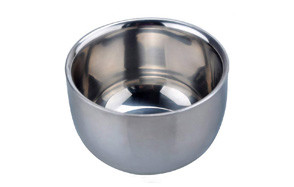 AKStore Stainless Steel Shaving Bowl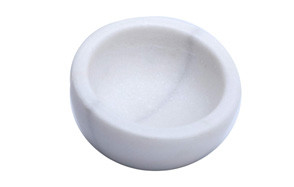 ShayVe Shaving Soap & Cream Bowl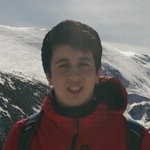 One of the more classic items for men looking to get a proper shave, a shaving bowl (also known as a shaving scuttle if you've ever heard someone refer to it that way), is the ultimate tool to get the best lather of your life, while ensuring you'll be making clean passes with your safety razor, and avoiding slip-ups. It's the old-school barber shop shave, gentlemen, and it's a luxurious feeling. Having the right shaving bowl can be the difference between having excellent control over your shaving cream, or falling flat. Check out our top 5 best shaving bowls for a traditional shave.
The Best Shaving Bowl
Shaving Bowl Buying Guide & FAQ
You're a man who likes it when a job is well-done. You can't just flip on an electric razor or straight razor and go to town - you want that Frank Sinatra-looking classical shave, and we can't blame you. Shaving bowls are one of the tools you'll need in your arsenal, and we've broken down what makes them tick, and what you should be looking for.

Q: What Are the Different Types of Shaving Bowls?
A: In general, shaving bowls are usually made out of one of five materials: plastic, metal, wood, stainless steel, or ceramic. You may be thinking, "It's just a little bowl, how can there be any differences?" Well, for those well-seasoned vets reading this, you and I both know that the proper shaving bowl has a few aspects to it. Another type of shaving bowl - and this can be attributed to any material type - is having a proper anti-skid, pedestal design to keep the shaving bowl right where it's supposed to be.
Q: Do You Need a Shaving Bowl When Shaving?
A: You've gone this long without one, right? Shaving bowls aren't a necessity, but they are an excellent tool to build up the perfect lather, and ensure you're getting the most out of your shaving cream. It comes down to a matter of preference, but we find that once you begin using one, you're spoiled, and don't really want to do a face lather over the sink anymore.
Q: How do You Get a Good Lather?
A: You're going to start by filling this up with hot faucet water to about halfway, and letting your razor sit inside of it for one or two minutes. Take your shaving soap or shaving cream, and soften it up. Swirl it inside of the bowl, gradually seeing a nice lather build up. This can take a little while, but the key is gently whipping it for about 15-30 seconds, as if you're trying to gently create whipped cream.
Life hack on this: use your shaving brush (you do have a shaving brush, don't you?) to lather it. You'll find some sources that say to only add this after the mixture is complete, but it's actually the fastest way to get a great lather and fill up the bowl.