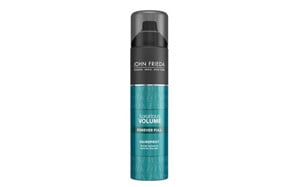 John Frieda Luxurious Volume Forever Full Hairspray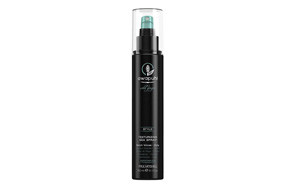 Paul Mitchell Awapuhi Wild Ginger Texturizing Sea Spray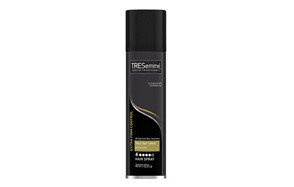 TRESemmé Hair Spray, Extra Hold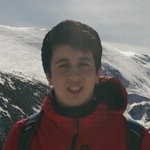 There aren't a lot of hairsprays that are made specifically for men but there are some and there is an even greater number of unisex hairsprays intended for use by anyone with hair. While pomades and gels tend to rule the roost as far as guys are concerned these days we believe it's the enlightened man who explores all his options and hairspray is one that has a lot going for it. No longer the over-scented, ozone-destroying spray concrete of the past, today's hairsprays take you, your coif and your world into account. Picking the right one though will depend on your weighing a number of factors, including the look you're after for your mane and your hair type. That said, here are the 6 best hair sprays for men.
The Best Hair Spray For Men
Hair Spray For Men - Conclusion
Guys and hair spray are not two words you hear together all the time but who cares? What you want with any such product is for it to hold your hair in place so that your carefully devised coif looks as good at noon and 8 pm as it does at 9 am. The only difference between a pomade, a gel and a spray are the means they use to achieve that end and which one you choose should be determined by how well they do that job. Any of the 6 hairsprays profile above will do an outstanding job ensuring you always look your best. Just make sure you choose the one that provides the effect you want for the type of hair you have and you'll be good to go.