The Well Groomed Guy Men's Dry Shampoo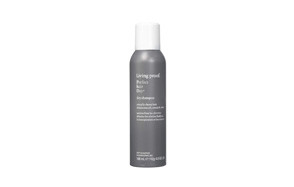 Living Proof Perfect Hair Day Dry Shampoo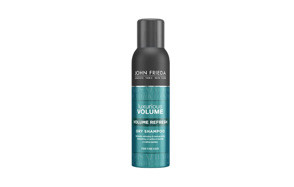 John Frieda Luxurious Volume Dry Shampoo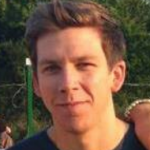 Dry shampoo as a commercial product has been around since the 1940s. But as an idea, the concept of introducing a powdery substance to your hair in order to absorb oils and tide you over between proper washings goes back some 500 years. Many dry shampoos come in an aerosol can while others forgo the spray delivery system and instead provide a simple bottle of powder which you work into your hair with your hands. But whether you're a gal or a guy, a fashionista or business traveler you'll find plenty to like in today's best dry shampoos.
The Best Dry Shampoo For Men
Dry Shampoo Buying Guide
How We Chose Our Selection Of Dry Shampoos
Dry shampoo is one of those products that has quietly gone about amassing a huge customer base over the past half century. Chances are someone you know uses or has used it and simply never talked about it. Such was the case with us. When the time came to review this product a surprising number of our staff admitted to using it on a fairly regular basis. We polled them, brought in dozens of different brands to test as well and sought input from salon owners and others with extensive experience.
You won't see many of the most well-known hair care brands in our list. That's not because they don't make dry shampoos, most of them do. But we made our decisions based strictly on our testing experience, everyday user feedback as well as professional feedback. And while we're always on the lookout for great values even the best dry shampoo isn't going to break anyone's bank. So price was never an overriding concern.