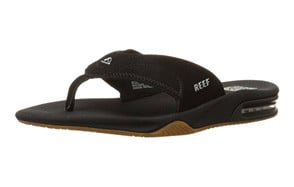 Reef Fanning Flip Flops For Men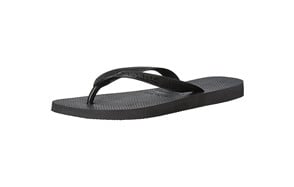 Havianas Men's Top Sandal Flip Flops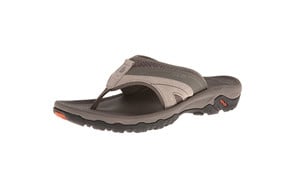 Teva Men's Parajo Flip Flops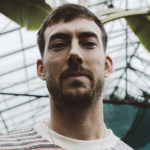 Kick off the work boots and loafers. Sneakers won't do, either. Flip flops are the ultimate switch from work, to "Please don't bother me, I'm actually enjoying myself for a minute." They're all about comfort, loosely about style, and definitely about quality. Lean back, put your feet up, and pick your next pair of the best flip flops in our buying guide below.
Quick Answer: Best Flip Flops
Flip Flops For Men Buying Guide & FAQs
Comfort - Comfort is paramount as the product should offer an easy walking experience in any type of terrain be it muddy, sandy, or concrete.

Flip Flops For Men FAQ
Q: Are flip flops safe to walk in?
A: Yes, so long as it is well designed and crafted according to your taste and the suitable materials are employed for its make.
Q: How do I clean flip flops?
A: Most flip flops are preferably hand washed by using a wet and soft cotton material. A light detergent or cleaning agent might be required if soiled by tough stains, but be careful not to over scrub it to prevent damage of the material.