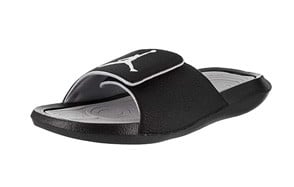 Jordan Nike Men's Hydro 7 Sandal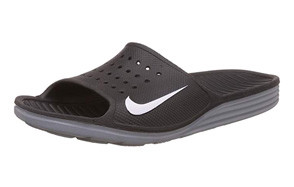 Nike Men's Solarsoft Sandal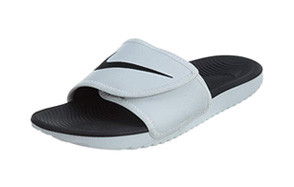 Nike Men's Kawa Adjust Sandal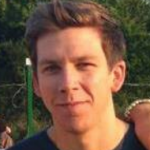 Whether you are making some early preparations for summer, or if you are simply after some comfortable footwear for your leisurely days, a snug pair of sandals will ensure your feet always stay in good health. By now, many of us are aware of the importance of choosing footwear carefully to avoid discomfort, especially when it comes to those used on a daily basis.  And as most of our everyday activities take place while on our feet, they certainly deserve to be comfy for the most part.  If you agree, the below list offers some of the best Nike sandals for men that guarantee maximum comfort.
The Best Nike Sandal For Men
Conclusion
No doubt footwear is now a major fashion item for men and the above list of sandals all come designed with those often hard-to-find features of comfort, style, and durability. There is no denying that the Nike brand has mastered them all. Nike has a long history in manufacturing trusty men's fashion items and men's footwear has not been left out. Rest assured that the best Nike sandals for men are all designed for use especially after rigorous activities, offering you all shades of comfort while upgrading your style. 
Sources:
Jumpman Logo - Wikipedia
Foam - Wikipedia
Artificial Leather - Wikipedia