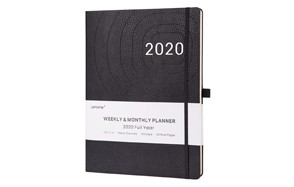 Lemome 2020 Diary Planner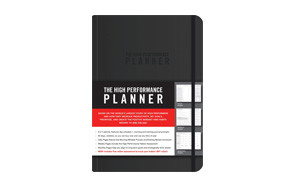 Brendon Burchard The High Performance Diary Planner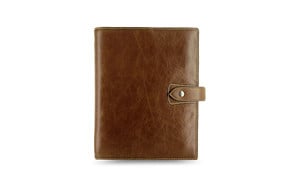 Filofax Malden Ochre Leather Diary Planner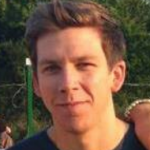 With a new year comes a new start. A chance to build upon last year's successes and learn from the missteps. An opportunity to chart a course to a happy, more satisfying future where your dreams have a chance to take root. If you're to make the most of the New Year you'll need a few basic tools to assist you. One of those is the diary planner; a decidedly analog device in a digital world but one that steadfastly refuses to go away because it works. Why does it work? Because, as studies have shown, we retain things better when we actually write them down. And better retention equals fewer missed opportunities equals that better life we're all after.
The Best Diary Planner For Men
There are a lot of diary planners for men out there and finding the best one can be a formidable task. To save you time and effort we've done the research and compiled everything into the following list of the best planners/organizers for men on the market today.
Diary Planner - Conclusion
With the right planner you'll never miss another meeting, class or important phone call and any of the above daily/diary planners will allow you to stay on top of the myriad aspects of your busy life. Which one is right for you will depend largely on whether you need to project an image or if you just need a bit of help keeping track of things.