Last updated:
21 May 2020
9 Best Charcoal Grills (Review) In 2021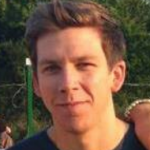 This product guide was written by Jordan Carter
There's not a single doubt grilling is an effective and coveted method of cooking all around the world. Even more, it dates back to thousands of years. Meat cooked on a grill is usually juicy and always has a signature aroma when compared to processed meat and the rest. While there are various types of grills, with different fuel sources, the charcoal grill presents an easy and tasty way of cooking that offers less of a hassle when it comes to safety checks before you get started. What's more, it's more comfortable to operate, easy to manage, and easy to control. But like every product, there's always a couple of features missing here and available there, making the whole selection process a task. However, a researched review can help make the selection process a lot easier since your decision will be better guided. Allow this review to lead you to the best choice when it comes to the best available charcoal grills on the market.
The Best Charcoal Grill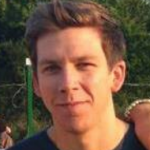 Jordan Carter is Gear Hungry's resident Editor-in-Chief with a genuine love and passion for all things tech. Jordan works diligently to ensure only the best products ever make it onto the platform and are showcased in Gear Hungry's carefully curated, tested and expertly researched, informative buying guides.
The best!
Gear, gadgets & stuff for men
Straight to your inbox