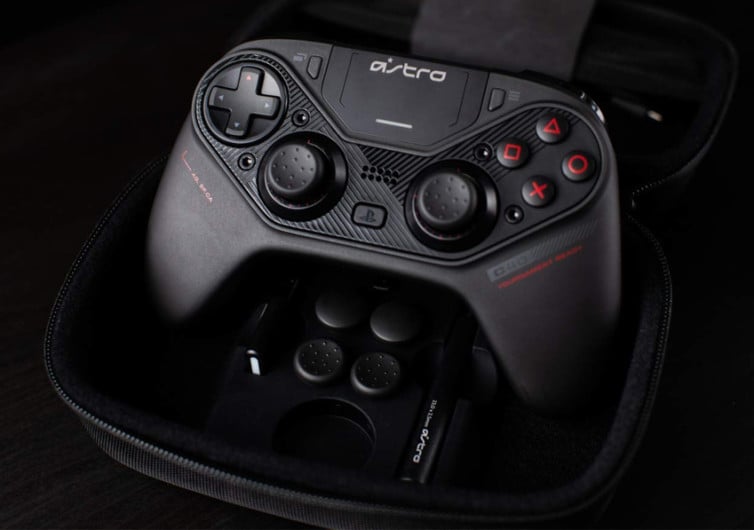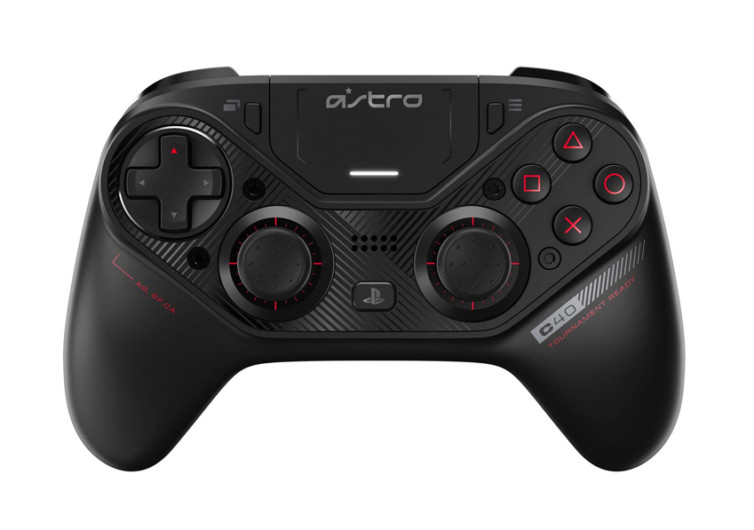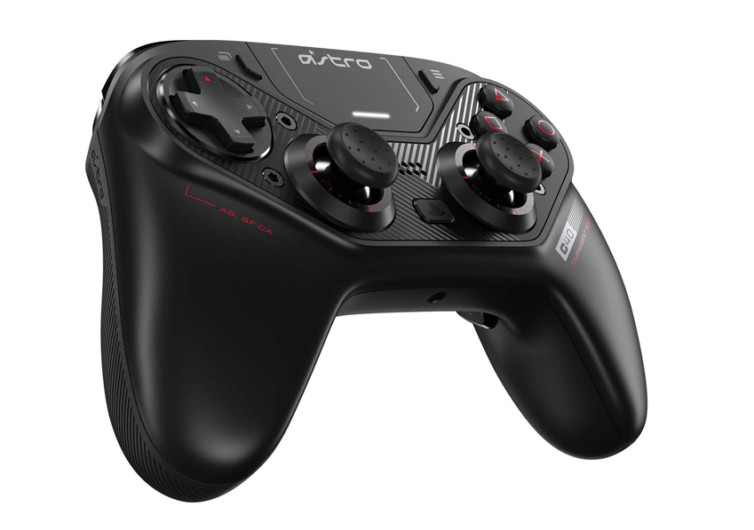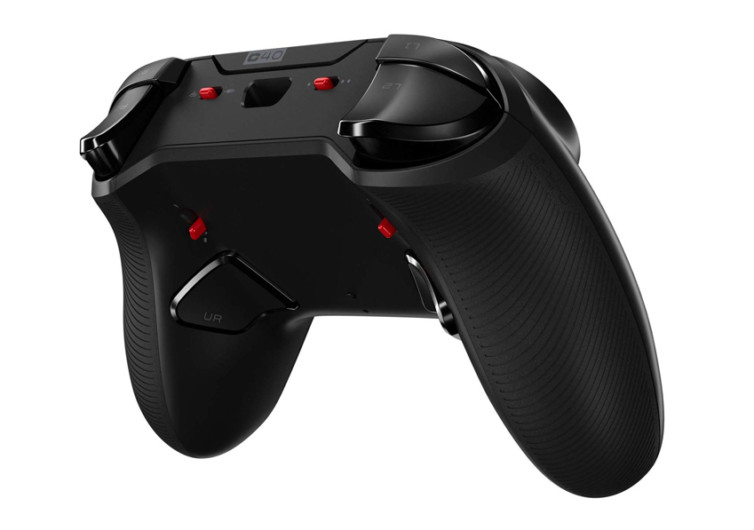 GearHungry may earn a small commission from affiliate links in this article.
Learn more
ASTRO C40 TR Controller
If you're tired of the usual game controller for your PlayStation 4, then you've got to give ASTRO Gaming's C40 TR Controller a try. This is a neat-looking interpretation of the PS4 controller that boasts of swappable controls in a tournament-ready configuration. The ASTRO TR doesn't promise anything. From the looks of it, however, this gaming peripheral can help improve one's gaming performance.
At the heart of the C40 TR is a customizable design. What this means is that it is versatile enough to let you enjoy different games, employing different play styles. First, there are swappable and replaceable stick modules. It doesn't matter if you want to replace the D-pad or the analog sticks themselves. The idea is for you to determine which setup works best for you, given a specific type of game. The TR is also available in Parallel and Offset configurations while giving you the chance to replace the stick caps.
The rear buttons are customizable, too. You can remap them to suit your preferred style of gaming. This also improves the overall ergonomics of the game controller. The best part of this innovation is that remapping does not require any complicated software. You can apply the changes right on the controller itself. When remapped, you'll get optimum accuracy and amazing response times necessary for your game.
Fans of FPS titles will also love the C40 TR's trigger stops. These allow you to adjust trigger throws. When it comes to taking headshots, the TR's system can execute hair-trigger performance with relative ease. As if this is not enough, ASTRO also designed the C40 TR to work whether it's wired or not. When on its wireless mode, its battery kicks in to last you 12+ hours of continuous game time.
The ASTRO C40 TR is what you call tournament-ready game controller and it makes a perfect gift for gamers in your life.