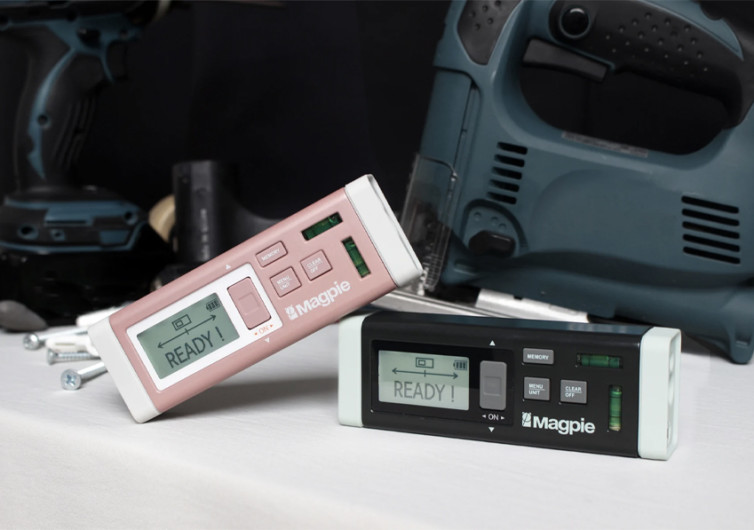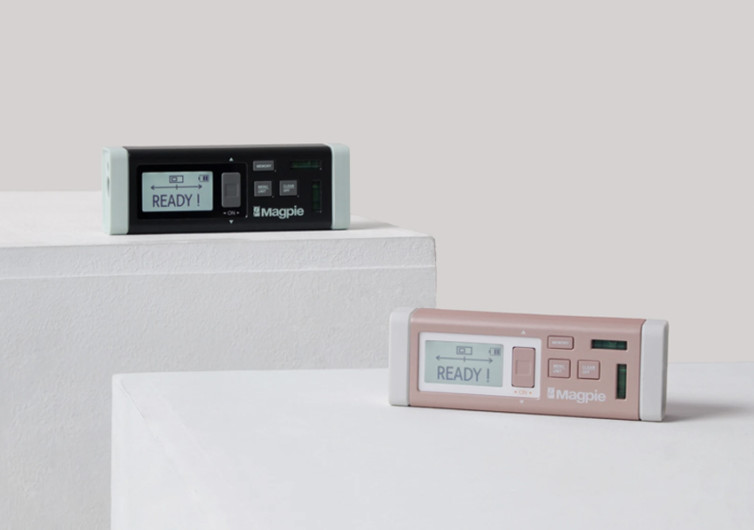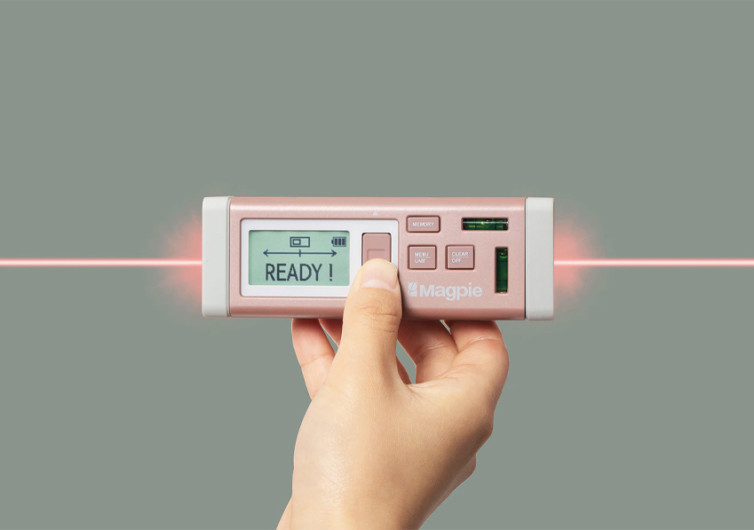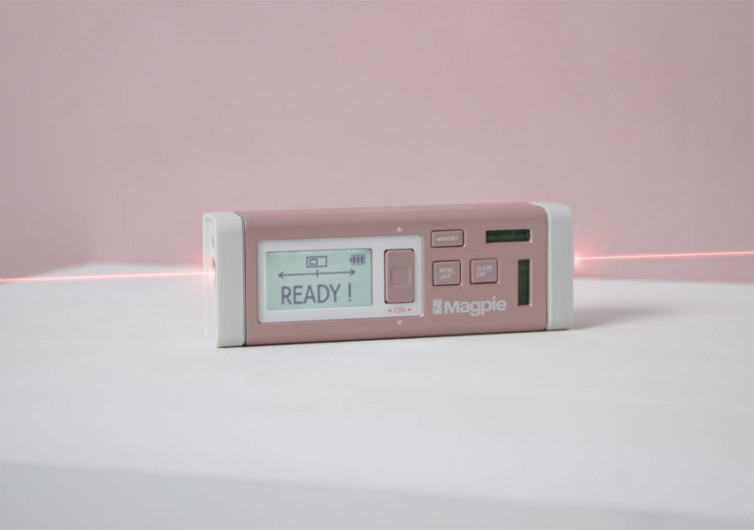 GearHungry may earn a small commission from affiliate links in this article.
Learn more
VH 80SE Bilateral Laser Measurer – Double Metric Magic
You would not think of a laser measuring tool being as handy as it is until you actually work with one. In 2017, Magpie Tech introduced the VH-80 to the world through a Kickstarter campaign that hit nearly one million dollars. Since then, they have taken their Ferrari of distance lasers and refined it for the modern era in the form of the VH-80SE bilateral laser distance measurer; they have even added features that will make first-round purchasers want to upgrade. Let's take a closer look.
Continuous, Bilateral Mapping with the VH-80SE  Bilateral Laser Measurer
If you have ever tried to precisely center a picture on the wall, you know it can be tricky; if you are off by a tiny bit, you will notice it for the rest of your days. Once you power up the VH-80SE laser measurer with the click of a button, you can close in on the center point for any expanse.
Lasers pointing to the left and the right bring data back into the device which calculates your exact distance.¹ As you begin to hone in on your midpoint, simply mark the wall and voila — centered!
Measuring Area and Volume with the VH-80SE
If measuring the square footage of an expanse is necessary, like when you need to paint a wall, the VH-80SE bilateral laser distance measurer can do the heavy lifting for you. Once the first measurement is complete, turn the device 90 degrees to take the second. A few buttons later, you have the exact square footage recorded and ready to use for all kinds of purposes.
Finding the area of a space is just one additional measurement beyond the area of your wall. Adding in a depth measurement, the VH-80SE laser measurer will calculate the total volume of space for you, which comes in especially handy when trying to determine whether you might just need a little more storage space.
Magpie Tech Application
Magpie Tech's app for the bilateral laser measuring tool is truly exciting — especially for people like myself who are obsessive about interior design and imagining the possibilities in your home. The app allows for amazing data management and recording, along with the ability to help you sketch up space, and enables you to build appropriate plans for buying items such as paint, tile, and other hard-to-estimate home goods.
The VH-80SE connects to your phone wirelessly via a low-powered Bluetooth connection. Once you sync the two devices, you can tap into a whole world of data, as well as the ability to control your device wirelessly.
VH-80SE Laser Distance Measurer Availability
Magpie's crowdfunding program on Indiegogo is up and running; you can get your hands on either a pink or green VH-80SE laser distance measurer for the low intro price of $119. This price is approximately 40% lower than what the device will retail for after the campaign, so you better get in there stat! Units begin to ship in March 2021.
---
Sources:
How Do Laser Distance Meters Work? – Sciencing