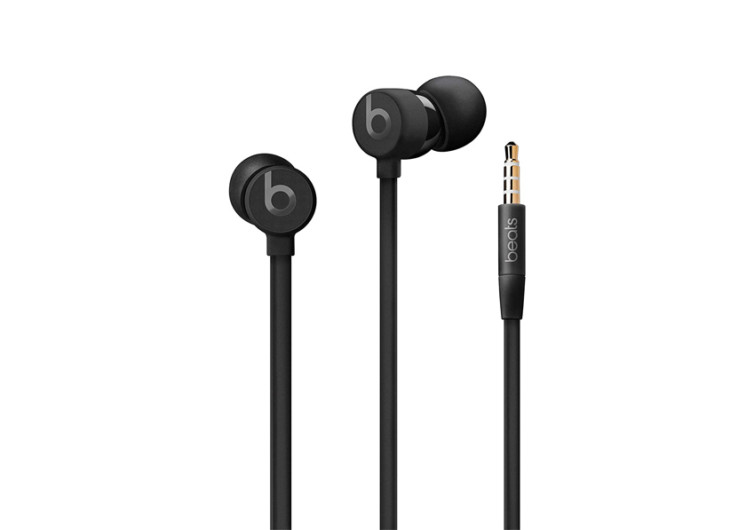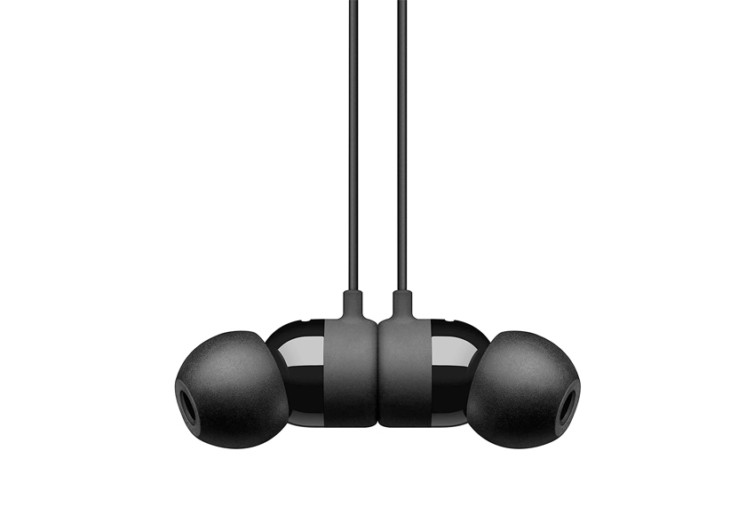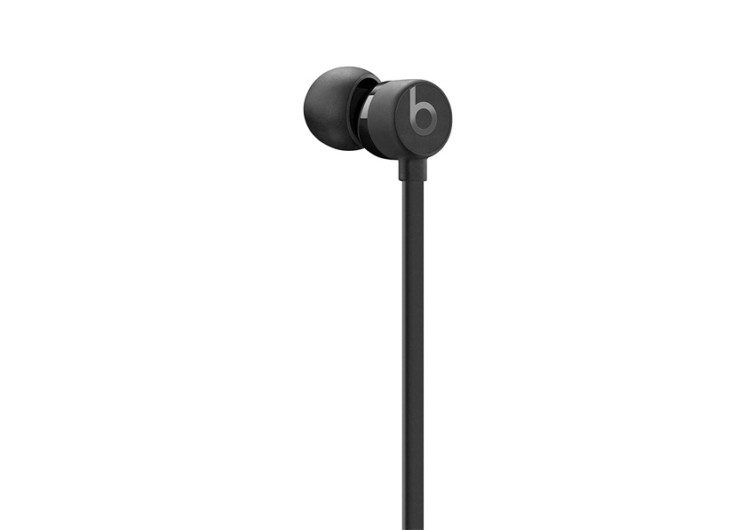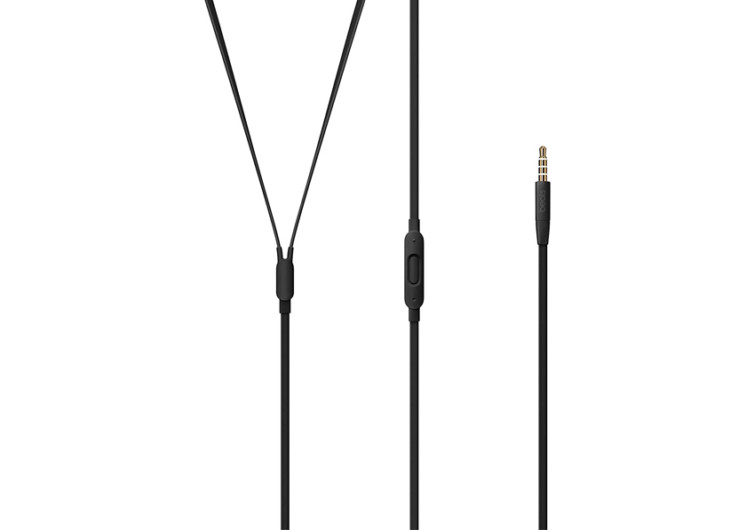 GearHungry may earn a small commission from affiliate links in this article.
Learn more
urBeats3 Wired Earphones
Ergonomically-designed earphones that provide an optimized sound output and an excellent listening experience are valuable investments, nowadays. Listening to good music or inspiring audiobooks relieves stress and inspires courage. So users will surely love the urBeats3 Wired Earphones that come in many fun colors and allow remote talking through the built-in mic.
Customers love the sound quality of the urBeats3 tangle-free earphones, owing to its fine-tuned acoustic design through an axial-aligned driver. Regardless of the type of music playing in your device, the sound quality remains optimal – the bass remains balanced, natural tonality and sound remains synchronized. If you're still not contented, you have the option to adjust the sound settings manually in your device.
The product comes with ear tip options with varying sizes for a more effective noise isolation effect. Also, wearing the right-sized tips prevents slipping and listening interruptions. The overall ergonomic design of the urBeats3 Wired Earphones will provide an all-day comfort. This customization feature is all for only $50.
These high-performance urBeats earphones connect to iOS and Android products seamlessly. Activating Siri through the RemoteTalk mic is also possible. You can listen to music from your preferred music apps, watch videos in any platform, and even take calls from your mobile. The earphones have built-in microphone and controls. These multi functions enable users to maximize the benefits of their earphones.
Physical design-wise, the plug measures 3.5mm and the cords are flat. As it is known, flat cables prevent tangling and early breakage. They're far easier to use when in transit and cleaner to store away. This feature does not guarantee durability though. One must still handle the earphones with care to ultimately avoid wrinkling and any sort of damage.
An instruction manual is included in the set. Follow the instructions to the last detail. For any other damage concerns, you can refer to the warranty card coverage to see if you can avail of a replacement. They would make an ideal gift for audiophiles.