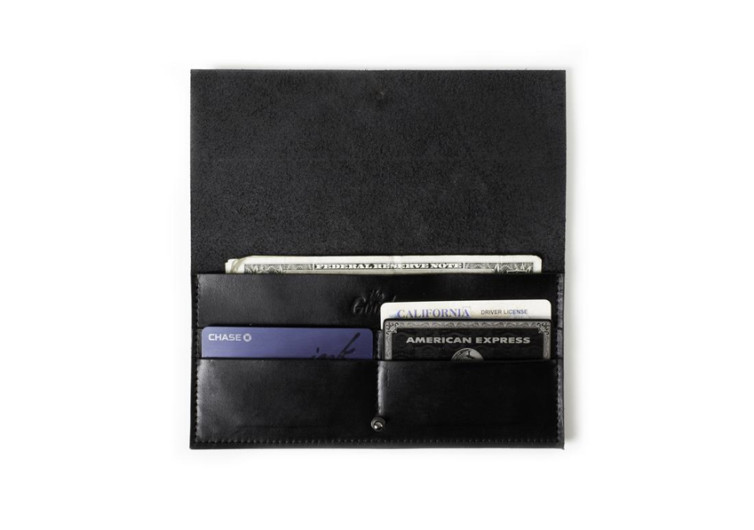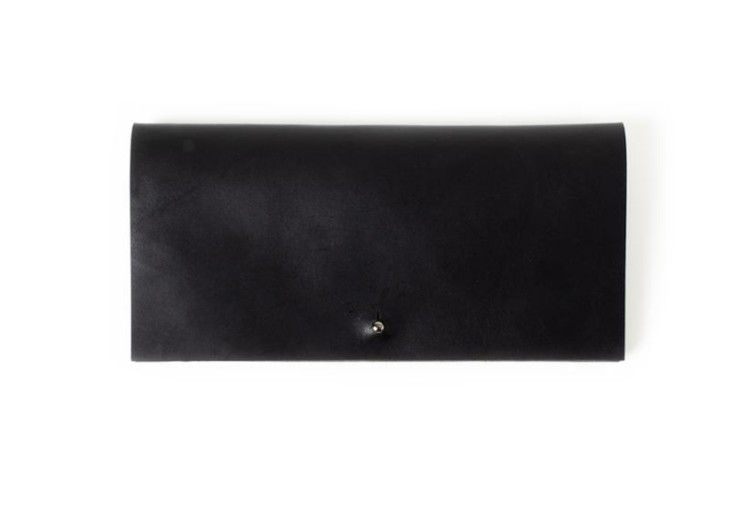 GearHungry may earn a small commission from affiliate links in this article.
Learn more
The Goods The Foli
Some like it small and compact that it can be easily slipped into one's pocket without necessarily causing a scandalous bulge. Still, there are those who prefer something wider, yet still sexy in every sense of the word. It may be difficult to come up with such a design, yet The Foli sure seems to get it right.
Featuring a wallet that is made from carefully selected, hand-picked cowhide leather, treated with care in pretty much the same way as one would treat his or her skin, and vegetable tanned to give it a feel that is excitingly sensuous, the Foli makes for an interesting carrier of cash, cards, plastic, and what have you day in and day out. It's a wallet that you won't mind resting on the countertop of your favorite bar or perhaps displayed in full splendor on your office desk. The metal hardware gives a remarkable contrast to the sea of leather.
It is long, about 7.4 inches from edge to edge. Its length is compensated by its thinness at less than a third of an inch thick. It's the kind of modern-day wallet that should slip right in one's back pocket; if you don't mind about a third or a quarter of it sticking out like a peeping tom from your trousers pocket.
Ideally, however, the Foli is best kept inside one's purse or bags. Its slim profile should not take up too much space inside your already-crowded everyday carrier. While it is slim, it can easily accommodate 4 of your most prized plastics, although you'll find its main compartment to be the part that you'll use more often. Fit as many bills as you possibly can inside the main compartment. You'll never have to go through the tedious process of having to fold your bills in an origami-like neatness just to fit inside the Foli. It's the ideal cash carrier, so to speak.
The Foli is the wallet for individuals who love organizing their cash in an unfolded manner. It's fashionable and functional, elegant and sturdy, and possessing a character befitting today's minimalist-oriented folks.
You May Also Like: Best Front Pocket Wallets