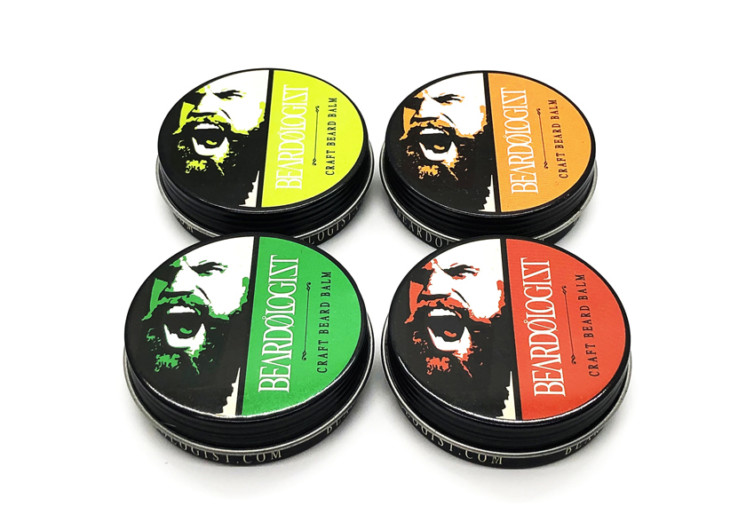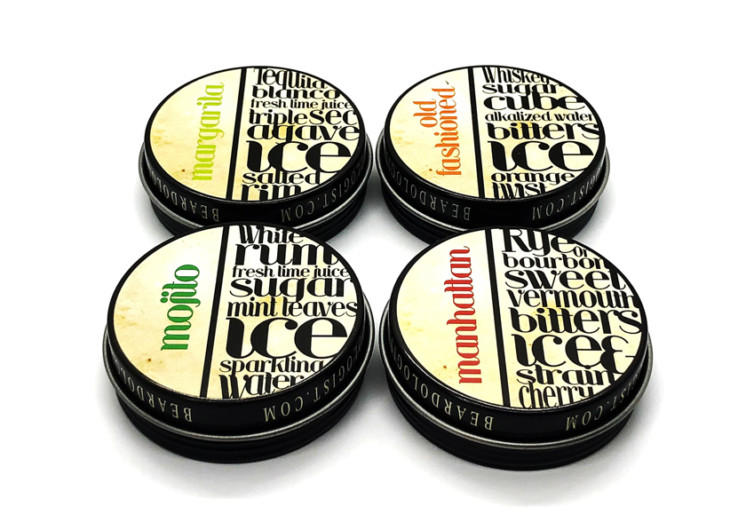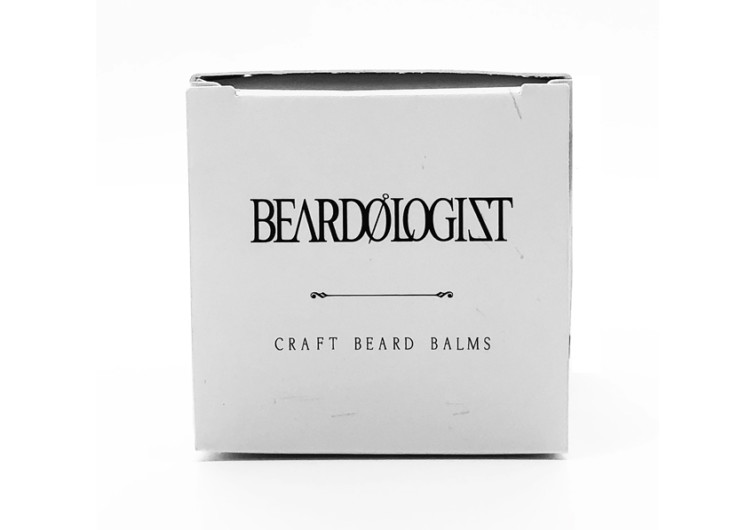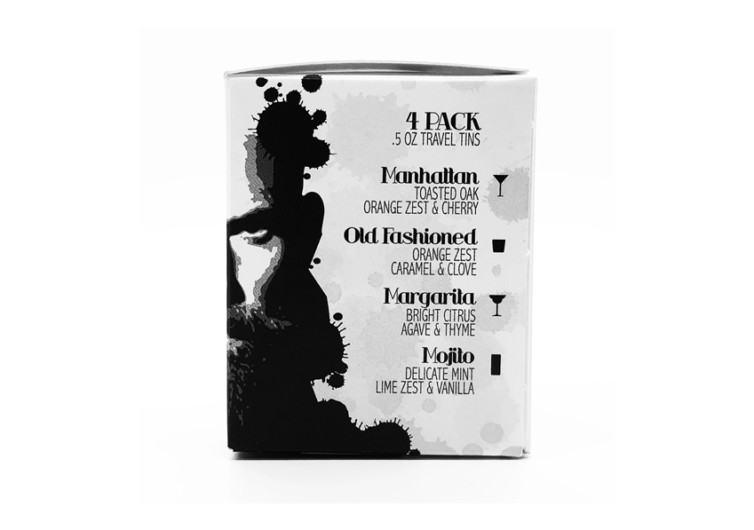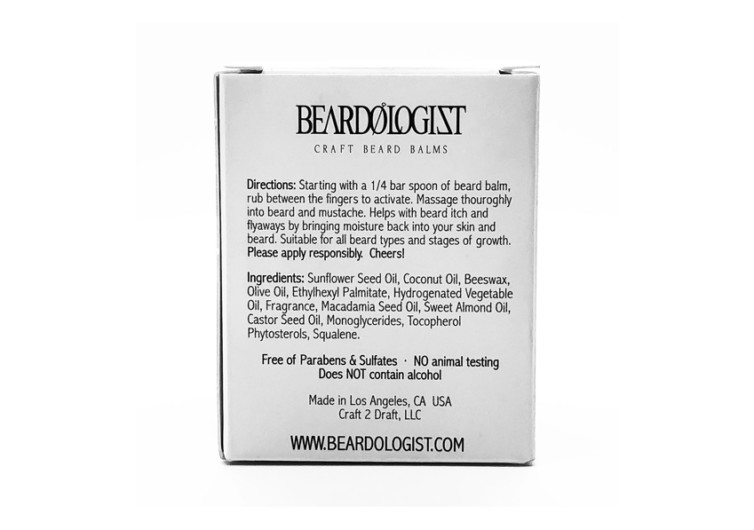 GearHungry may earn a small commission from affiliate links in this article.
Learn more
The Beardologist Signature Craft Beard Balm 4Pack
For most men, growing a beard exudes a laissez-faire, laidback approach to life and grooming. However, beard is still hair, it frizzes like mad and needs to be tamed at times. Thus, beard grooming is essential for every dude out there cultivating healthy, snappy beards.
When it comes on how to groom a beard righteously, excellent products are key in getting the job done. Let us discuss the wonders and the fails of the Beardologist Signature Craft Beard Bealm 4Pack.
It's packed to the rafters with good stuff; it hydrates thanks to the coconut, sweet almond, sunflower oils and beeswax in the mix. This nifty beard balm also contains olive oil, which helps in the beard's lush, thick growth. Have constantly dry skin? Nourish the skin where your beard hair thrives by packing on the macadamia seed oils. Have nicks due to shaving certain parts of your beard? The squalene oil may help in healing those nasties.
These balms are also one of the most delicious-smelling products for bearded gents out there. Some are scrumptious with their gourmand notes while some are clean-smelling and fresh. Have a different beard scent everyday or match your duds with a specific scent profile, the choice is yours.
It's a no-brainer to use. Just don't go gung-ho on the stuff just because it's so smooth and delicious-smelling; a scoop around the size of a dime will do. Dab the wax on your fingers and palms to soften them, then work the stuff on your beard.
The drawback? Maybe next time, the company can opt for bigger containers to accommodate bigger dude hands and fingers? That would be good news.
If you are on the hunt for the best beard balm, this is it. The formula is reliable, smooth to work with and smells great.