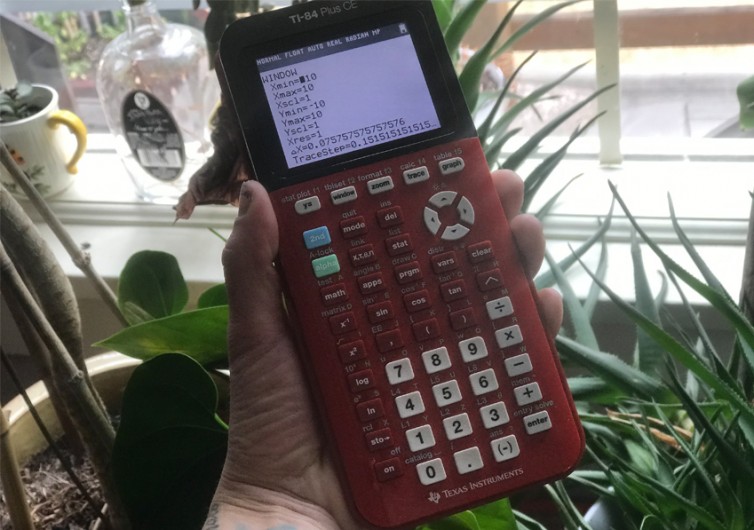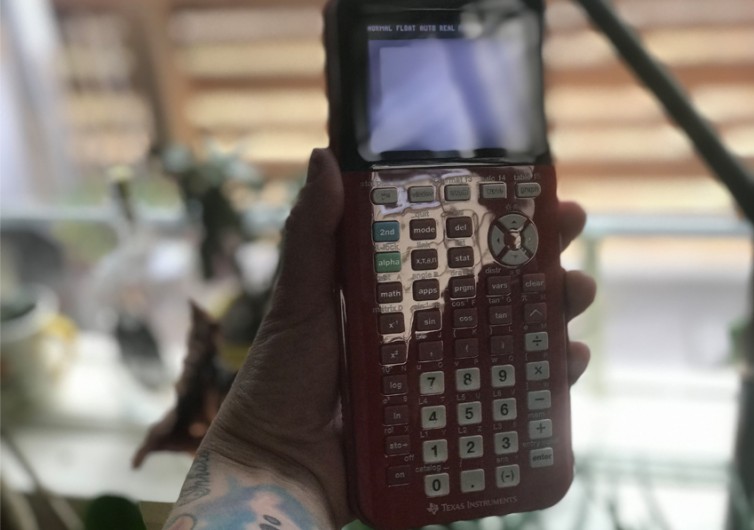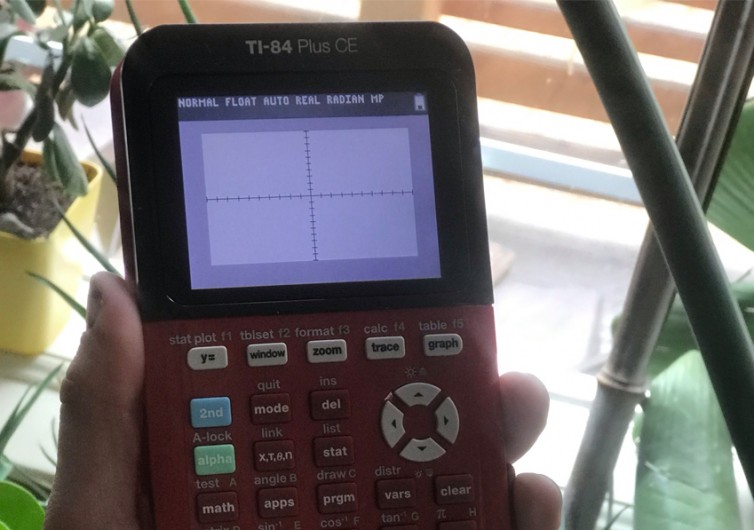 GearHungry may earn a small commission from affiliate links in this article.
Learn more
The Gold Standard Of Academic Calculators: TI-84 Plus CE Graphing Calculator
The TI-84 PLUS CE is the gold standard for students and one of the best graphing calculators on the market. As I entered high school and took more advanced math classes, teachers requested we bring our own calculators. My mother refused to spend the $100 and some change dollars it would have cost to have my own TI-84, so I went through school borrowing calculators and very likely frustrating my math teachers. At the ripe age of 27, and with zero math classes ahead of me (hopefully), I finally have that TI-84 that I never got as a teenager (take that, Mom). To be fair, if I had a child who needed a $100 calculator, I'd be skeptical too. But still.
Utilizing the TI-84's basic operations is fairly straightforward. The backlit color screen is a significant step above the calculators of my past, and it weighs under a pound at 11.99 ounces. Upon picking it up, I felt a stark difference in weight and depth from older TI-84s. The functionality, ease of use, and size are light years ahead of older models, and this one was significantly more pleasant to use. Could it have been because I had no pressure of a math class looming over me? Possibly.
If you want to get the most out of this high-end calculator, perusing the manual and tutorial videos would be wise. With so much functionality in such a small device, navigating to the feature you want can be quite the task. Additionally, downloadable applications enhance the capabilities of this device to serve specific uses.
The ergonomics of the TI-84 leave something to be desired, and I'd encourage anyone expecting to use this device for long periods to angle it gently for easier use and take regular breaks to rest your wrist. Carpal tunnel from a calculator sounds crazy, you say? Talk to accountants who use them daily (I live with one), and it's no joke.
Now let's talk price. Calculators of this caliber aren't cheap but haven't jumped significantly in price in the last ten years either. MSRP for the Texas Instruments TI-84 is $129.99. Thankfully, it's hopefully a one-time investment for most students—provided you don't lose your shiny new calculator.