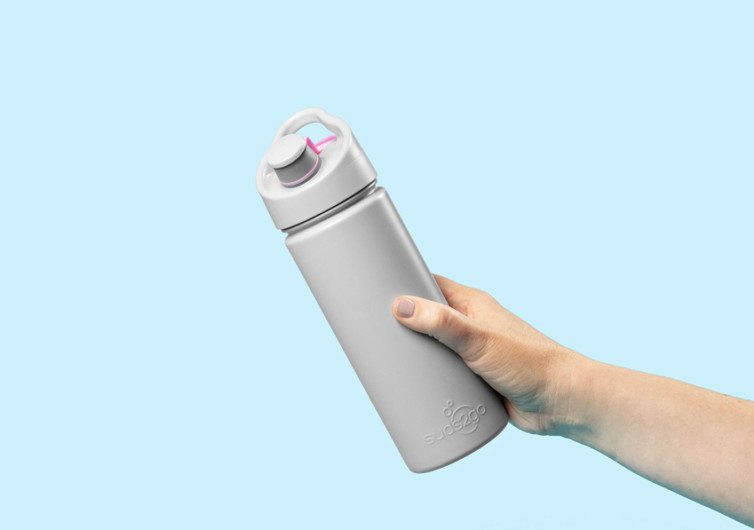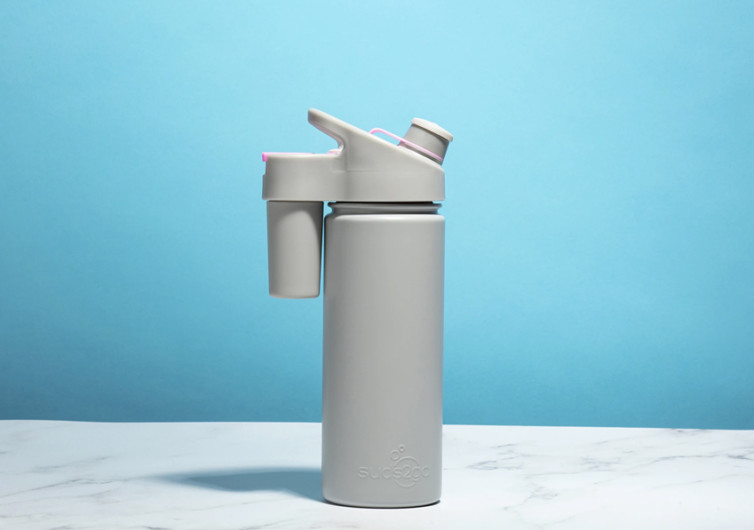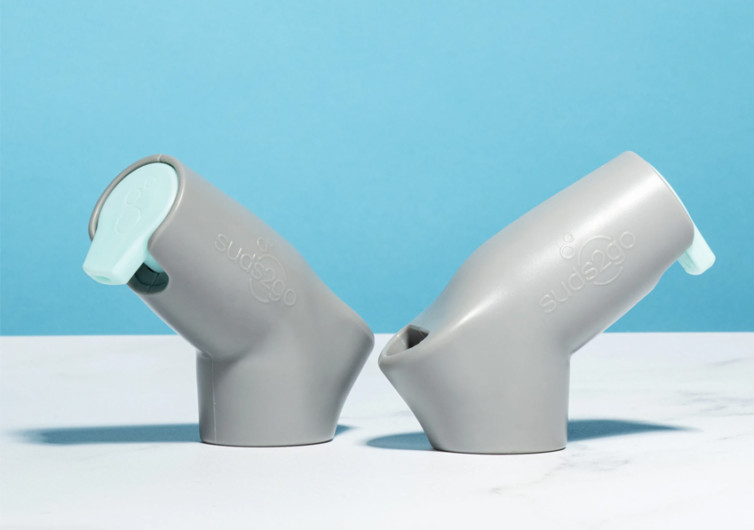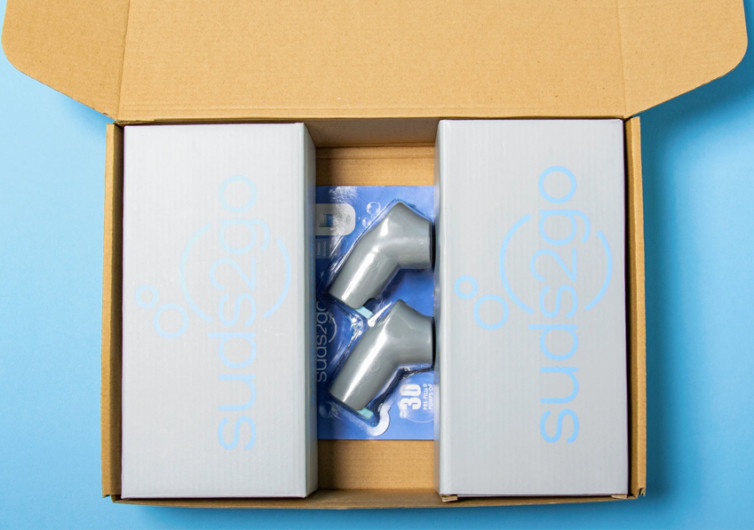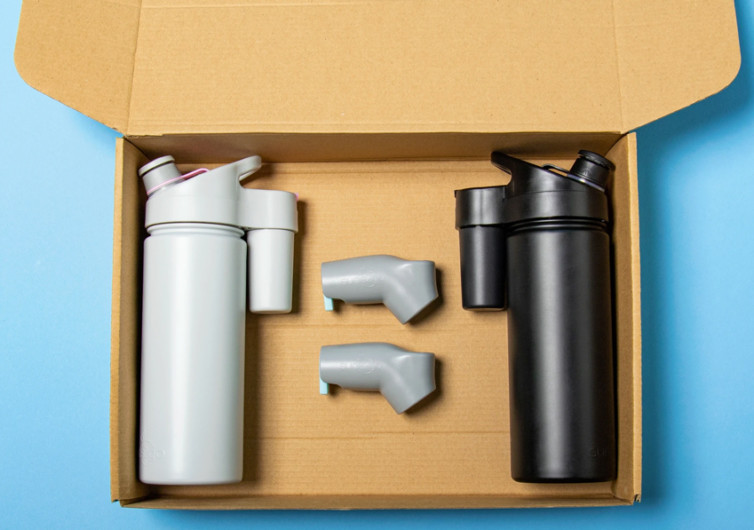 GearHungry may earn a small commission from affiliate links in this article.
Learn more
Suds2Go Portable Hand Washing System
Have you ever needed to wash your hands but there's no soap or water in sight? Perhaps, you have some hand sanitizer close by, but you know it won't cut the stickiness and germs like a good hand washing does.
Well, look no further than the Suds2Go Portable Hand Washing System. It has everything you need in one small, compact package. This is one of the first portable handwashing systems, taking safety, health, convenience, and portability to a whole new level.
This convenient and easy-to-use handwashing system includes a water bottle and a specialized hand soap cap. All you need to do is fill up the soap dispenser with your favorite foaming soap, fill up the bottle with water, screw on the lid, pump the soap into your hand. You can then clean the soap off your hands with a stream of water from the spout.
Currently, there are two different systems and a starter kit available for purchase. The first system is a Suds2Go bottle. This package contains both the bottle and re-fillable soap spout. The other is a Suds2Go cap which comes with two caps that should fit most disposable water bottles. Simply screw the cap on, pump the soap, and start washing. These caps are not refillable and should give you about 30 pumps of soap. The Starter Kit comes with two bottles and two disposable, pre-filled caps.
Hand washing is proven to be one of the most effective ways to eliminate germs and stay healthy. Hand sanitizer is a good way to get rid of germs, but washing your hands is one of the best measures you can take right now to stay safe.
If you are in the market for a simple, convenient way to wash your hands when you are on the go, check out the Suds2Go Portable Hand Washing System.