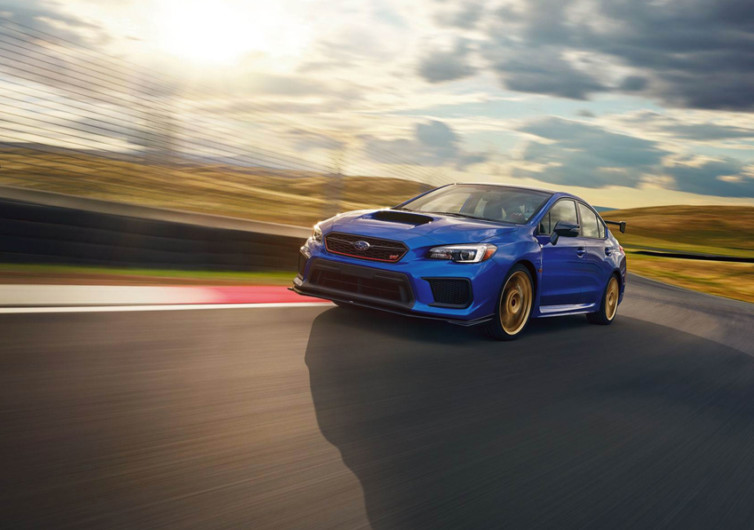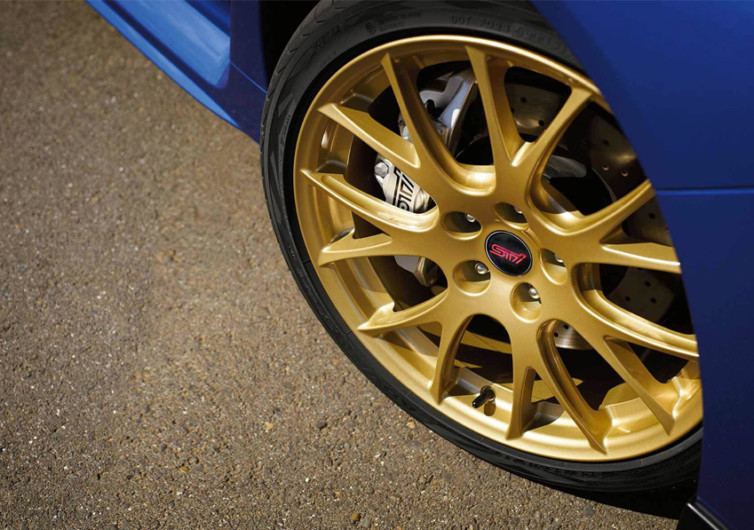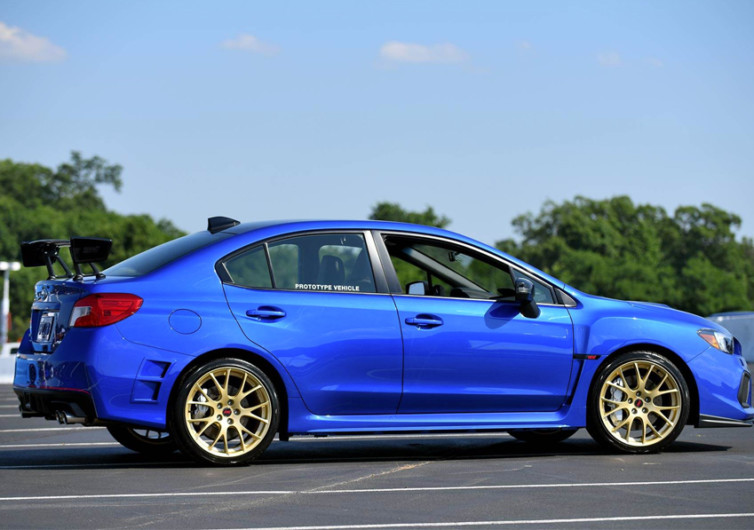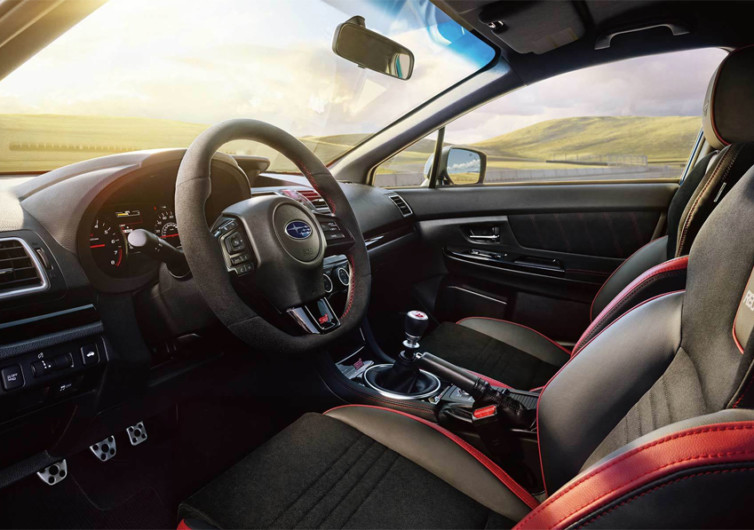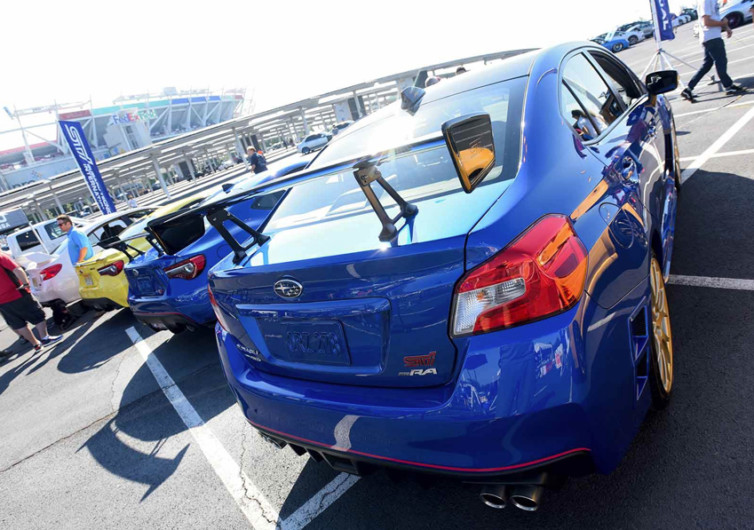 GearHungry may earn a small commission from affiliate links in this article.
Learn more
Subaru WRX STI Type RA
Subaru's Limited Edition 2019 WRX STI Type RA is a dirt-road maestro that performs equally well on paved tracks or even on potholed streets of the city. The RA is a souped-up version of the base STI, utilizing the same specs used in the "record attempt" (hence, the name RA) car in the 12.9-mile long Nurburgring, setting a record of 6 minutes and 57.5 seconds. It's not the fastest, but it is on par with the speed established by the Porsche 918 Spyder and a lot faster than the Lamborghini Aventador LP Superveloce.
One thing that may surprise Subaru enthusiasts is that the Type RA comes with almost $13,000 on top of the price of the base WRX STI. On the exterior, there's nothing to suggest that the RA is better than the base STI, except for the "RA" logo on the STI's trunk lid. However, aside from the fact that you'll only be one of 500 individuals who can get to own this limited-edition road warrior, you'd also get specific tweaks to its engine and drivetrain to give you the kind of performance you won't get from the base STI. Of course, the question here is if you know just how to unleash the beast.
The engine may not be impressive on paper. It doesn't even come with a V8 or even a V6. But it sure can generate 310 horses at 6000 RPM and 290 lb-ft of torque rated at 4000 RPM. Under the hood is a tame yet highly tweaked intercooled and turbocharged flat-4, 2.5-liter 16-valve DOHC in solid aluminum block and heads.
It's not as bestial like a muscle car or supercar, but it can take you from the starting line to 60 in 4.6 seconds; 12 seconds if you want to push it to 100 MPH. It tops out at an estimated speed of 160 MPH. And if it can beat a Porsche or even a Lamborghini on the 'Ring, imagine what it can do on real roads.
The 2019 Subaru WRX STI Type RA definitely has a very sporty attitude. It is still the same Subaru WRX STI, though.
You may also like: Best Car Gadgets