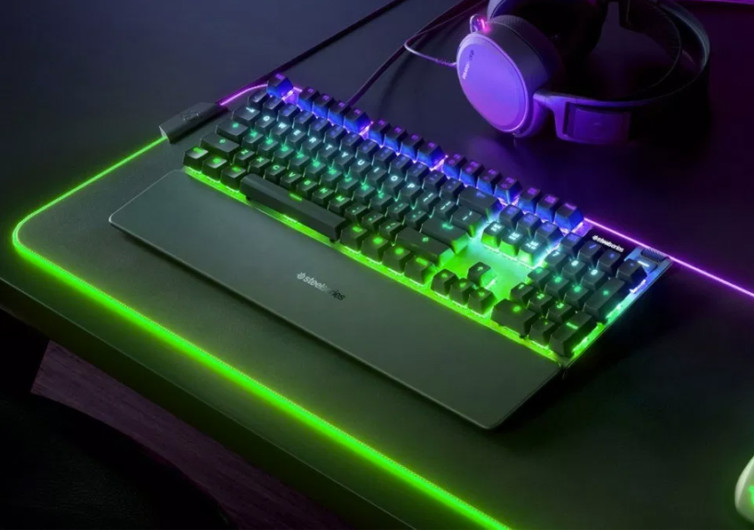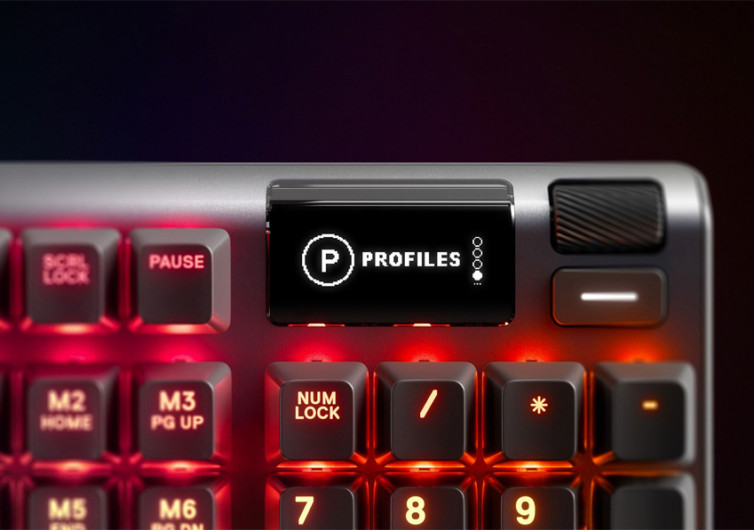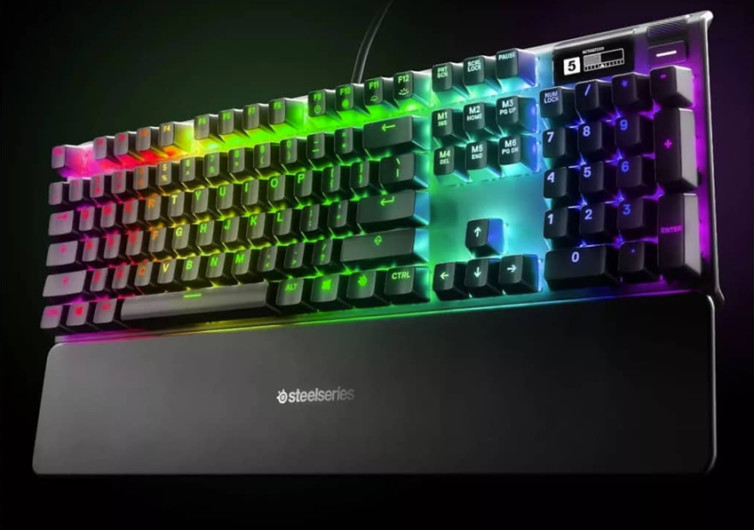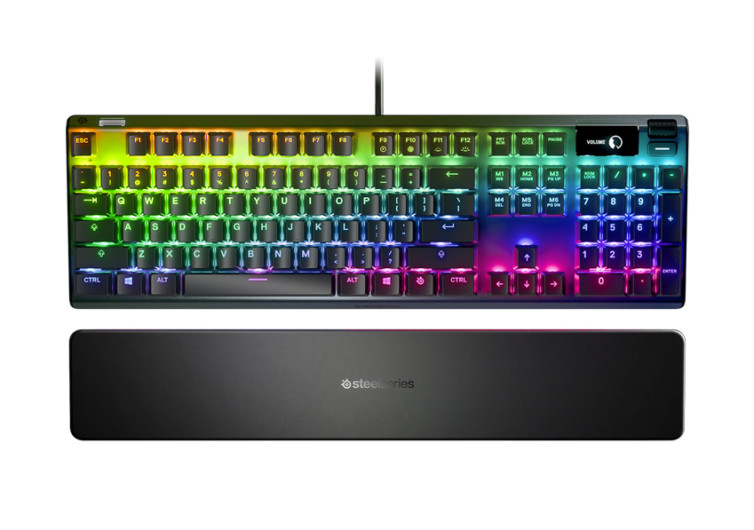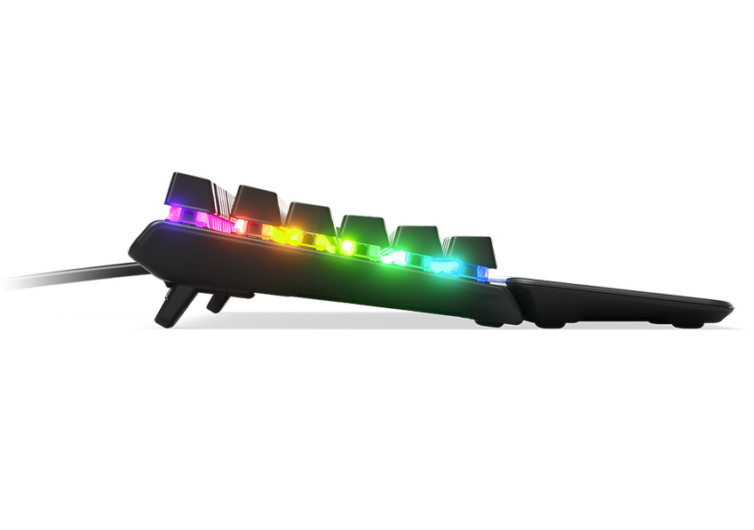 GearHungry may earn a small commission from affiliate links in this article.
Learn more
Steelseries Apex Pro
Gaming keyboards come and go. And once you have a piece in front of your gaming laptop or computer, you're stuck with the settings of its mechanical switches. The Apex Pro aims to change all that by giving you the chance to tweak the switches for a more personalized feel. This is one of the best news any serious digital worker or PC gamer can ever have.
For the past 35 years, mechanical gaming keyboards only had one sensitivity level in their mechanical switches. Whatever the manufacturer set in the factory is what the user is stuck with for the rest of the keyboard's life. The Apex Pro boasts of OmniPoint mechanical switches that users can fine-tune to suit their sensitivity level requirements. Gamers will love it. Office workers will appreciate it, too.
Not only does the OmniPoint mechanical switch offer adjustable sensitivity levels. It also provides faster actuation and response times. The traditional Cherry MX platform can have a response time of 6 msecs and 1.2-mm actuation points. The OmniPoint bests these figures by a wide margin. The Apex Pro has a much faster response times of only 0.7 msecs and a lighter actuation point of only 0.4 mm. And since it is adjustable, you can set the actuation point up to 3.6 mm deep.
The OmniPoint mechanical switches on the Apex Pro are also more durable than conventional mechanical keyboards. They can only last up to 50 million keystrokes. The Apex Pro doubles that to 100 million keypresses. This is a mechanical keyboard that will last twice as long as traditional keyboards employing the Cherry MX Speed Switch mechanism.
There's also an OLED smart display on the Apex Pro. It eliminates guesswork as to the keyboard settings you're currently engaged in.
The Apex Pro is sure to blitz the digital world and leave everyone else behind.