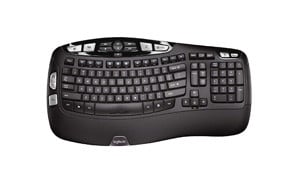 Logitech K350 2.4Ghz Wireless Ergonomic Keyboard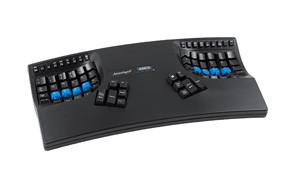 Kinesis Advantage2 Ergonomic Keyboard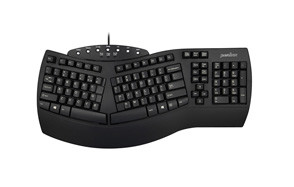 Perixx PERIBOARD-512 Ergonomic Split Keyboard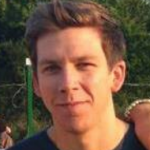 Do you often feel persistent tingling or numbness in your arms caused by excessive computer use? If yes, welcome onboard the stiff hand club. No doubt, with the modern-day demand for computer-based activities, be it at work or at home, stiff fingers, hands, and wrists are becoming a common complaint. But despite our bad luck, there is light at the end of the tunnel, with the help of the best ergonomic keyboards. If a health-conscious keyboard tickles your fancy, be sure to stay tuned as we have selected the best of them in this review below.
The Best Ergonomic Keyboard
Ergonomic Keyboard FAQ
Q: What is an ergonomic keyboard?
A: This is a keyboard that is designed in such a way that it adjusts to its user rather than its user having to adjust to it. Some people may believe that they are better off with traditional keyboards because the adverse effects have not started trooping in. Nevertheless, it is best to employ the use, not just to combat adverse effects, but also to increase comfort and the quality of work altogether. In that sense, ergonomic keyboards are for everyone.