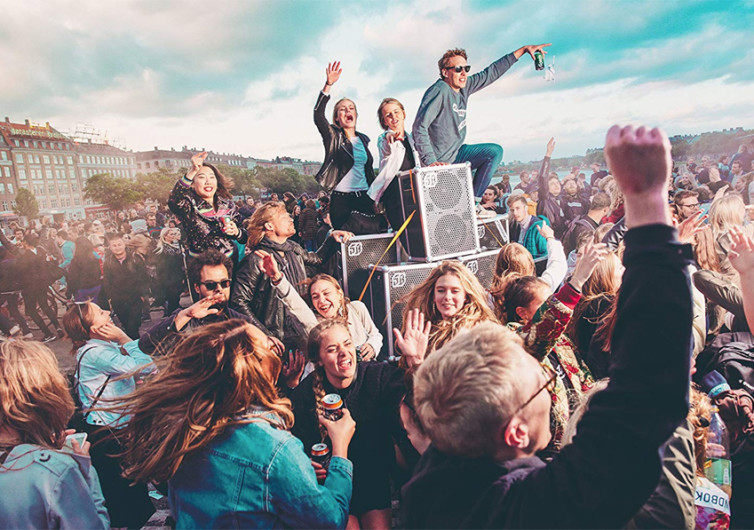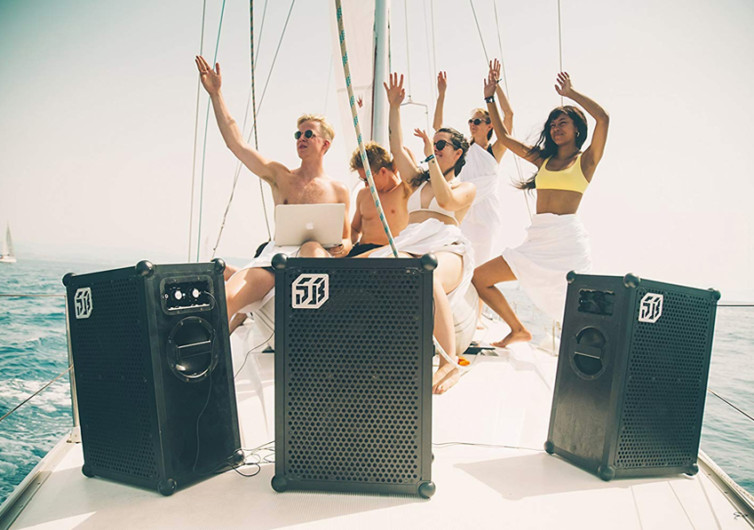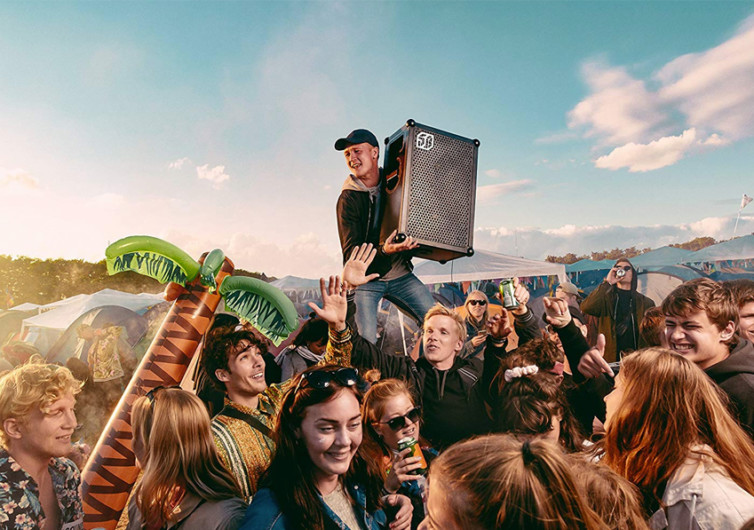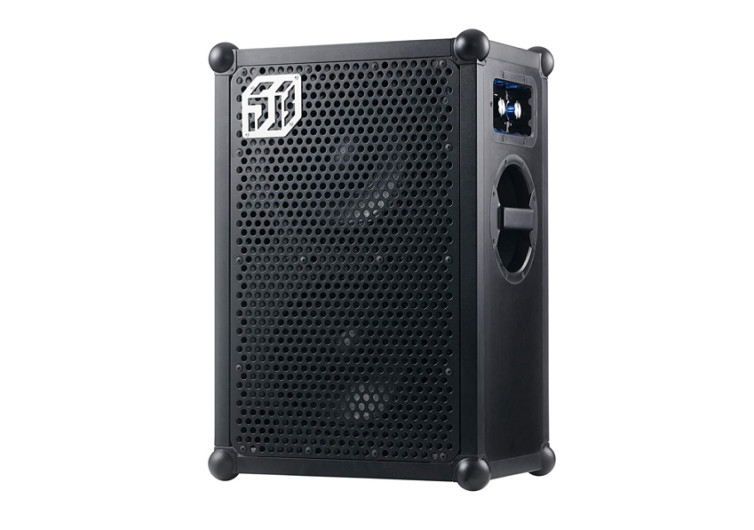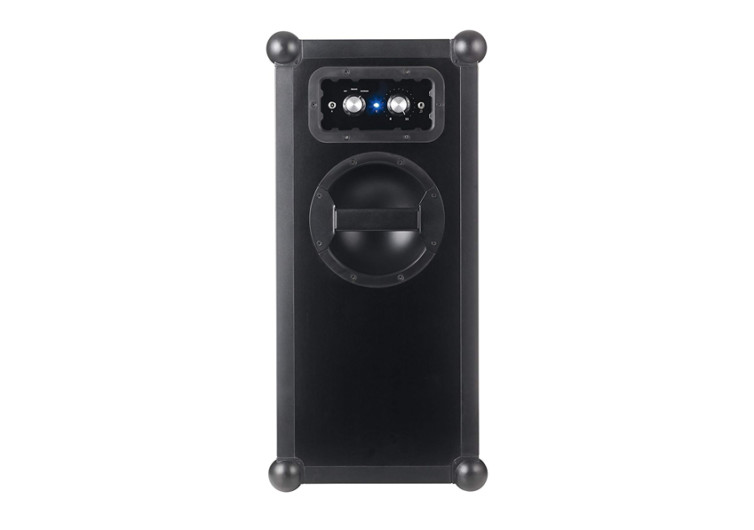 GearHungry may earn a small commission from affiliate links in this article.
Learn more
Soundboks 2 Bluetooth Speaker
Not only is the Soundboks 2 the loudest Bluetooth speaker you can ever have; it also happens to be one of the world's largest portable PA systems. It has a durable, rugged construction and exceptional sound quality to give your outdoor adventures a more festive atmosphere.
This is not an ordinary Bluetooth speaker. For starters, it is huge. It measures 25.6 inches tall, 17 inches wide, and 13 inches thick. It also weighs a hefty 33 lbs. It is big enough to fit in a stadium. Kidding aside, there is a good reason why the Soundboks 2 is this large. It houses three Class D 72-watt amplifiers that deliver an ear-splitting 122-dB audio. There is also a pair of 10-inch drivers plus a 1-inch silk dome tweeter. The acoustic technology delivers crisp trebles and deep bass, regardless of where you want to party.
It's a good thing Soundboks engineers integrated handles into its aluminum and birch cabinet frame. Ball corners help protect it against accidental bumps. Its overall construction renders it both dirt-resistant and splash-proof. Too bad, the Soundboks 2 is not IP67-rated. It would have been a great outdoor speaker regardless of how harsh the weather can be. Nevertheless, it is still a rugged speaker that you can take almost anywhere.
The Soundboks 2 comes packaged with the Batteryboks 2. This is a 12.8-volt, 7.8 Ah battery that utilizes lithium iron phosphate cells. It can power the Bluetooth speaker for up to 40 hours. And with an integrated Smart Battery Management System, it can drive the speakers with greater efficiency.
The Soundboks 2 is perfect for tailgate parties, music festivals, and other events that require loud yet clear sounds. It is light enough to carry in your arms and requires no complicated setups. It is a Bluetooth speaker made for modern outdoor adventures.