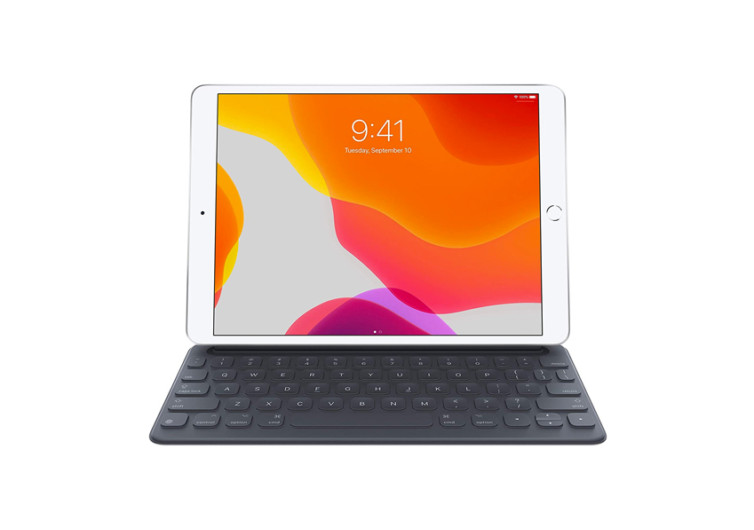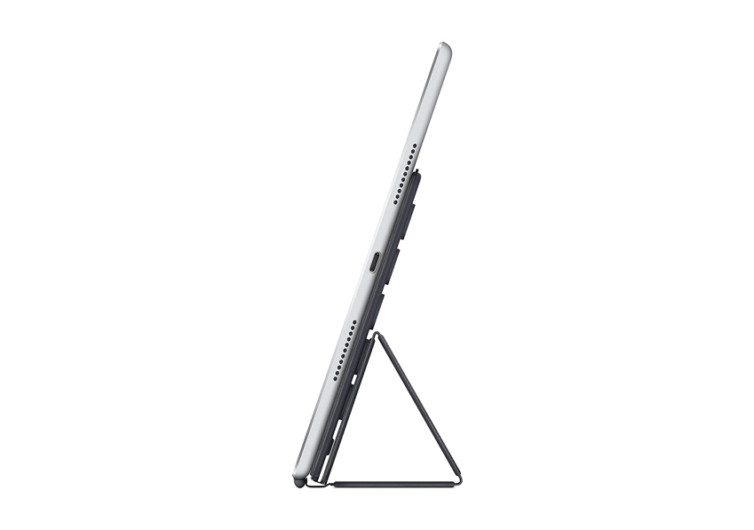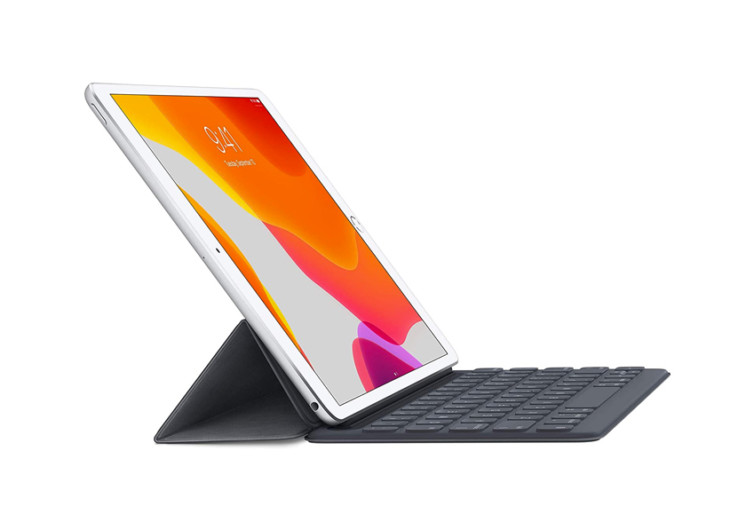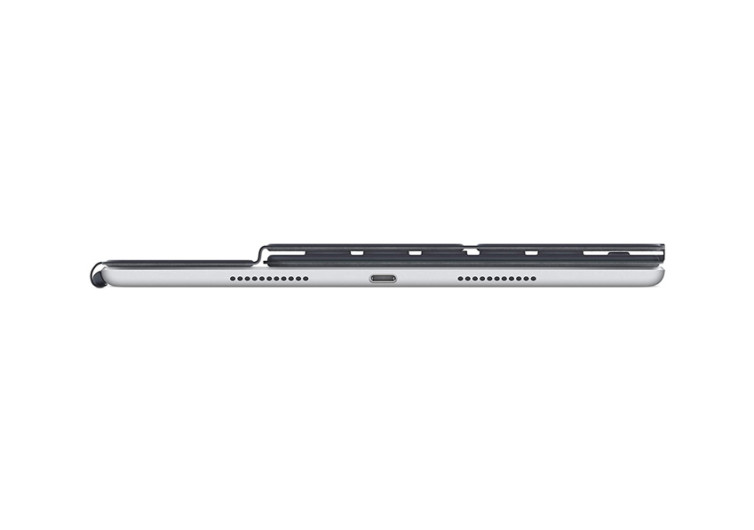 GearHungry may earn a small commission from affiliate links in this article.
Learn more
Smart Keyboard for iPad
When working remotely with an iPad, using the onscreen keyboard is just too difficult. Smart keyboards specifically designed for iPad bring so much comfort and convenience. For the price it offers, about $150, you instantly convert your iPad to a working laptop. However, it only pairs to specific iPad (10.2-inch, 7th generation), iPad Air (10.5-inch, 3rd generation), and iPad Pro (10.5-inch).
This iPad smart keyboard is designed for convenience. It serves as a cover when folded and a keyboard when laid out. You don't have to carry a separate pouch as it doesn't take up so much space. It is lightweight, too. So if you're thinking of working while on a trip and you hate the extra load of a laptop, invest in this quality smart keyboard for iPad.
This full-size keyboard pairs seamlessly with your iPad, too. It does not require batteries, and the pairing process is almost instant. Other brands offer pairing through Bluetooth which is likewise easy but not sustainable. Often, with Bluetooth-paired keyboards, users experience interruptions or synchronization problems.
The keyboard requires charging, though. For long hours of use, access to power should be ensured. Better yet, you can prioritize work that ultimately requires the aid of a keyboard, such as data entry, then shift to your onscreen keyboard.
The product's compatibility is way too specific which may be a problem for those who will upgrade their iPads soon. While this smart keyboard matches with the recent iPad models, you may want to factor in its compatibility for your projected years of utilization in order to maximize its value. When pairing with models not specified in the description, based on reviews, the common problem noted only deals with the mismatched sizing.
Given the value it provides to working professionals, investing in a smart keyboard is a wise purchase or a useful electronic gift for your loved ones who use iPad for work. Kids and other users using smart keyboards for entertainment also experience ease of navigation.