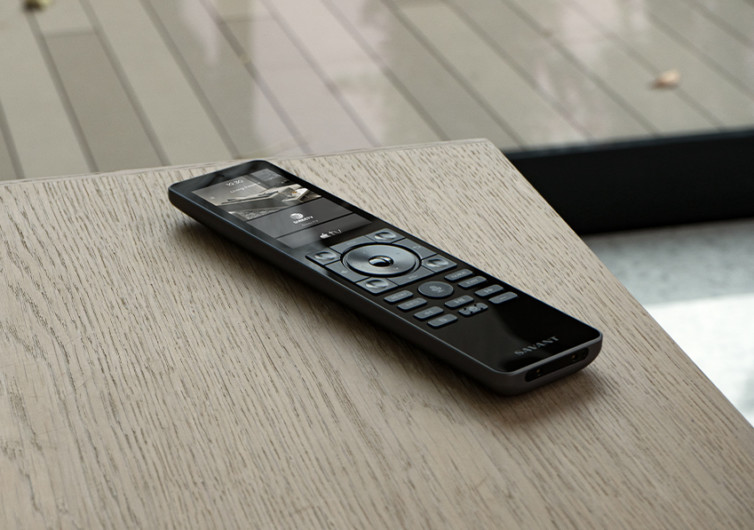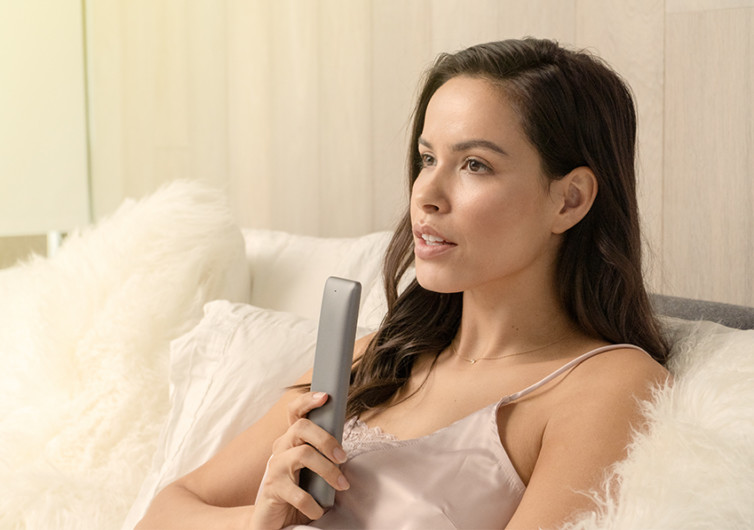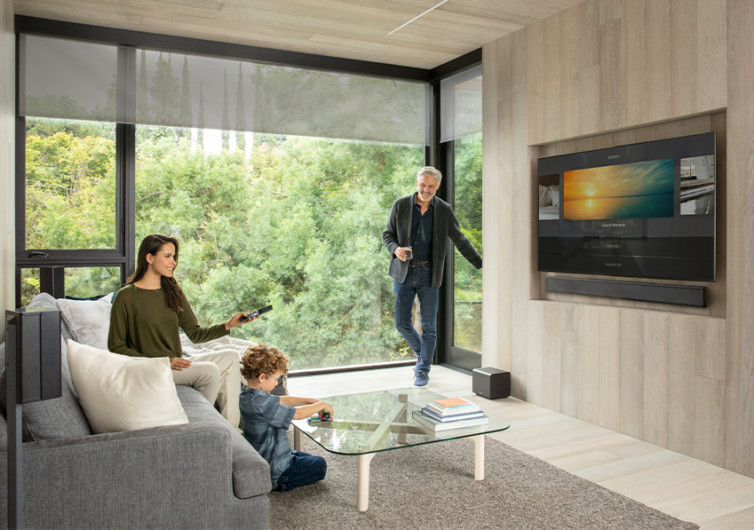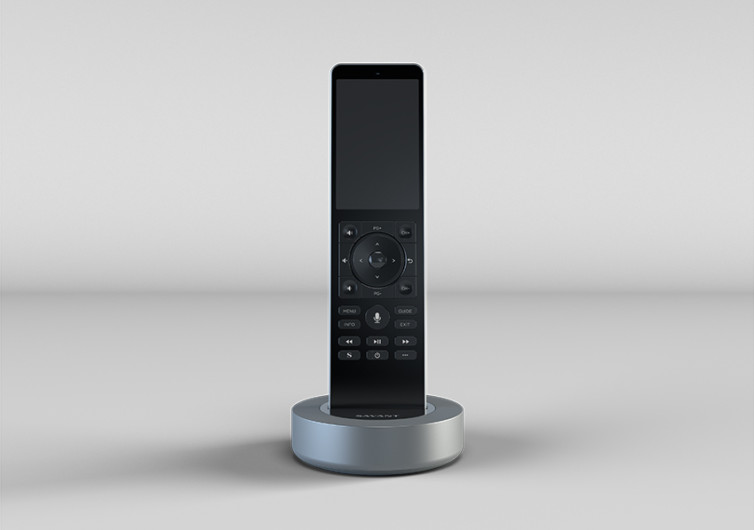 GearHungry may earn a small commission from affiliate links in this article.
Learn more
Smart, Universal Pro Remote X2 – Savant Status
Savant's Pro Remote X2 is a truly smart universal remote system through which one can command virtually every arrow in the smart home quiver. Video, audio, lighting, internal climate, window shade settings, television tilt, stereo swivel; even monitor your humble shanty's energy consumption.
With the Pro Remote X2, your smart domicile is your oyster. And smart remote control maker Savant thinks, "you'll find it both excitingly different and comfortingly familiar in all of the right ways." Hmm. Let's see about that.
Pro Remote X2 – Home's Smart Universal Remote
Every home is quickly traversing the bridge between analog and hyper-smart. And our smart home gadgets are not just stunningly sophisticated; they're bespoke. Personalization, customization — it's modernity's claim to fame. What was once a gimmicky corner in the consumer electronics aisle is now a streamlined and burgeoning empire.
But don't buy into whatever Philip K. Dick sold you back in grade school — the machines aren't here to win. In fact, they're here to help us. Probably. And the Pro Remote X2 smart universal remote has, at last, arrived to silence that i-Robot-inspired uneasiness once and for all. Or at least until the droids get here.
The Pro Remote X2 isn't just some Siri remote alternative, no sir. This smart universal remote is much more: it's precisely what you need to conquer the contemporary smart home.
Thumbable Touchscreen
Like the sound of a touchscreen remote? The 3.1-inch, 480 x 800 res screen is the first thing you'll notice about the Savant Pro Remote X2 smart universal home remote.
The long, lean aluminum profile and backlit button cluster down low hearken back to your first time futzing around with a 4K remote. The gleaming screen up top reminds you of your closest confidant – your smartphone. Oh, come on. We know that you know that you'd marry it if you could. And the Pro Remote X2 remembers all of your favorite things – just tap the screen's "+" icon for proof.
Flick the screen to switch from single to multi-room control options. Tap the screen once to adjust your device settings (brightness, motile sensitivity, sleep, and power controls) or access more nuanced customization options. Finally, you're omniscient media lord of the household. Nothing can stop you. You have all of the remote control. Well, until another user logs in. Tsk tsk.
Analog Button Set and Magnetic Base
The universal remote's small army of hard buttons offers you time-cured tactile comfort. From here, you can manually control volume, channels, and functions both preset and personal to you.
A familiar, central microphone icon rests in the Pro Remote X2's analog button bay. Tap it to bring your old AI honey, Siri, back around. This time she's bringing a friend – its name is Apple TV integration. Enticing.
Two rows down and to the left is a "Savant Home App" button, but it doesn't have to be. This little preprogrammed cog is customizable to suit your media-scoping wiles. Hop that thumb two buttons right and *tap* to amplify your bespoke mini-media console experience via the Pro Remote X2's "Pre-Defined Savant Scene."
Finally, the Pro Remote X2's big, round-cut magnetic dock ties the contrivance together. Versatile, intelligent, fun for everyone, and grounded? Nice.
Upgrade Your Home From Smart to Savant
Realize that the Pro Remote X2 smart universal remote isn't some e-store gadget — it's a home-wide system. So, yeah…if you want to boost your castle's IQ with this universal command center, you will need a specialized technician or two to install the thing and sync it with the rest of your smart stuff.
To receive your Savant Pro Remote X2 quote and schedule a home installation, contact a Savant authorized dealer in your area now.