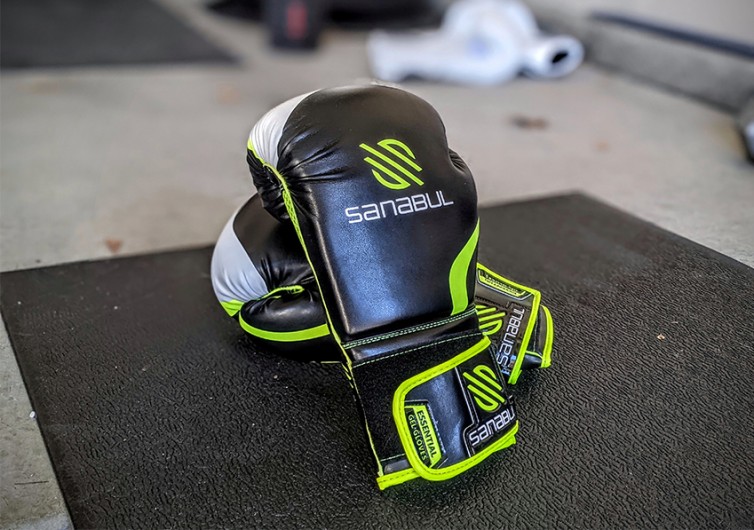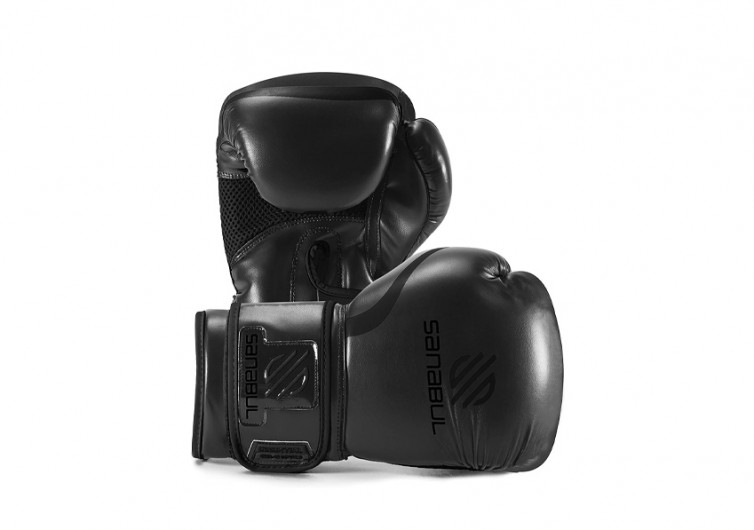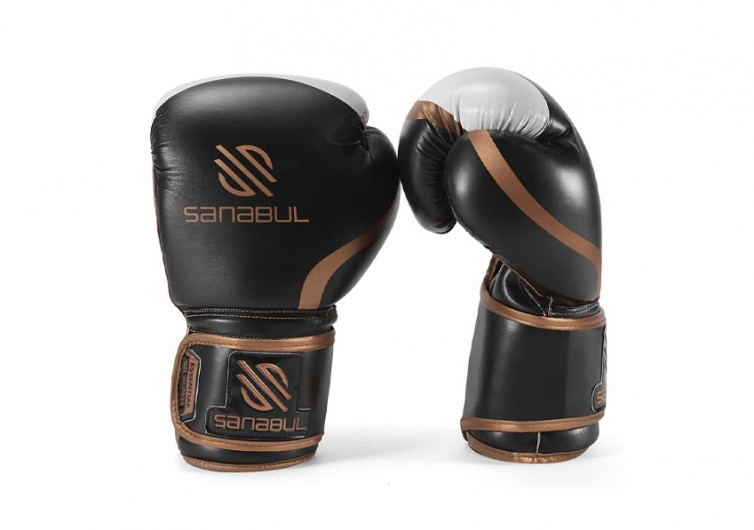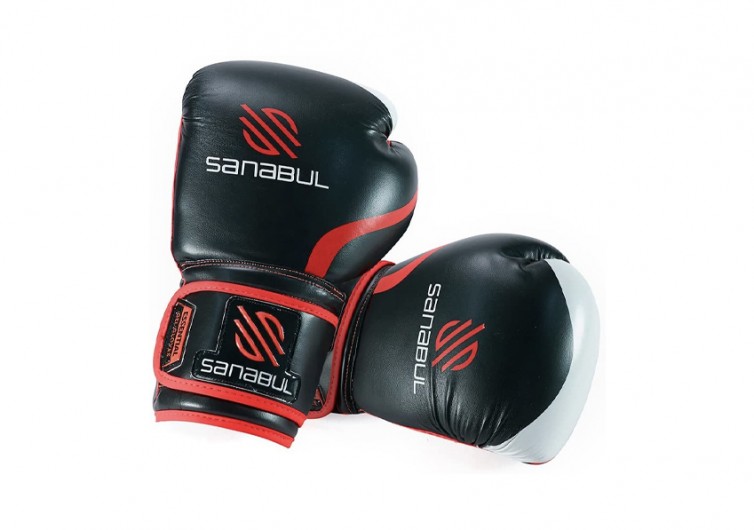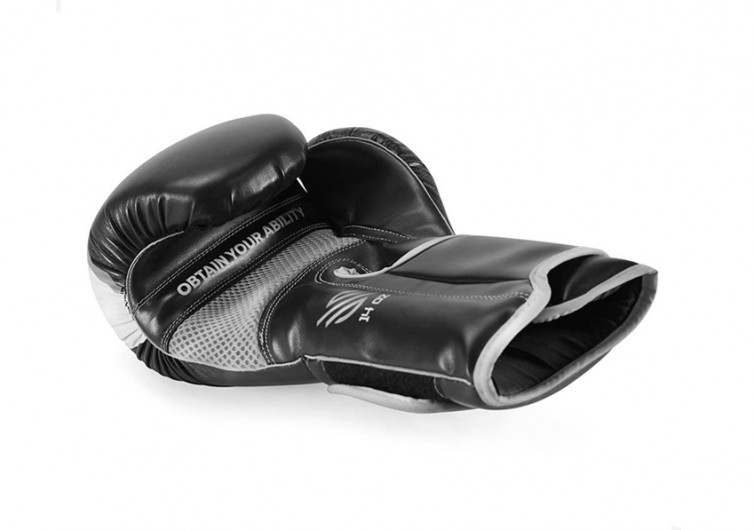 GearHungry may earn a small commission from affiliate links in this article.
Learn more
Sanabul Essential Gel: A Knockout Pair of Boxing Gloves
Anyone who spends endless hours hammering away at either a heavy bag or an opponent knows how essential a great pair of boxing gloves is. The most visual piece of protection for fighters, boxing gloves are built to protect the puncher and the punchee. Yes, getting punched in the head damages the cabeza, but the bones of the skull are generally denser and more resilient than the carpals in your hand. The result is that a bare hand is a lot more likely to break than a jaw if you take a swing at someone. The same goes for a few hours of bag work: an 80-pound bag of sand is going to put a hurting on an insufficiently protected hand. If you're rather put the hurt on your opponent than yourself, you'd better be ready with a killer pair of gloves. The Sanabul Essential Gel Boxing Gloves take this into account with its exquisite gel padding and support.
Sanabul Essential Gel Boxing Glove
The gloves feature a gel foam padding underneath the manufactured leather outer designed to absorb impact without minimizing your power output. A natural curve conforms to the shape of the hands, and the open mesh palms allow hot air to escape, keeping your hands cooler and minimizing sweat. Also, the end of the thumb is stitched to the main glove to prevent "accidentally" thumbing your sparring partner in the eye or breaking your thumb on an errant punch.
It's priced like a beginner glove, so I put these gloves on with some skepticism. But as soon as they were on, I could feel the quality – firm and protective, but not restrictive is a difficult balance to achieve, but the Sanabul Essential Gel Boxing Glove nails it.
Testing & Review
The gel padding is outstanding – every punch provided an excellent power transfer without putting a pounding on my hands. The left hook is my moneymaker; I've always been able to put all 200 pounds behind it, which can be put some hurt on someone's head or liver, but wreaks havoc on my hand and wrist against an unyielding heavy bag. Every time I forget what I'm hitting and let go with a left to the "body" of the heavy bag, my hand and wrist will remind me of my mistake for the next few days. With the Essential Gel gloves, the only reminder that I got was a satisfying THWAP and a precarious tilt from my floor-weighted punching bag.
There was no break-in period: these gloves fit like a…well, you know…from the first punch. The wide Velcro closure strap makes it a breeze to put these on for solo training sessions, and the vented mesh palms helped keep my hands from overheating. My hands still got hot, and of course, sweat still built up in the gloves, but it was nowhere near the discomfort of a fully enclosed pair.
Over the last two months, the gloves' engineered leather has held up to hour-long sessions with the heavy without any marks or scuff and has still come out looking relatively new.  After long training sessions, my shoulders and lungs were aching, but my hands were ready to go a few more rounds.
Conclusion & Availability
As a beginner glove, the Essential Gel punches far above its weight. The entry-level price point ($30 to $40) makes it a great choice for newbies, and the gel foam cushioning makes it ideal for fitness boxers who are using it exclusively for bag work. But it also works well as a sparring glove thanks to its durability, cushioning, and wrist support.
The Essential Gel gloves come in 8-, 10-, 12-, 14-, and 16-ounce weights and eight different colorways, so you can pick the perfect fit for your size and style.