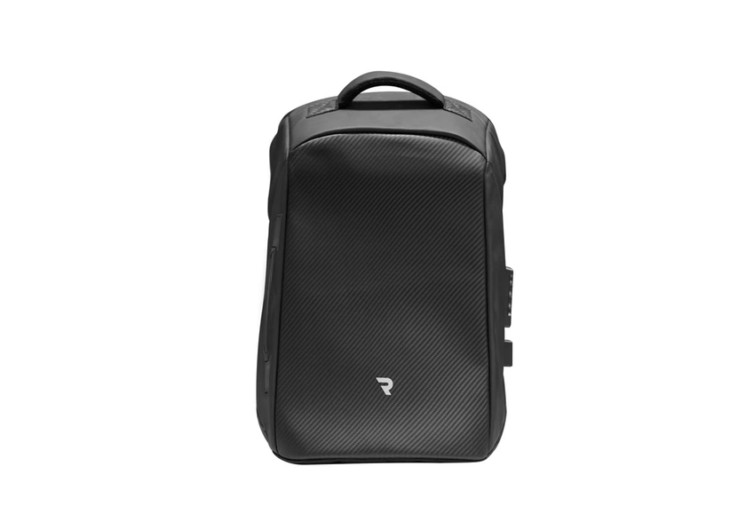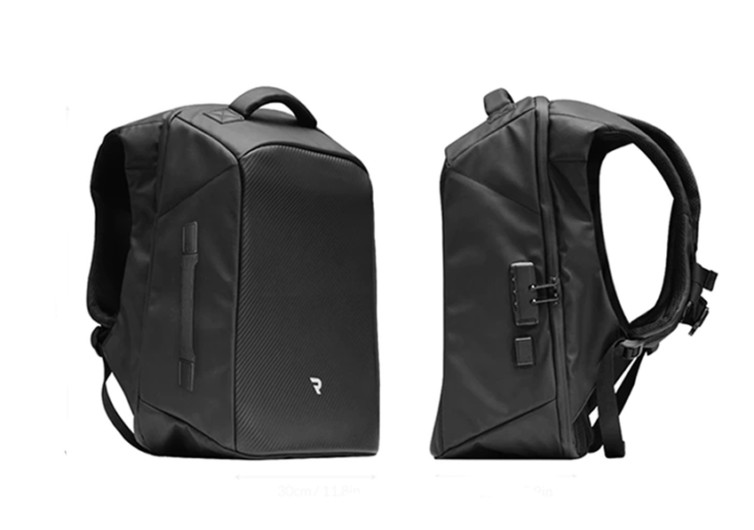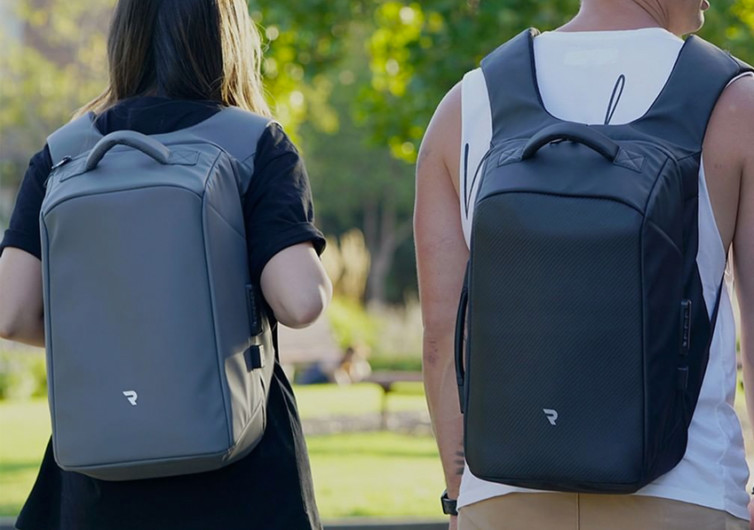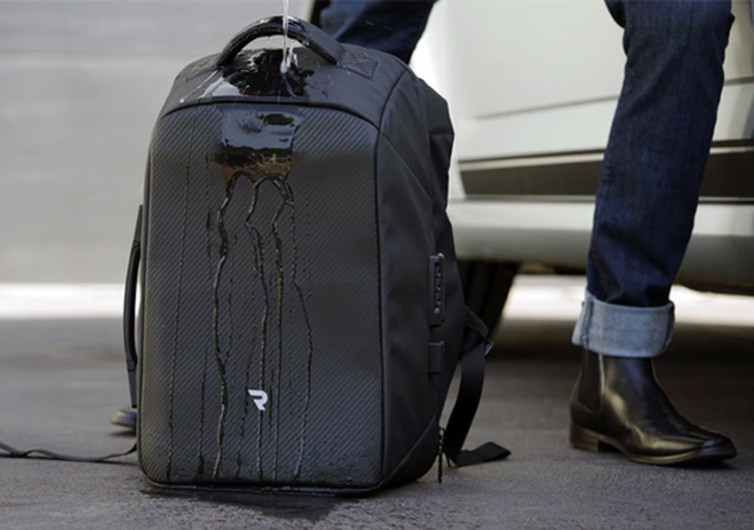 GearHungry may earn a small commission from affiliate links in this article.
Learn more
Rival Onyx Backpack
It may have a conservative and simple design, but the ONYX is one backpack that you will use every day and for every adventure. It is sleek and minimalist, but its interior is an organizational whiz. The design hugs your back like a baby Panda clinging to its mother.
Featuring a rigid outer shell, the ONYX boasts of 900-denier Oxford fabric covering. The shell opens like a clam, allowing easy access to its spacious compartment. The clamshell opens up to 270 degrees, giving better organization of the different items you decide to put inside.
The real beauty of the ONYX is in its integrated modular organization panels. You can devise it in such a way to accommodate different items. Whether you're a photographer, a digital road warrior, or a seasoned weekend traveler and need a travel backpack, the ONYX system of organization can get your things in order. Inside the ONYX is a non-abrasive inner liner so you get to safeguard the integrity of your sensitive equipment. There are handy zippered pockets, ballistic nylon straps, and breathable mesh, too.
There are AUX and USB port holes in the shell, allowing for seamless access to your music player or any other personal entertainment device. The anti-theft zippers come with a 3-digit combination lock. There's no need to bring a separate padlock and key. It also boasts of an RFID-secure design, in case you're in the knack of bringing sensitive electronic data.
The 4-point shoulder straps of the ONYX are wider than other backpacks. They come with more robust padding, too. The idea here is to spread the load over a larger surface area, minimizing discomfort as you move from one place to another. The ONYX also features breathable air channels for improved comfort.
The ONYX Backpack marries form and function in a way that only visionaries can ever conceptualize.