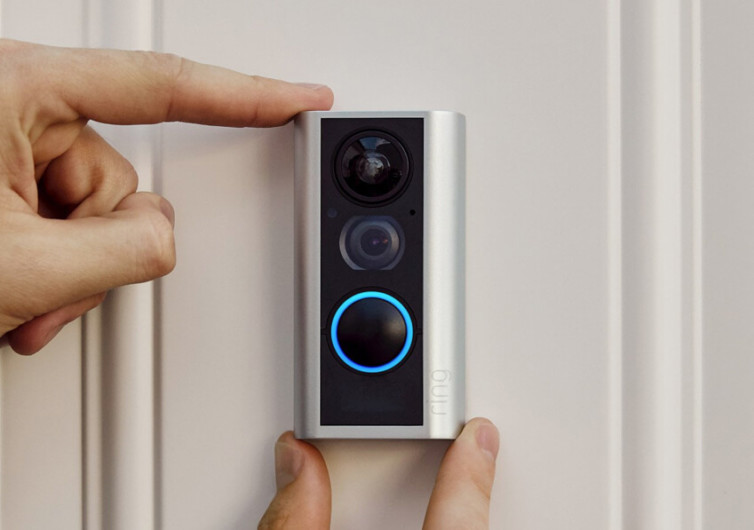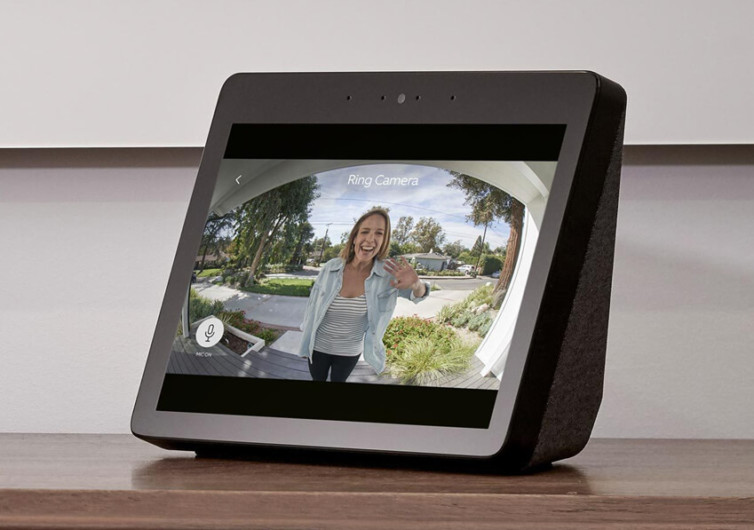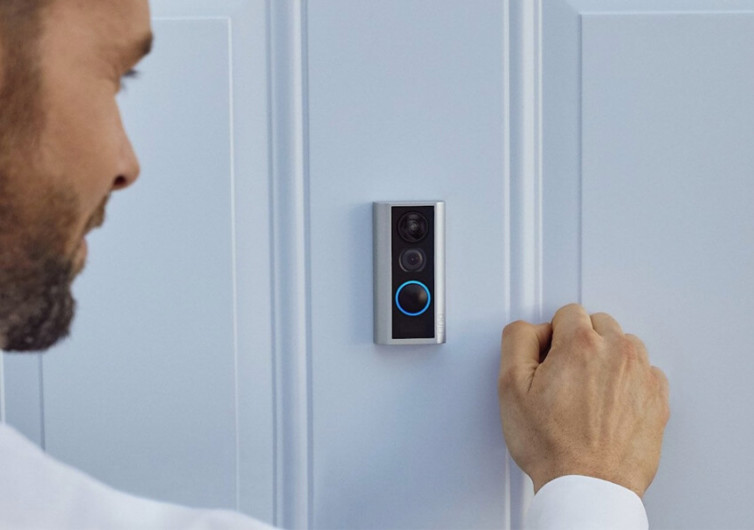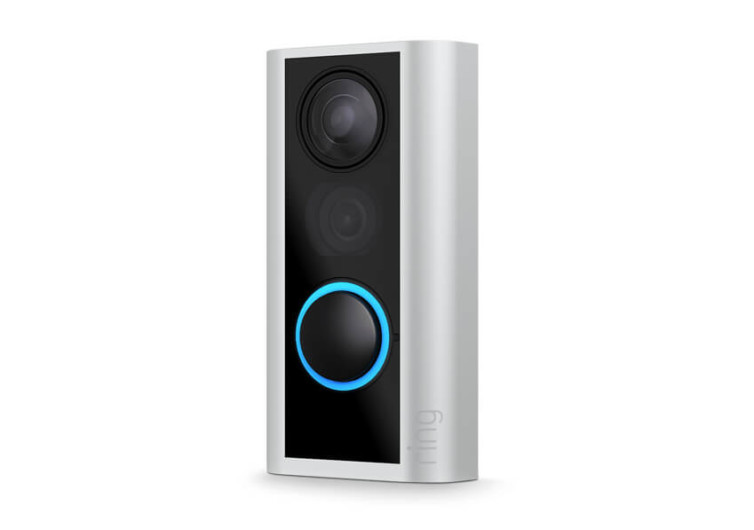 GearHungry may earn a small commission from affiliate links in this article.
Learn more
Ring Door View Cam
It's about time you replaced that peephole on your door with the Ring Door View Cam. This is a smart way to stay abreast with whoever is at your door. It is very easy to set up and a lot more fun to operate. You don't have to be inside your house to know who's at the front door.
The Ring Door View Cam empowers you to see who is at the door. It comes with an HD-quality camera that gives you a clearer view of the surroundings in front of the device. The camera system comes embedded with adjustable motion detection. This allows you to fine-tune the sensitivity of its motion sensors. You don't want the camera to turn on by itself with a mere movement of the shadows.
This smart home device also comes with two-way communications technology. The person outside the door can talk to you through the Ring. You may be several hundreds or thousands of miles away and you'll still be able to hear the person's voice loud and clear. The system also allows you to talk back so you can give the appropriate directions for your visitor.
Unlike other systems, the Ring is very easy to install. If you already have a peephole in your door, you can remove this and replace it with the Ring. Ring is also throwing away all the tools you'll need to install the system.
The system also comes with a doorbell button. Anytime the button gets pressed, the system sends a notification to your mobile device. You can then see who's pressing the doorbell. You can also ask Alexa to run the camera from an Alexa-compatible device.
The Ring Door View Cam is an easy to install and easy to use digital peephole system. It gives you a good view of whoever is at your door.