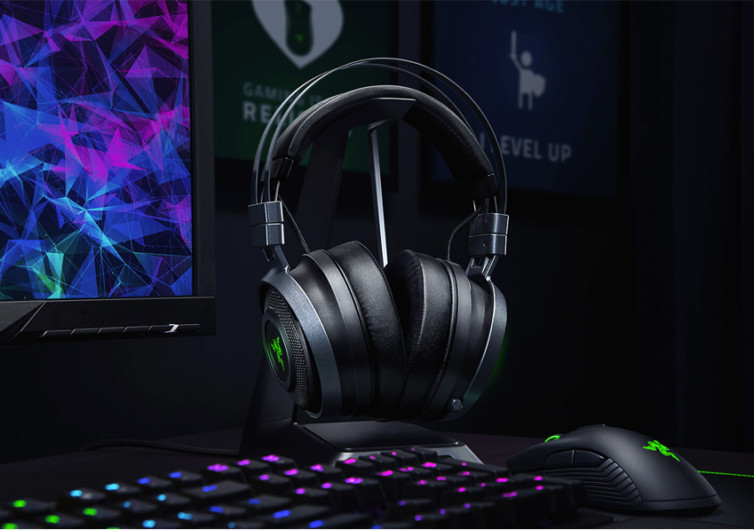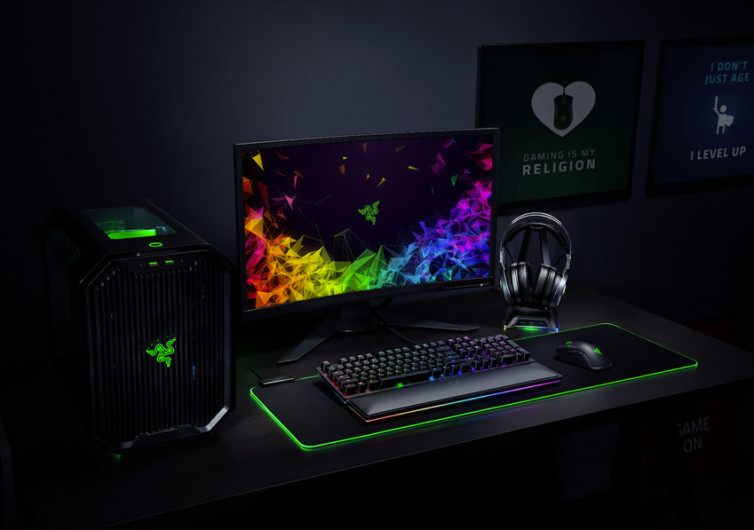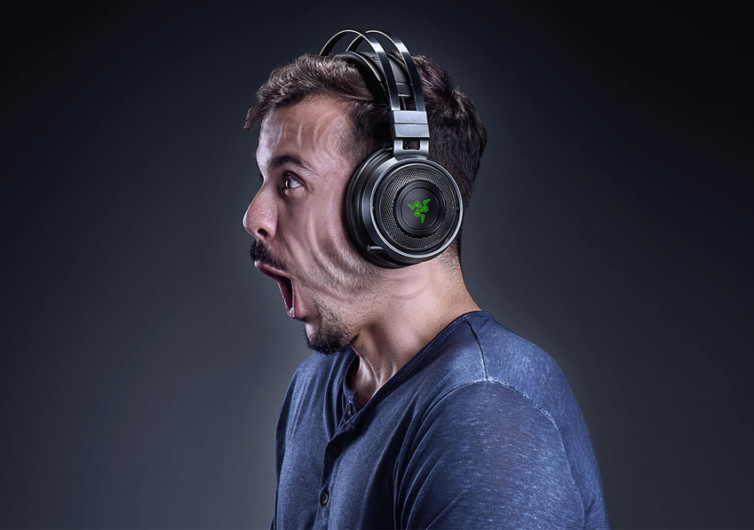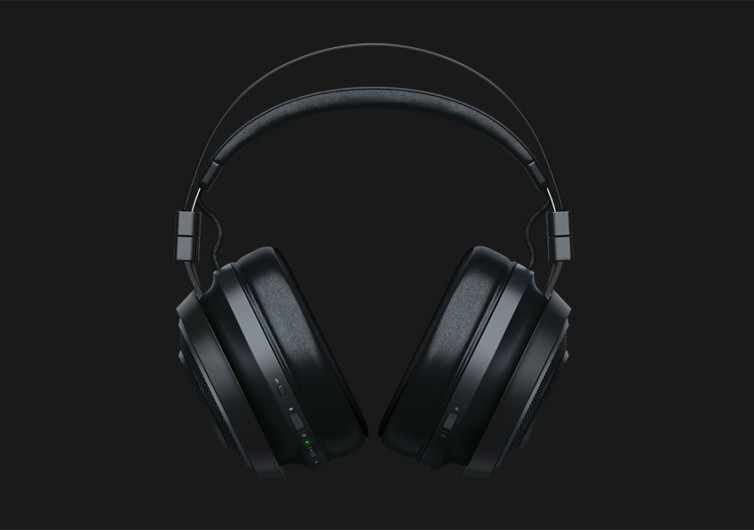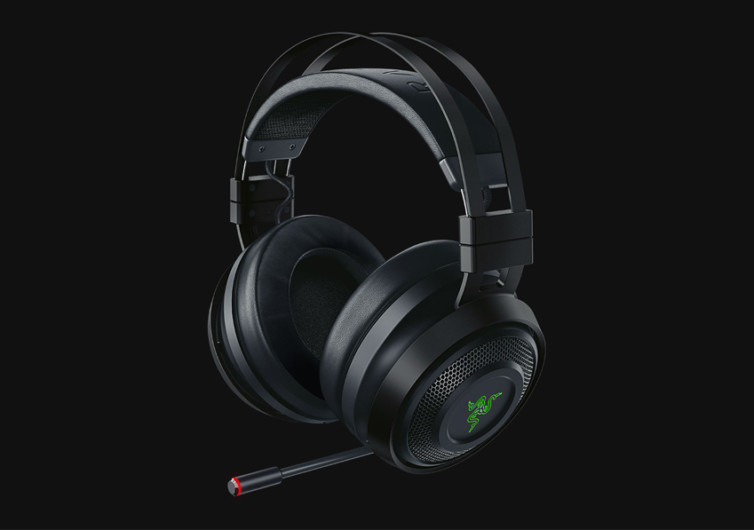 GearHungry may earn a small commission from affiliate links in this article.
Learn more
Razer Nari Ultimate
Powered by a revolutionary technology that literally lets gamers feel the sound in any game that they play, completely redefining the phrase 'immersive gaming' forever, the Nari Ultimate is bound to further obscure the already-thin line between a virtual gaming environment and the real world.
At the heart of the Nari Ultimate is Razer's HyperSense technology. It's a highly innovative system that ingeniously transforms sound signals into highly dynamic, ultra-realistic touch-sensory feedback. Most modern gamepads can only provide rudimentary feedback. What the HyperSense does is that it picks up and analyzes the different frequencies and shapes of the audio of the game and converts them into life-like haptics.
You can now sense the recoil of your rifle as it spews armor-piercing rounds or even the roar of a bomber about to open its bomb bay doors or perhaps the harried footsteps of enemies about to stage an ambush. Whatever key event is going on in your game, you can expect the Nari Ultimate to deliver it to you in an entirely new level of heightened immersion.
Unlike other systems, the HyperSense delivers highly accurate positional information so you'll know if the enemy is at your 12 o'clock or in the 6 o'clock position. Most systems reproduce these audio signals in mono fashion. The HyperSense technology gives you full stereo reproduction in each ear. When coupled with its wide frequency range of 20 to 200 Hz, you can expect more natural and life-like sensations in the way it processes digital sound signals.
The other good thing about the Nari Ultimate is that, while it is designed as a PC gamer's ultimate stereo gaming headset, it works equally well with other platforms such as handheld game consoles, smartphones, tablets, and other devices that sport a 3.5-mm audio port. This also means that you don't have to use the Nari Ultimate only for games. Enjoy more immersive music pieces, more engaging podcasts, or even more satisfying movies.
However you use the Nari Ultimate, you can expect it to deliver not only stunning sounds but a whole new vibrotactile experience. It's the next step to truly immersive gaming.