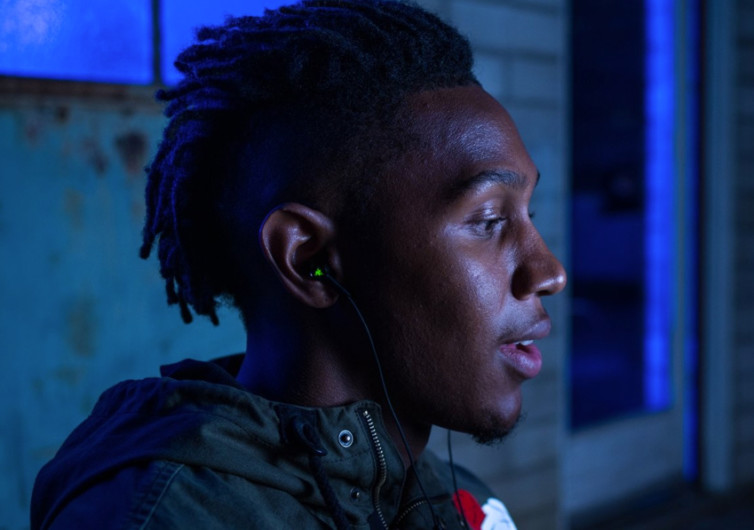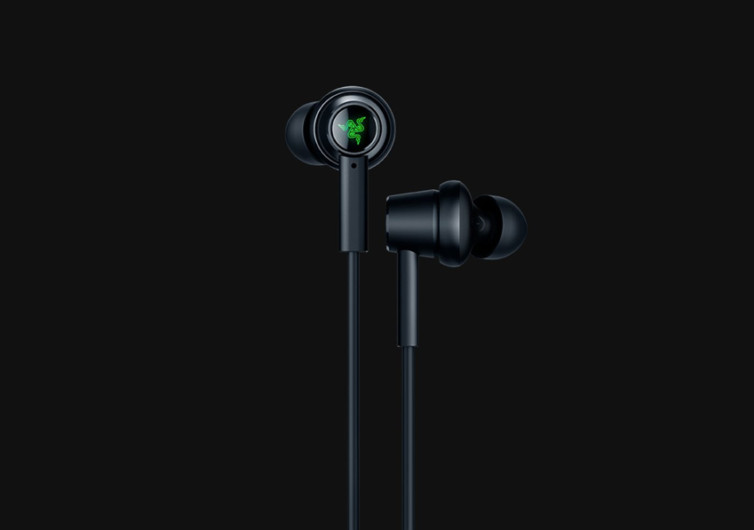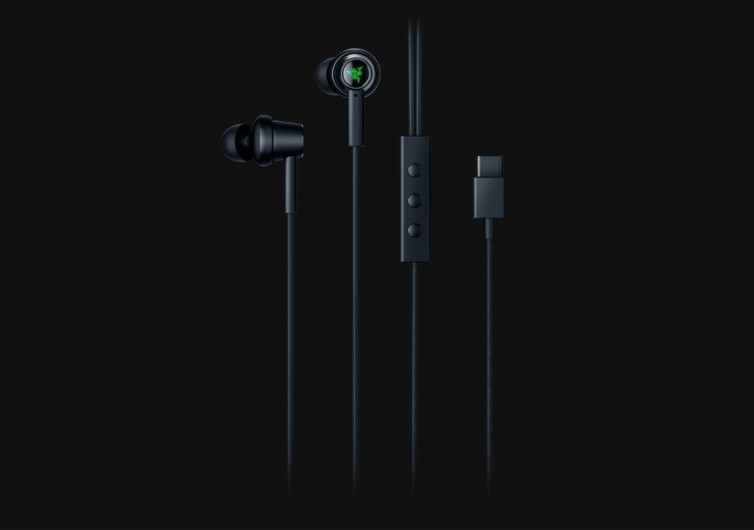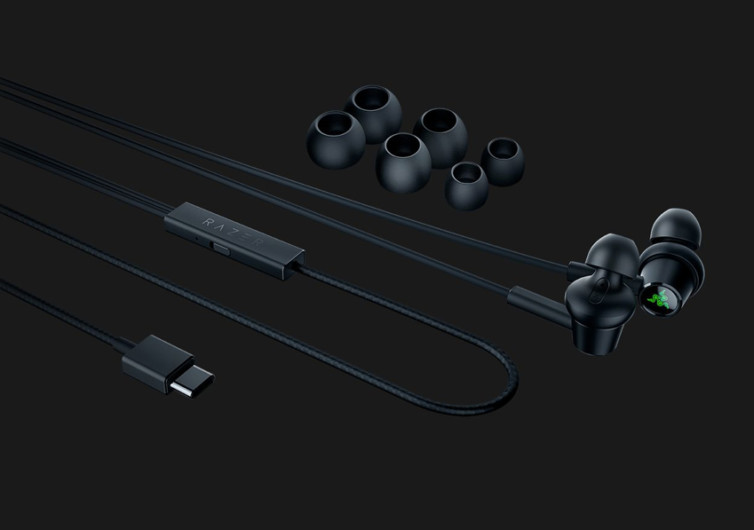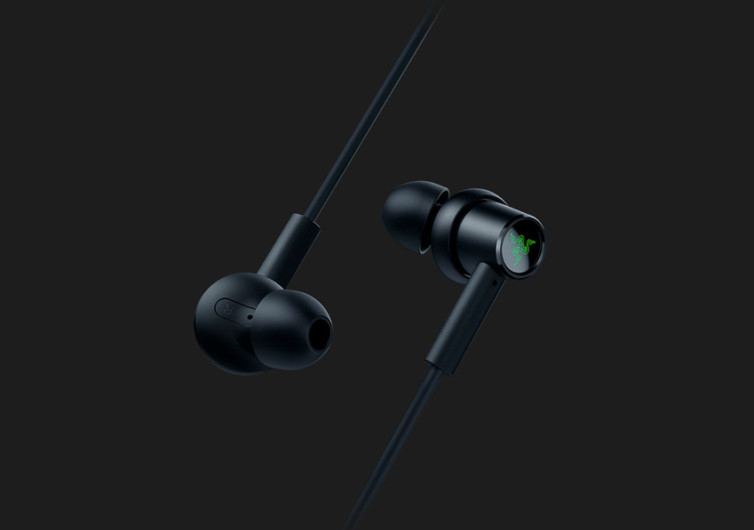 GearHungry may earn a small commission from affiliate links in this article.
Learn more
Razer Hammerhead USB-C ANC
With so many headphones in the market each promising to provide a listening experience that is a lot better than the other, it becomes painfully difficult to identify which ones are telling the truth. But if there's any indication you should pay attention to, you'd have better chances with a brand that has positioned itself as one of the trusted names in gaming peripherals. That's why whenever you put the Hammerhead USB-C in-ear headphones, you can be sure that you're getting the highest possible quality of sounds – gaming style.
The Hammerhead is one of Razer's latest offerings that provides active noise cancellation technology to help you get the best of whatever it is you're listening to. From heart-thumping action in your favorite video game to equally stunning acoustics from a performer on an online platform, the sound that the Hammerhead delivers to the ears is one that is truly clear, crisp, and immersive.
It's quite unusual to see active noise cancellation technology in an in-ear type of headphone. This is because such technologies are typically reserved for the bulkier over-the-ear and on-ear headsets. The good thing is that with this ANC system, there really is no way you cannot enjoy phenomenal audio. Aiding in its remarkable acoustic sharpness is the noise isolation prowess of the Comply t-500 foam tips. This is what keeps the beautiful sound in your ear.
With deep bass and highly detailed trebles, the sound that is delivered by the Hammerhead's well-balanced armature driver is one of richness and dynamism. It's full of life, especially when its digital-to-analog converter starts working to give you a remarkable 24-bit audio quality that is unlike any digital acoustics you may have already heard.
These noise-canceling earphones may look like any other headphone. Its true power becomes imminent the moment you put it into your ears.