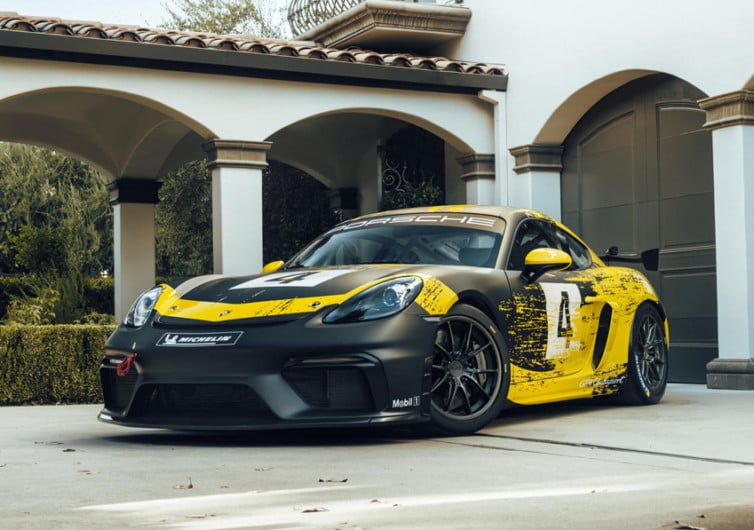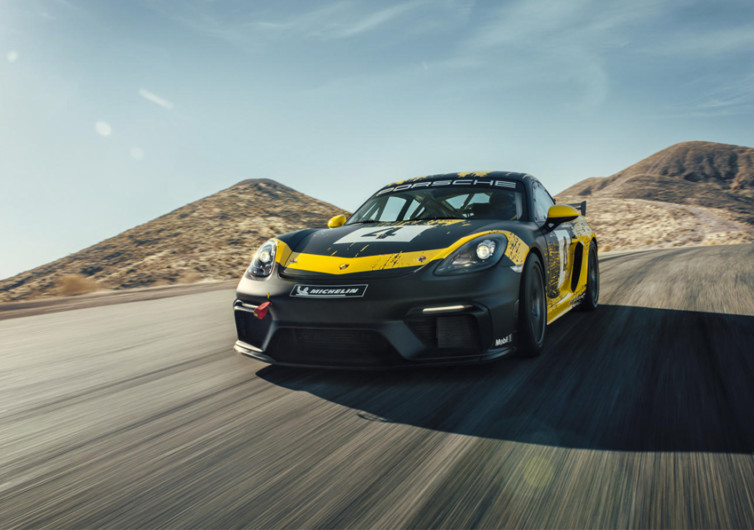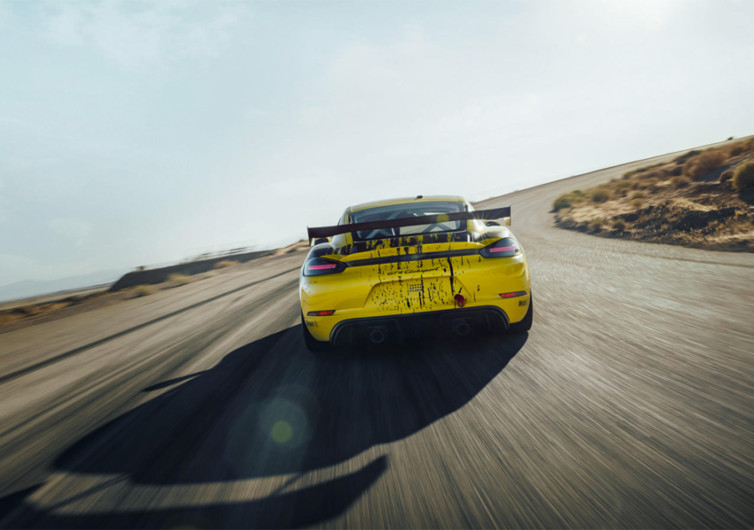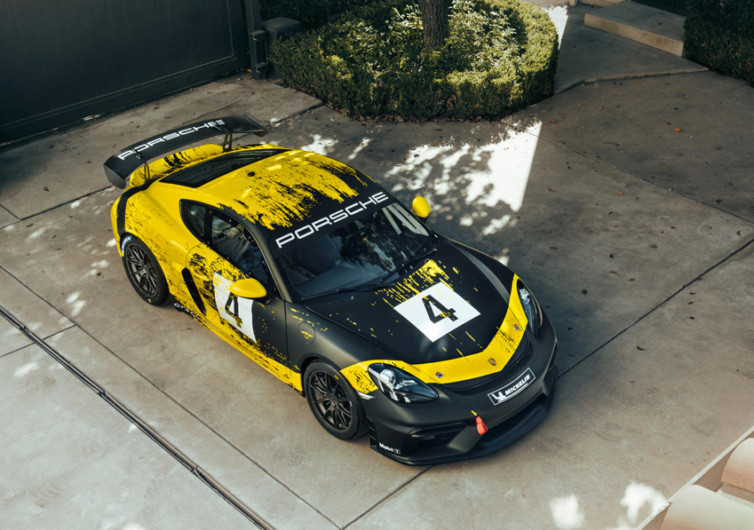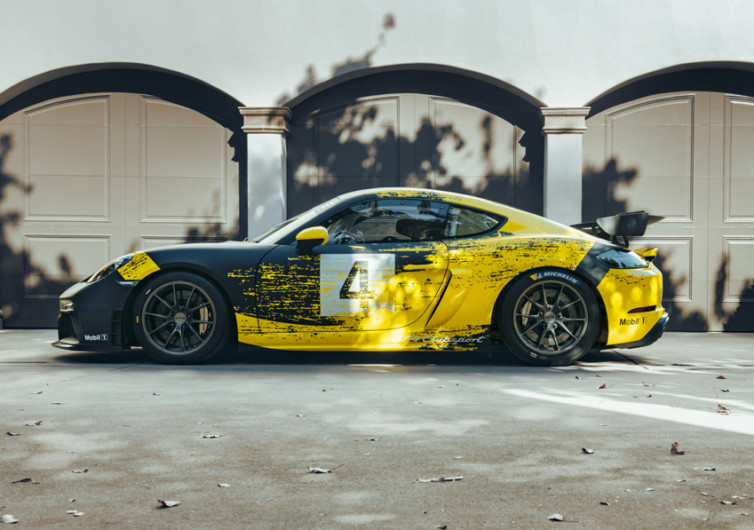 GearHungry may earn a small commission from affiliate links in this article.
Learn more
Porsche 718 Cayman GT4 Clubsport
Effectively replacing Porsche's GT4 Clubsport which the brand introduced sometime in 2015, the 2019 718 Cayman GT4 Clubsport is Porsche's track-only version of its now-iconic 718 Cayman. The 2019 version is offered in two versions, Competition and Trackday.
The Trackday variant is perfect for amateur speed demons who have nothing else to do than to blitz the racetrack every weekend without necessarily having to qualify in any of the FIA-sponsored events. The 718 Cayman GT4 Clubsport Competition version is intended for real racers who would like to compete in GT4-spec races in North America, Europe, and Asia. Since the Competition is strictly for competitive FIA-sanctioned races only, one can expect it to have a more complicated suspension system.
Under the hood of the new Clubsport is a 3.8-liter 6-cylinder aluminum mid-mounted engine that is derived, rather surprisingly from the brand's Boxer 911 delivering 425 horses with maximum torque rated at 313 lb-ft at 6,600 RPM. You might think that it is seriously underpowered. What you need to understand is that this is a race-spec flat-six from Porsche's 911 instead of the 3.4-liter on the Cayman S. Add to this the fact that the race-spec engine is mounted to a 6-speed performance-based PDK-gearbox with a dual clutch transmission that has been rigidly mounted on the frame of the Clubsport.
The new Porsche offering retains the many design features of the Cayman S, except that it has a more aggressive stance primarily because of the various body features that drew inspiration from GT4 races. Speaking of the racecar body technologies, at the core of the new Clubsport is a composite material that is made exclusively from natural fibers.
The 2019 Porsche 718 Cayman GT4 Clubsport is every car lover and aspiring racecar driver's best chance to showcase his talent either on amateur tracks or on real competition grounds.