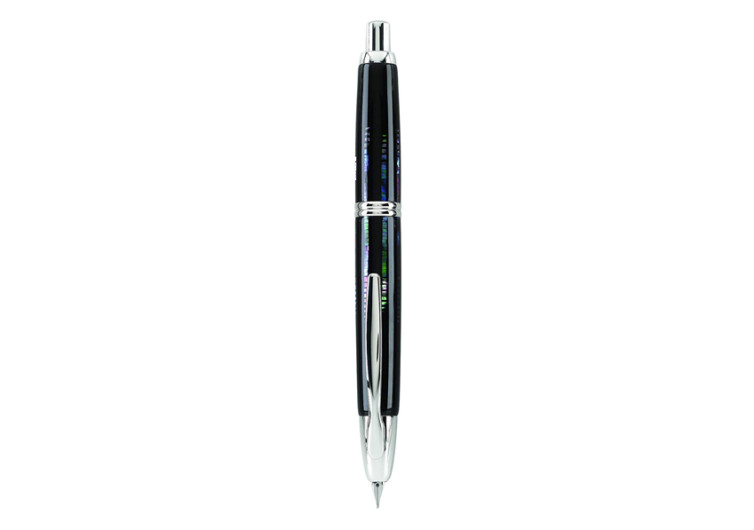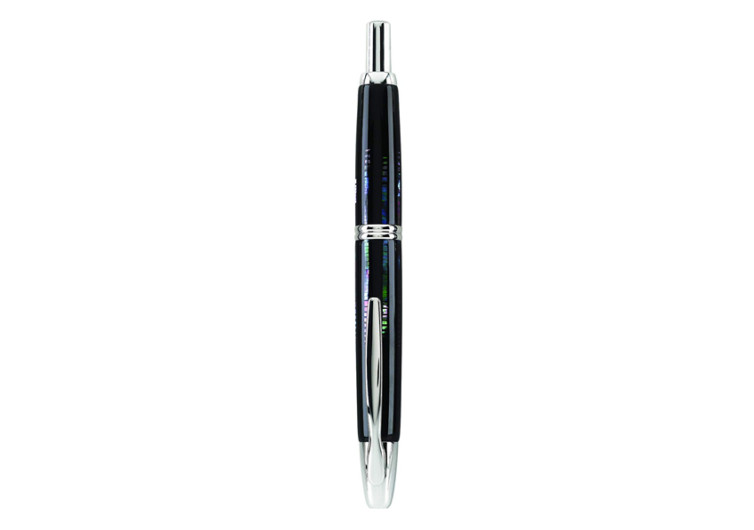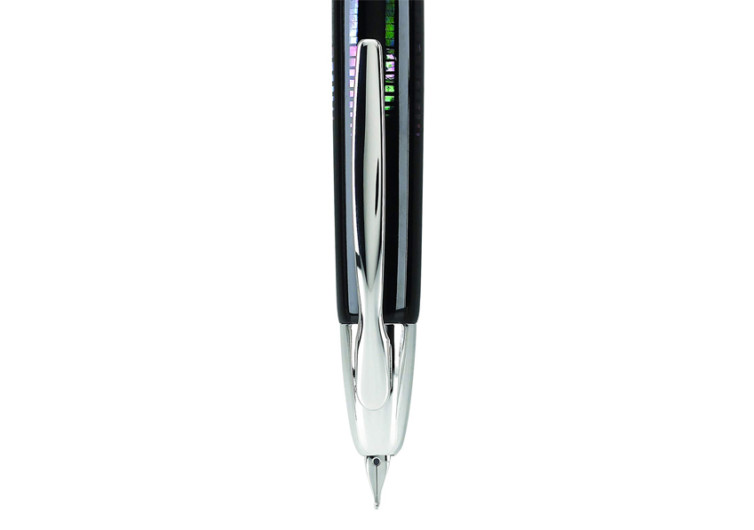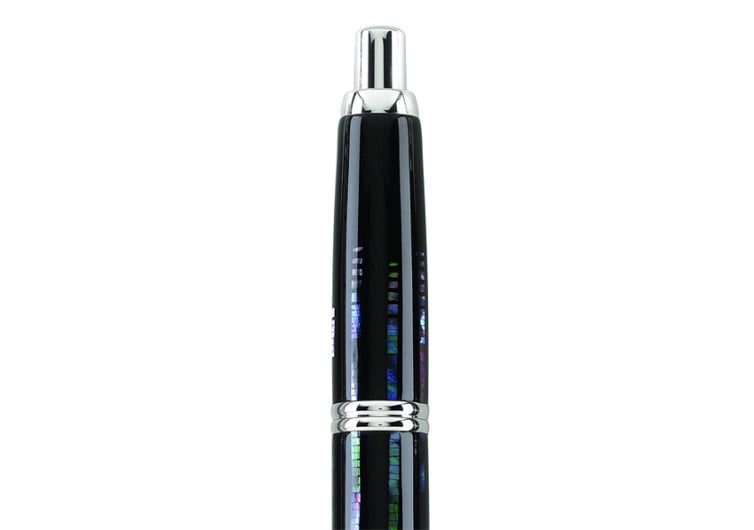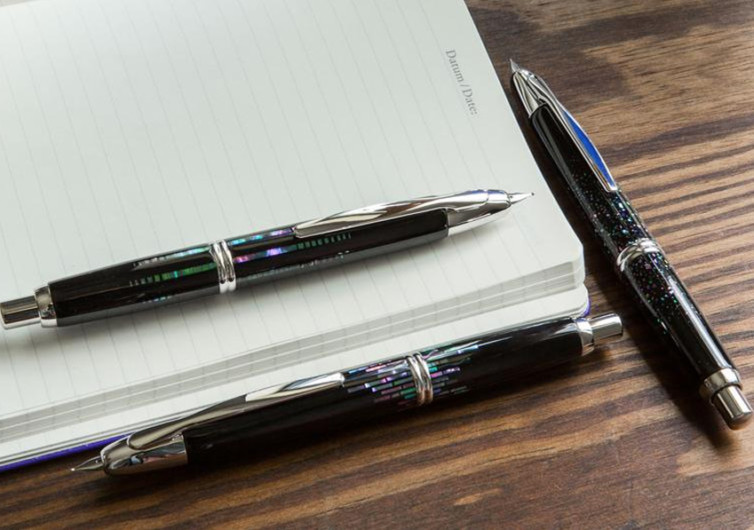 GearHungry may earn a small commission from affiliate links in this article.
Learn more
Pilot Namiki Vanishing Point Fountain Pen
Fifty-five years after first introducing to the world the Vanishing Point retractable fountain pen, Pilot is re-engineering its remarkable writing instrument to appeal to a new generation of geniuses and literati as well as ordinary mortals who simply want the best writing instrument for their daily adventures.
The Namiki still features the same internal mechanism that allows the nib of the Vanishing Point to ingeniously disappear into the barrel when the pen is not in use. There's no need to press a button or to click the top end of the pen. The fully retractable mechanism keeps the nib from drying out, allowing you to write miles upon miles of your own ideas without ever flinching.
But what is truly amazing with the Namiki is that the nib is made with 18-karat gold, expertly fashioned to make sure you get the most exquisite writing performance. This 18-karat beauty can be accentuated in three different options to give you an even more spectacular instrument to write your thoughts with or to simply wow the crowd. A number of fountain pen makers have mimicked the design of the Vanishing Point, but the original remains unbeatable even to this very day.
The barrel comes in a variety of equally-sophisticated finishes from the more traditional yet still-relevant solid colors to bold, sometimes outrageous hues to subtle ones. The inlaid Raden accent should provide a remarkable finish to the gold nib. You've got two choices, too, when it comes to its ink. You can always use the ink cartridge that the Namiki already comes packaged with or use your very own fountain pen ink placed in a Pilot fountain pen converter.
For those who are still passionate about writing or even jotting down notes, the Pilot Namiki Vanishing Point Collection should really be a welcome addition to one's creative arsenal.