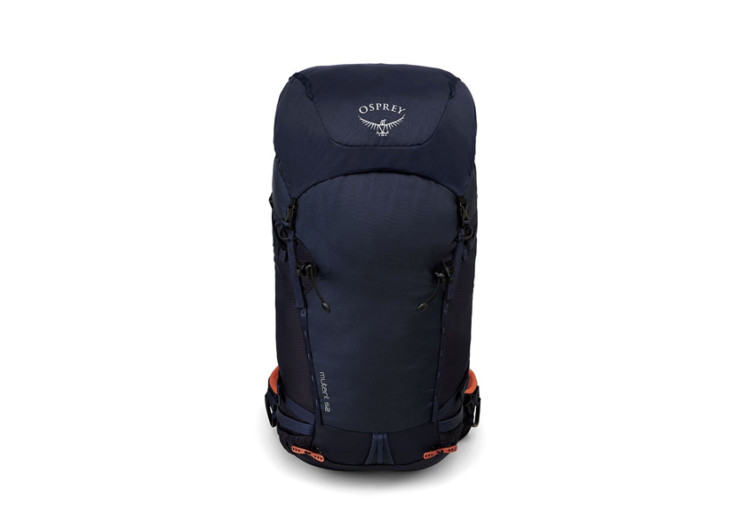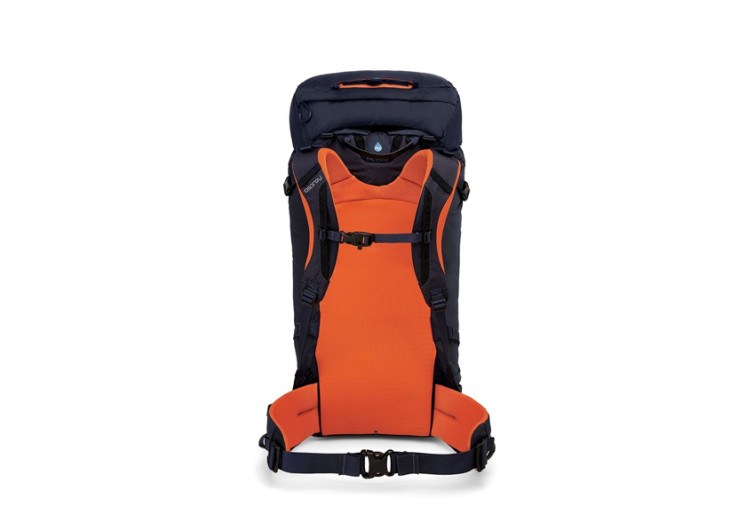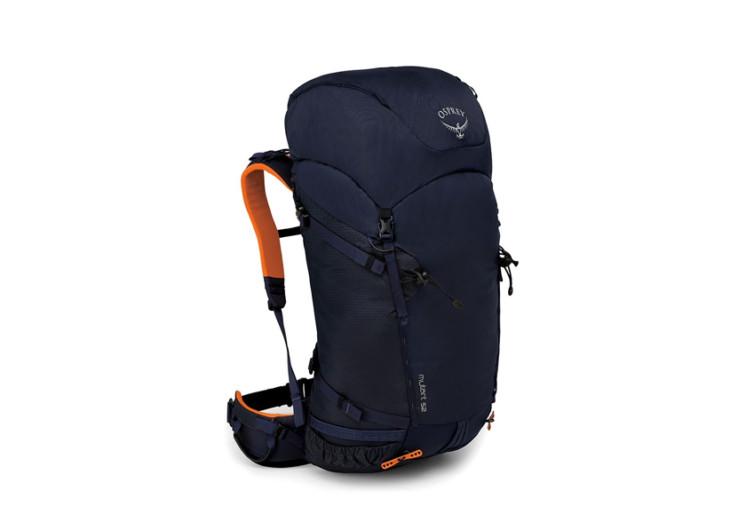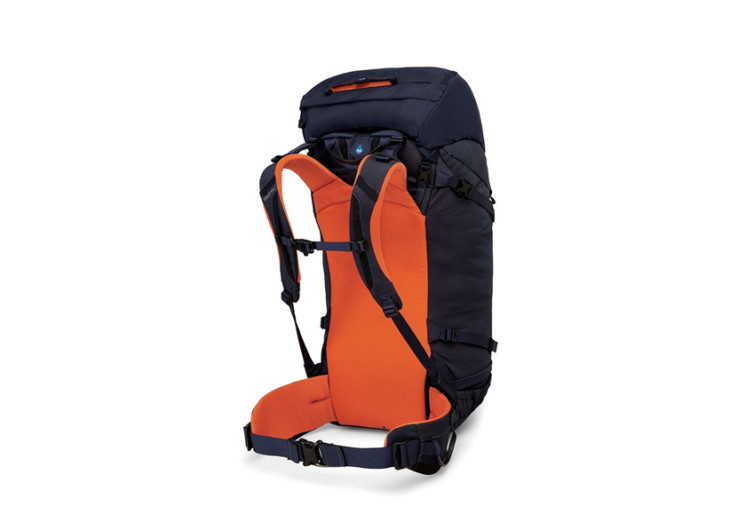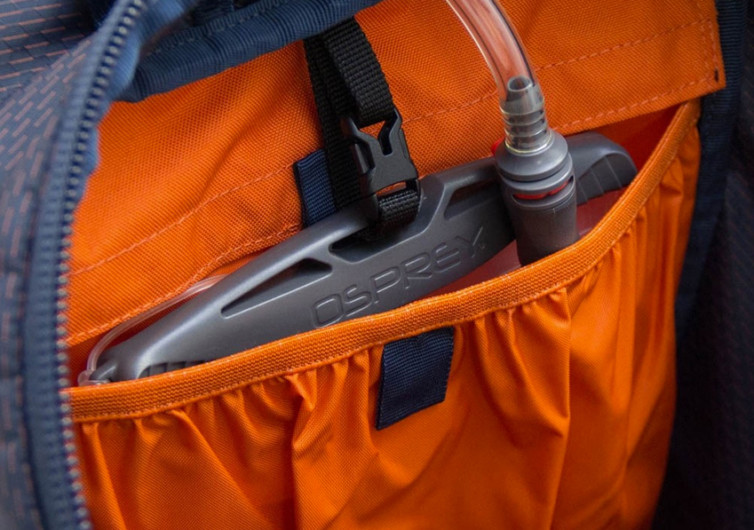 GearHungry may earn a small commission from affiliate links in this article.
Learn more
Osprey Mutant 52
Whether it is the roof of the world you want to conquer or somewhere friendlier to your skill set, the Mutant 52 is guaranteed to be the reliable and intelligently-featured mountain climbing backpack you'll ever need. It's the kind of gear that is designed for all-weather, all-season ascents. After all, no peak is too tall to the man who perseveres.
Specifically designed to be used for all-year round mountain adventures, climbing expeditions, and other human activities where the goal is to reach as high up in the clouds as possible, the Mutant 52 makes its cases as your perennial climbing partner because of its super lightweight characteristic, ultra-flexible design, all-season versatility, and remarkable strippable properties.
Climbing during the winter can be made super easy with the snow-shedding capabilities of its fabric back panel while one can easily slip his skis on the loops at the side. You'll never have to worry about having to carry your skis all the way up to the peak, although you're more than welcome to put them on your feet on your way down. There's a dual ToolLock mechanism on the Mutant, too. This allows you to pack and secure your ice axe attachment, a really nifty tool when you're faced with snowy fury.
Access to the Mutant is made possible and surprisingly easy with a removable, floating top lid. Its removability allows you to pack even more gear, turning yourself into the packhorses that have served the trekkers and mountain explorers of the world, both past and present. And if you're worried about having too much bulk on your back, you can always rely on Mutant 52's integrated FlapJacket to compress your gear into a really neat and compact package. Of course, they don't call this the FlapJacket if it cannot provide excellent weatherproofing for the rest of your gear. The top pocket comes with a storage pouch perfect for keeping your helmet. The hip belt comes with built-in loops for your gears.
Regardless of the mountain to conquer, you can always depend on the Mutant 52 for unmatched performance through the most extreme of conditions.
You May Also Like: Best Backpacking Backpacks