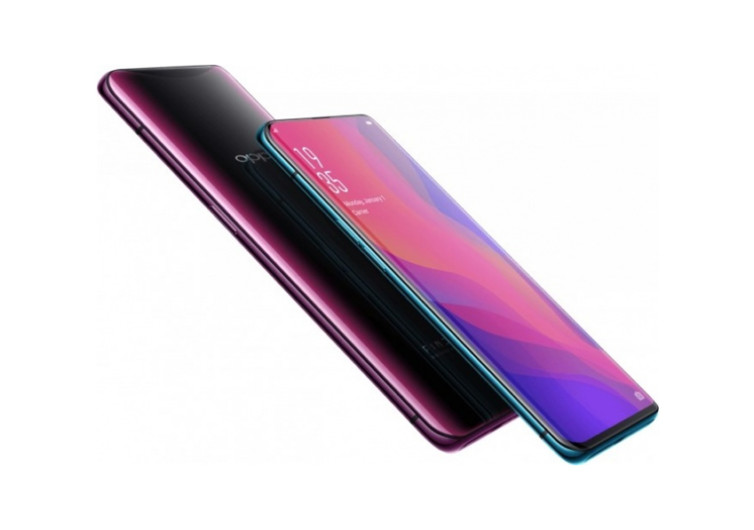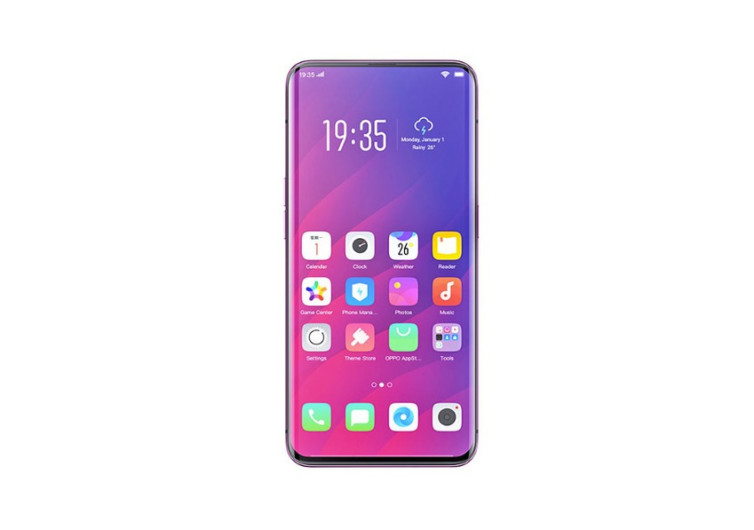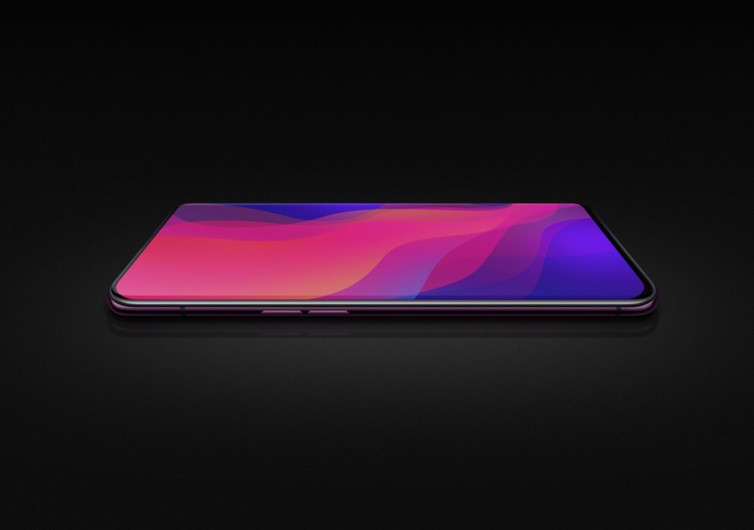 GearHungry may earn a small commission from affiliate links in this article.
Learn more
Oppo Find X
Oppo is a Chinese manufacturer of smartphones that is slowly making its mark in a market that is flooded with devices that promise one thing yet fails to deliver when needed. The brand's Find X is a uniquely-designed smartphone that is as elegant to look at as it is stunning to operate.
Placing itself as the planet's very first smartphone to feature a sexy 6.42-inch panoramic view, sporting an unheard-of screen ratio of 93.8% and a ridiculous 19.5:9 aspect ratio, the Oppo Find X leaves others in the dust. While 6.2% of its face is still technically the body of the smartphone, this technically houses its range of sensors and other technical gadgetries that are surreptitiously hidden from view.
When one looks at the Find X from up front, all that can be seen is sexy glass without the bezels. The gradient colors, while requiring a much-getting used to, gleams more like a rare gemstone. Regardless of where you look the Find X from, its colors will still prove a spectacle to behold.
Up front and on top of the screen are a bevy of technologies that no one dared possible. Stealth 3D cameras integrate a face recognition system that creates more than 15,000 facial dots to identify the user of the phone. This is made possible through the use of 3D Structured Light Technology, rendering fingerprint security obsolete.
The 25-megapixel AI-enhanced camera also comes with triplanar technology giving you a more detailed reproduction of the images seen through the lens. It's the perfect system for taking artistic portraits that can tell an entirely different and compelling story. Providing the power is an all-new improved Snapdragon 845 with 8GB of onboard memory and a whopping 256GB of extra.
You won't find anything like the Find X. It's a cutting-edge smartphone for a cutting-edge lifestyle.