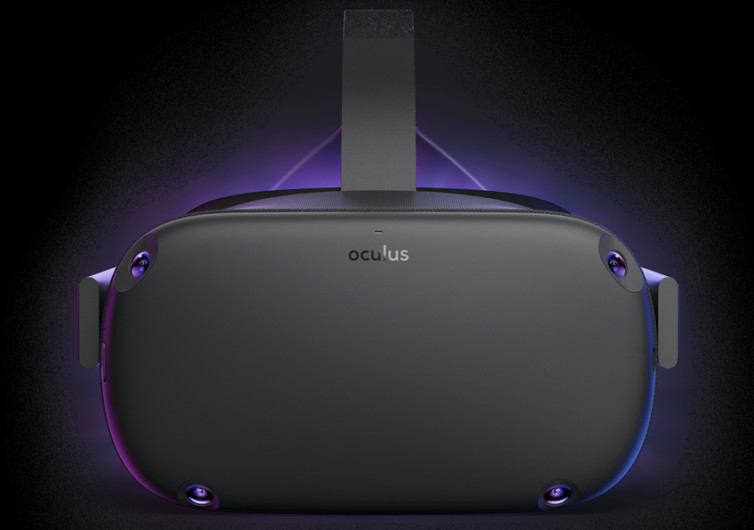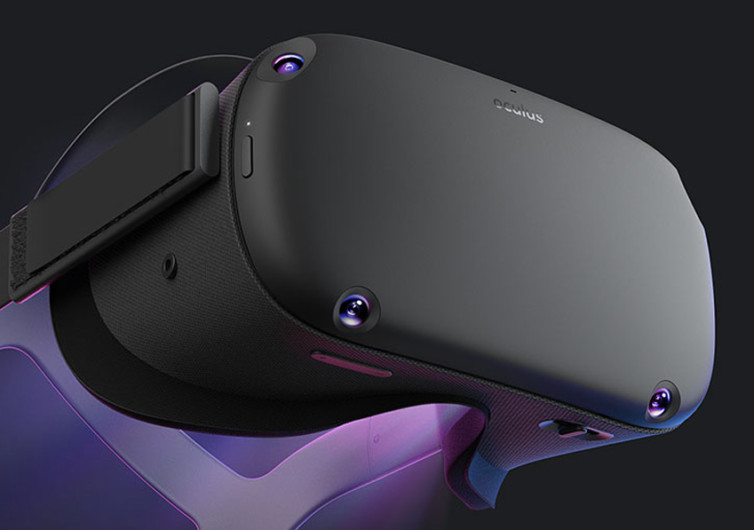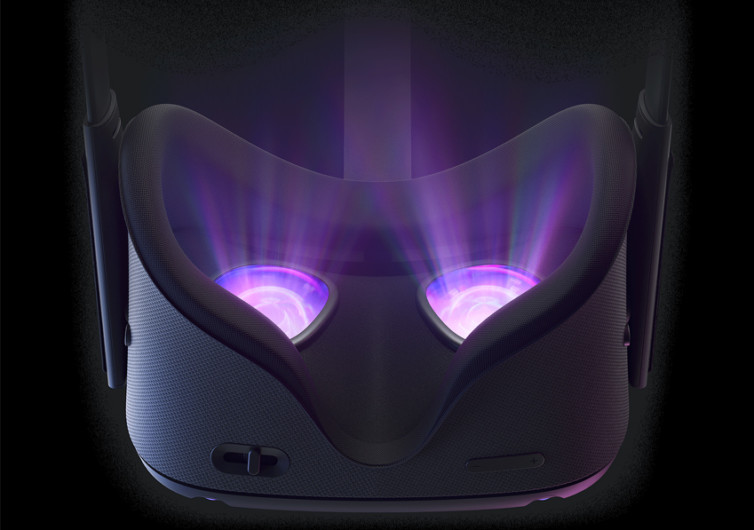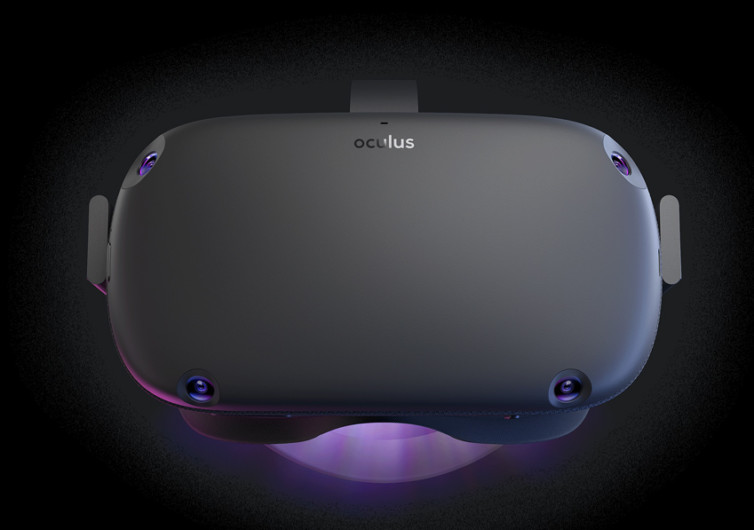 GearHungry may earn a small commission from affiliate links in this article.
Learn more
Oculus Quest
Oculus is back with its very first all-in-one virtual gaming headset. This gaming headset comes with a setup process that's easy enough for kids to accomplish. The Quest features some of Oculus' renowned VR technologies. This is a gaming platform built for the virtual world.
The real beauty of the Quest is its wireless nature. It doesn't tie you down with cables, guaranteeing absolute freedom of movement. This is a gaming system that Oculus built specifically for virtual reality. Hence, you can enjoy a more immersive virtual gaming experience without anything else but the Quest.
Featuring Oculus' Insight technology, the Quest tracks your movements and translates them into VR. This is without the need for external sensors. You could be sitting in a bus and enjoying a VR game of your choice. Run for cover or look around. Do what you have to do to make the experience more realistic.
It's got built-in positional audio, too. This means you will be able to hear what your teammates are yelling at you. Are you sensing an enemy sneaking up behind? The Quest gives you such an amazing sensation, delivering you right in the middle of the action. And do take note; the Quest doesn't require you to don a headphone. It already takes care of that.
The virtual experiences that the Quest offers are nothing without the Oculus Touch. Gestures become more meaningful with such a technology. It allows you to hold, throw, grab, or slash your way through the game. It cannot get more realistic and more intuitive than this. Such is the precision you get from the Quest.
The issue with most VR games is that you need a separate gaming platform to go with the VR headset. The Oculus Quest addresses such a concern by giving you an all-in-one VR gaming solution.