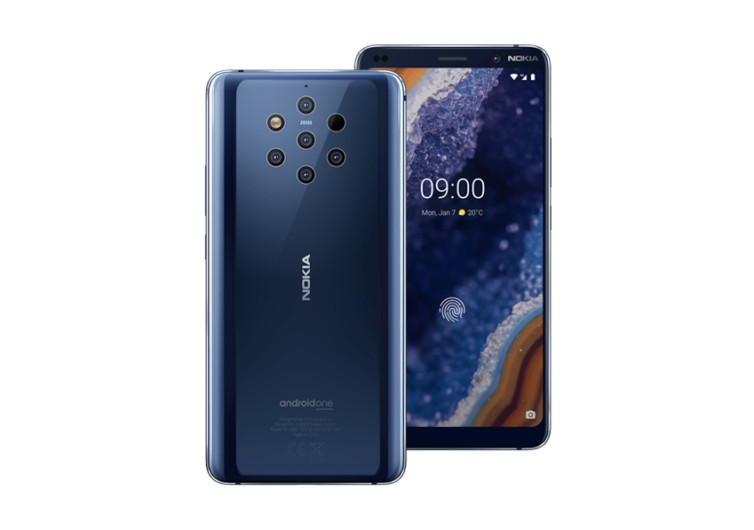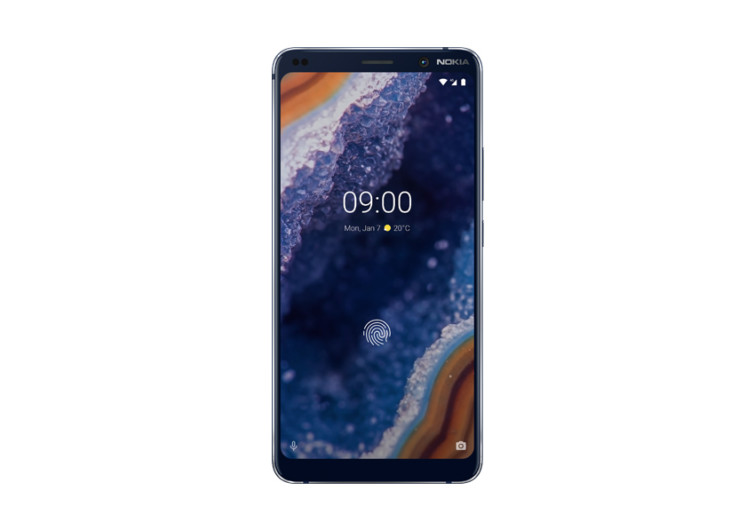 GearHungry may earn a small commission from affiliate links in this article.
Learn more
Nokia 9 PureView
In the 90s and early 21st century, there was one name that people trusted when it came to mobile phones. With the advent of the Android- and iOS-powered smartphones, Nokia was left in the dust. Now, it's making a comeback with its new Nokia 9 PureView. In an effort to reclaim its lost glory, the PureView promises something that mobile snapshooters will love.
It's not the thinnest in the market or the one with the fastest processor. It doesn't come with robust RAM that will make you want to ditch your Galaxys and iPhones. But what the PureView has that others don't is a system of 5 rear cameras that come with 12-megapixel resolution each. That is an astonishing 60-megapixel rear shooter for you. Two of these cameras operate on the usual RGB format while 3 come in B/W technology. Up front is a single 20-megapixel shooter.
The PureView is not a selfie shooter which somehow defines Nokia's position in the smartphone market. Many smartphones today feature dual and high-resolution front-facing cameras. This is to cater to the ever-growing fascination for selfie and groupie shots of almost everyone. Nokia is not going this route. Instead, it appeals more to mobile photographers who use their smartphones as a backup to their DSLR and mirrorless systems.
The good thing with Nokia's new gadget is that it never ditched its partnership with Carl Zeiss. As such, you can still rely on the quality of the images. Both camera systems can shoot HD-quality videos, with the rear shooter having the edge at 2160p.
You can expect all the bells and whistles of a mid-range smartphone on the Nokia 9 PureView. From the processor to the GPU and everything else, there's not much to differentiate the PureView. Its greatest selling point, therefore, is its 5-camera rear shooter.