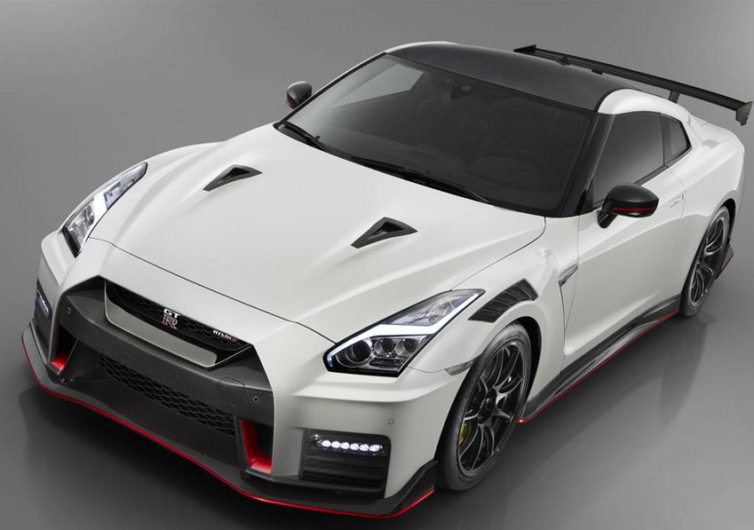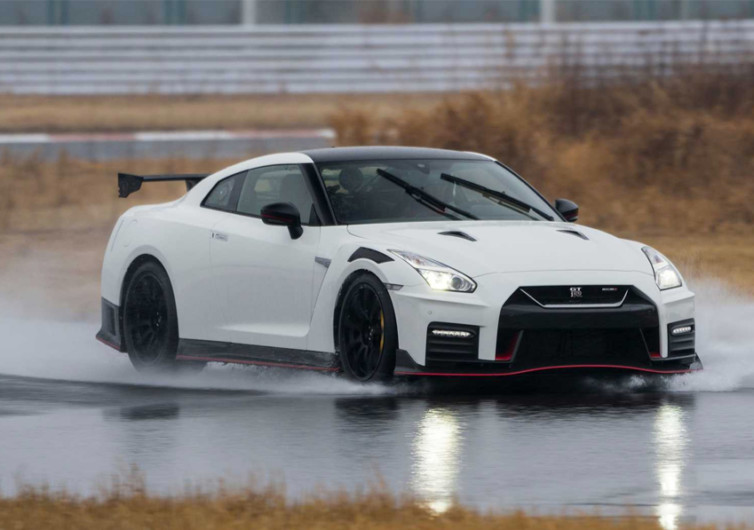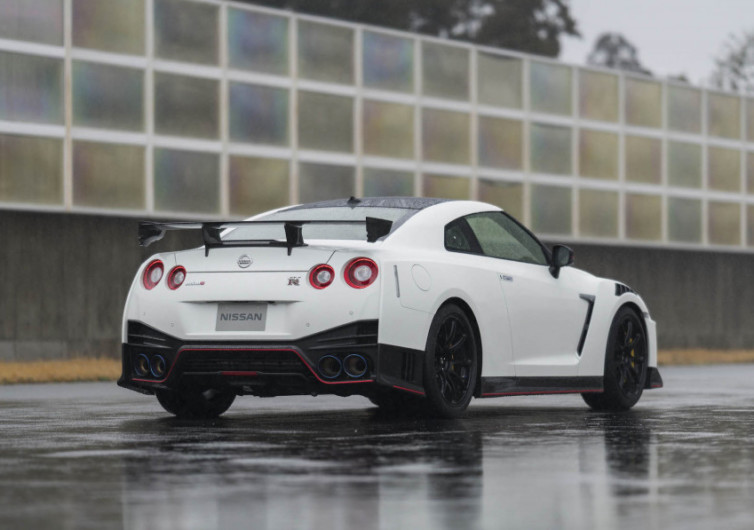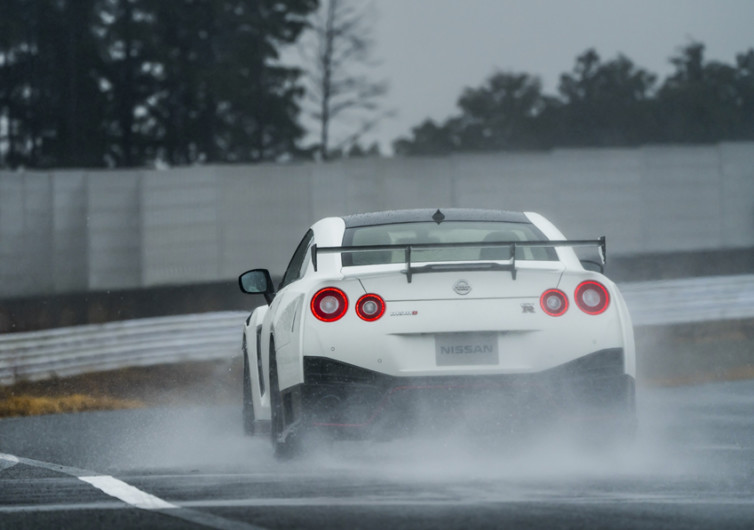 GearHungry may earn a small commission from affiliate links in this article.
Learn more
Nissan 2021 GT-R NISMO
In 1969, Nissan started producing high-performance street cars with its Skyline coupe. Through the years, the GT-R had become synonymous with a racing spec'd sports car that anyone with the guts can drive. Fast forward half a century later, Nissan is making significant tweaks to an already formidable machine. The 2020 Nissan GT-R Nismo will leave you and all car lovers breathless.
One of the things that GT-R fans will love about the 50th-anniversary edition is its thoughtful design. It draws inspiration from the very same car that is making a name in the GT3 circuit. It features plenty of carbon fiber, giving it lightweight characteristics for superb speed. The design of the new GT-R focuses more on enhanced aerodynamics and increased downforce. The carbon fiber body shaves 23 lbs off the vehicle weight. There's an additional 44-lb weight reduction elsewhere.
The latest GT-R still retains its predecessor's 3.8-liter 24-valve twin-turbocharged V6 engine. The power unit delivers 481 lb-ft of torque at 3600-5600 RPM, producing 600 horsepower. It may be the same powertrain as its predecessor but this monster comes with a seriously modified turbine shape to match the redesign of its blades. What this translates to is a 20 percent increase in acceleration response without ever sacrificing horsepower.
Another improvement to the new GT-R is its 6-speed dual-clutch transmission. This redesigned drivetrain guarantees better gear selection and super-fast shift responses. This should come in handy when aiming for the apex at turns. The same R mode specifications on the GT-R Nismo also helps enhance driving experience as one burns the asphalt.
True to its design philosophy, the new GT-R is all about driving pleasure. It belongs to the highly-charged environments of professional race tracks. However, it also feels right at home on the world's roads. This is a ride from the pros, but for everyone else to drive.