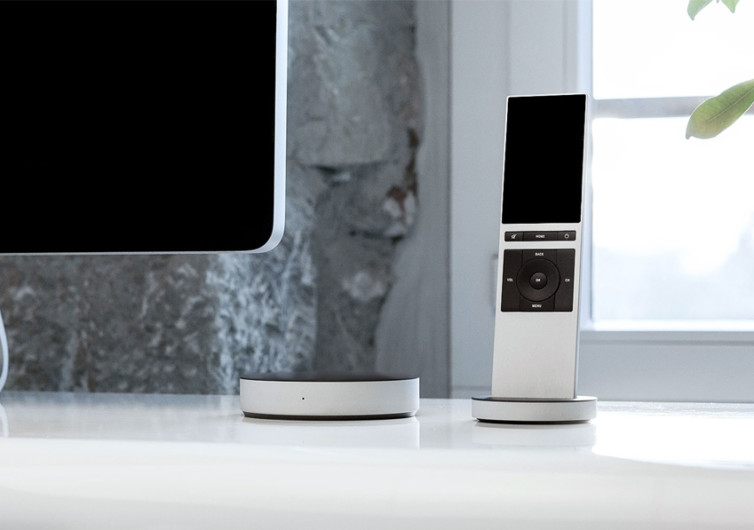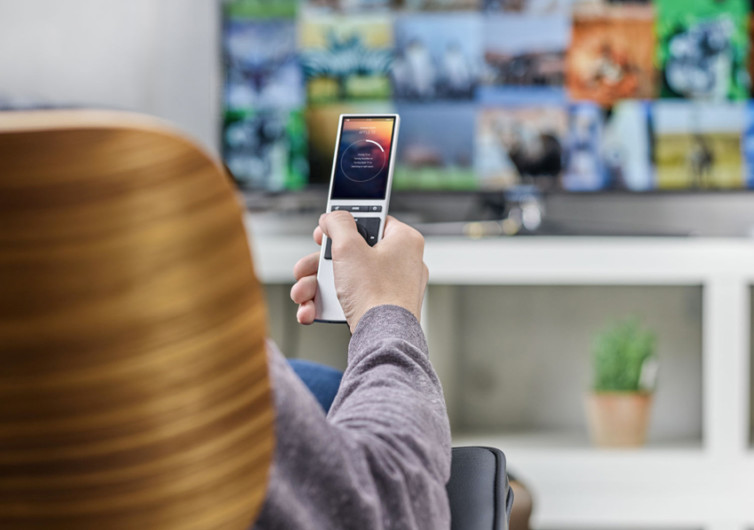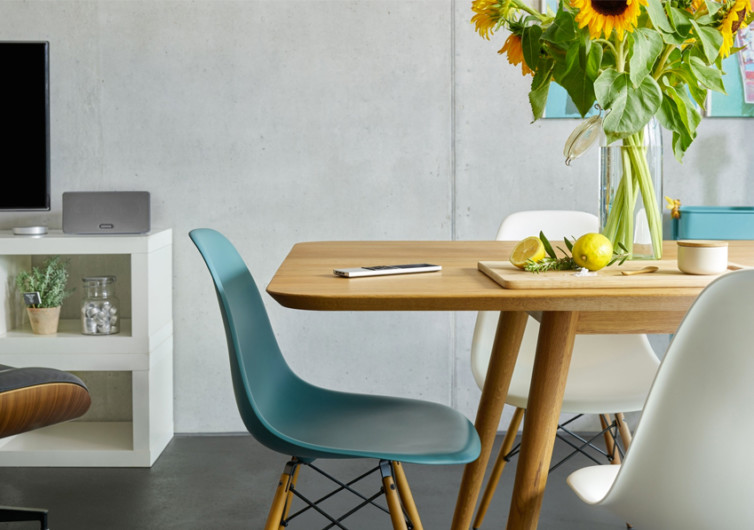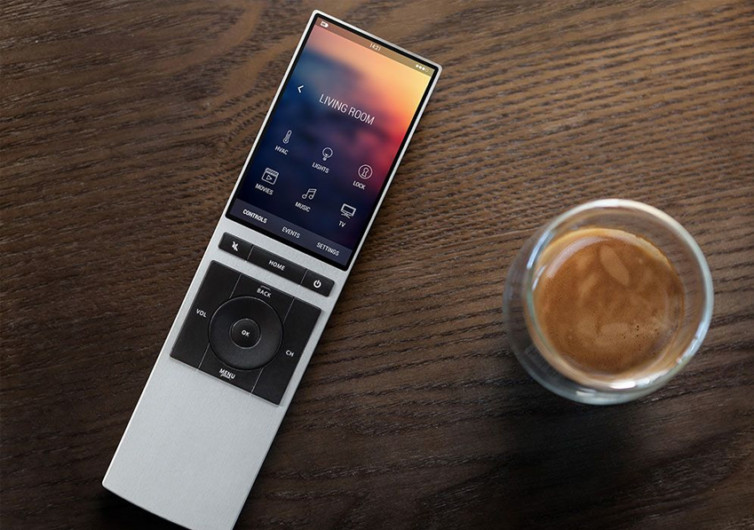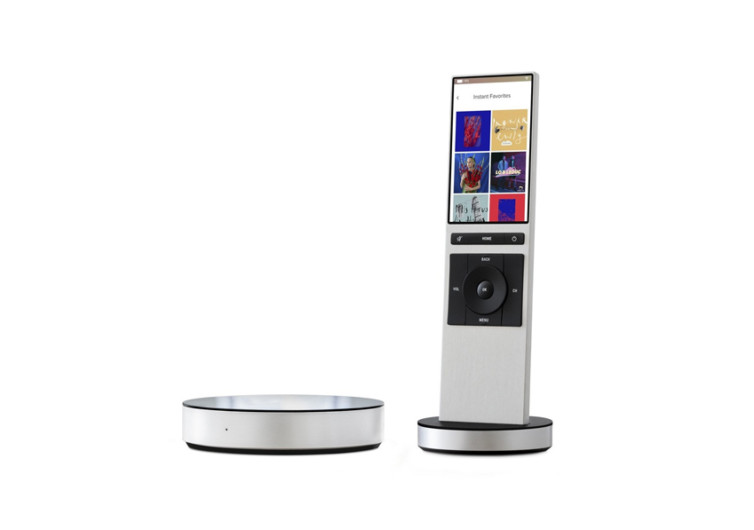 GearHungry may earn a small commission from affiliate links in this article.
Learn more
Neeo
Smart homeowners understand the need to unify the different smart technologies in their properties. After all, no one would like to fumble with individual remotes. It is for this reason that the NEEO Combo was devised and created to give smart homes the unified solution they have been waiting for.
Fully capable of integrating more than 60,000 smart home technologies into a neat central computing base and remote, the NEEO is the last piece of the puzzle in the growing complexity of smart technology-driven homes.
The NEEO Brain unifies everything, capitalizing on its database of more than 60,000 smart home technologies that are only going to expand further. It possesses backwards compatibility with devices built and made available to the public in the past 10 years. Homeowners who already have smart devices at home can check the compatibility of the NEEO system with their technologies. Chances are it's there.
Providing seamless communication with the NEEO Brain is the NEEO Remote, although some folks would rather have a digital voice assistant doing the chores. Who knows, Alexa, Siri, or even the Google Assistant will someday replace the NEEO Remote. This is not to say that the remote cannot do its function. It does. And with a high-resolution screen, you'd think that it's really not a remote but a digital interface to communicate with the Brain. The Remote runs on a type of battery that lasts at least a week when fully charged.
Setting up the NEEO system can be done in as short as 3 minutes. Controlling everything else only requires a single button press.
Not only is the NEEO Combo a fully functional digital unifier of smart home devices, it's an elegant piece of work, too. With is sleek anodized aluminum body, it's going to be the centerpiece of any smart home.