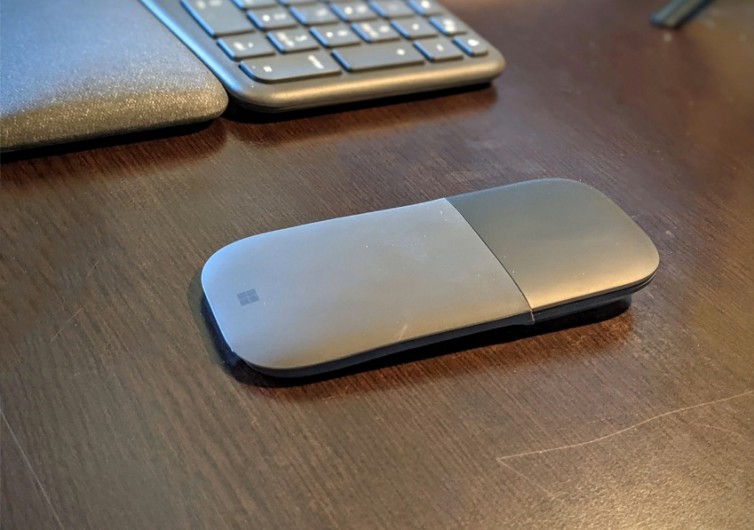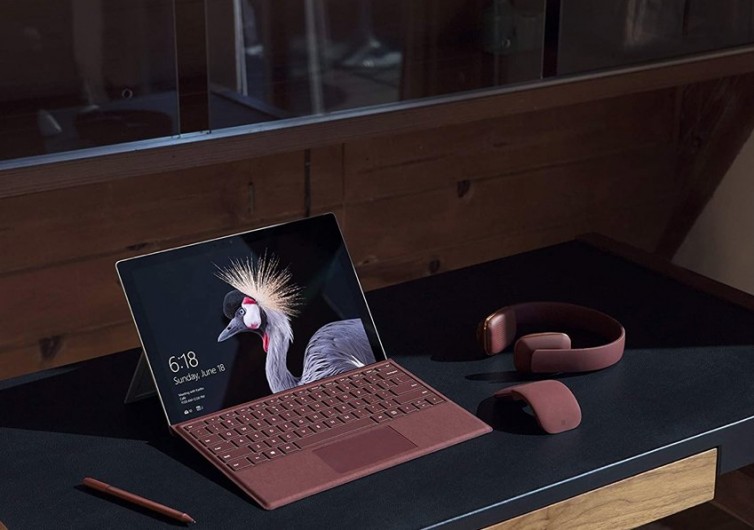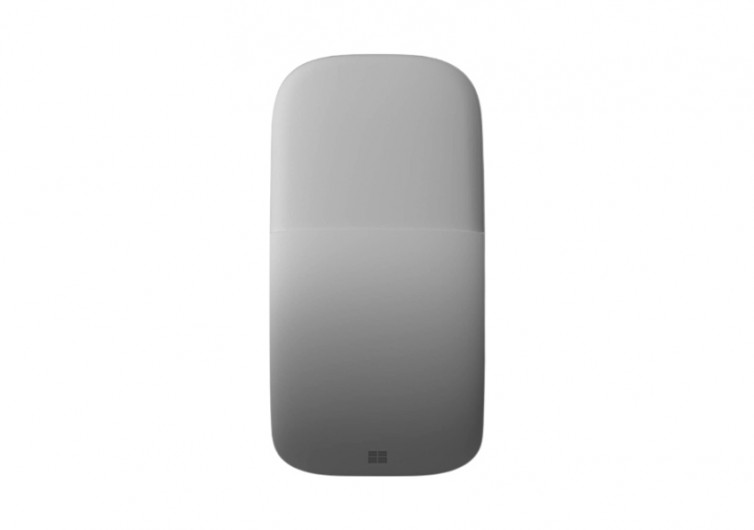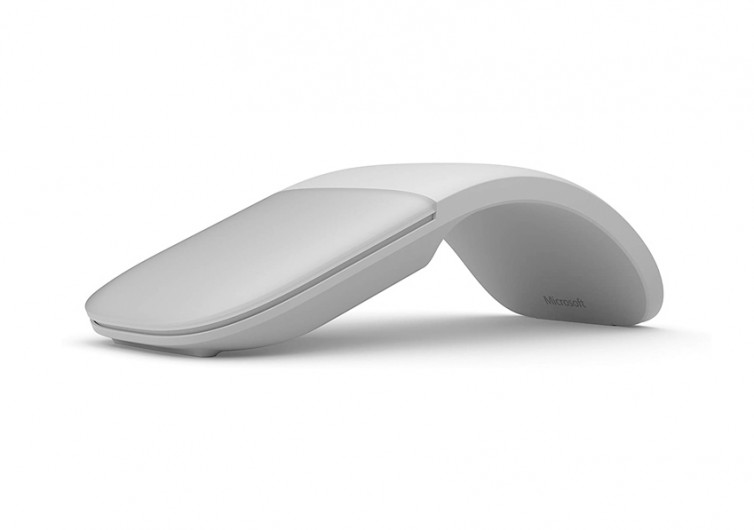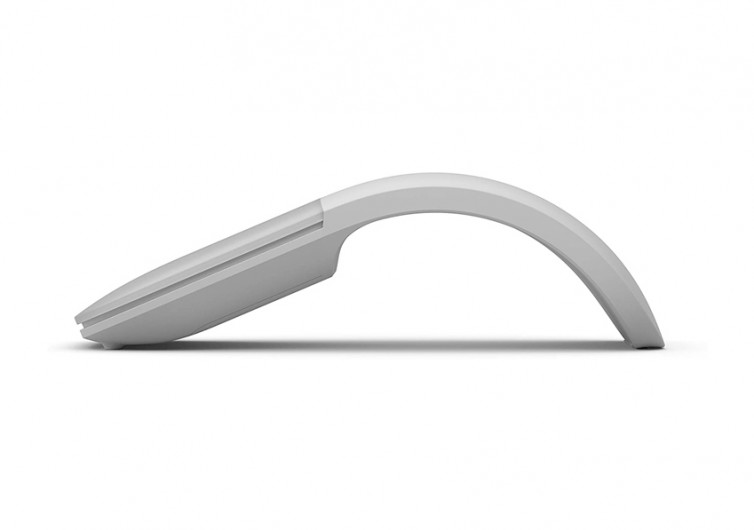 GearHungry may earn a small commission from affiliate links in this article.
Learn more
Slim Profile, Fat Features: Microsoft Arc Travel Mouse
Whether you work in an office, your home, or just bounce around to any place with a Wi-Fi connection, a good portable mouse is an excellent office tool. A mouse that's small enough to carry around but big enough to be practical, useful enough to do everything you need it to do, and wireless so you have less crap to organize (if you're like me) is an essential part of any workday. As a travel writer, that portability part is key. I always do my best to travel using only a carry-on bag and a backpack since it saves me from having to wait to check my bags (I've had airlines send my luggage to god-knows-where several times). The smaller my essentials are, the better. Microsoft's Arc Mouse is the perfect example of what I'm looking for.
Microsoft Arc Mouse Features & In-House Testing
The most noticeable part of this travel mouse is the shape: as its name suggests, the Arc Mouse's 'on' position is a unique arc. Only the head and tail ends of the mouse touch the surface it's on; the middle arcs gracefully away from the desk. The sensor and mechanics are in the front end of the mouse, while the body and tail house the snapping function.
Oh yeah, the snapping function: remember slap bracelets from elementary school? Those plastic ones that were stiff and straight until you slapped them on your wrist, and they'd instantly wrap around it? Yeah, that's what the Arc Mouse does. It lays flat in its 'off' position, making it perfect for travel.
The Arc's ultra-thin profile allows it to fit in a bag's interior pocket or even your back pocket. At just 0.56 inches (14 mm) thick, the travel mouse takes up almost zero space. When it's time to use it, turn it on by snapping it into its arc form. When it takes on mouse form, it immediately turns on and connects to your device in seconds, and it's ready to go.
I've tested this mouse literally around the world, from the French Alps to eco-lodges in the Jordanian wilderness, and it's been an essential part of my writing. Its packability is a huge plus, but what I love most is how well it works under any conditions. The sensors tracked movement accurately on a variety of surfaces, and the cursor movement is smooth and reliable. The touch button on the end of the mouse allowed me to scroll up and down and to the left and the right with a move of a finger, and the matte rubber exterior was comfortable enough to use for hours of work.
Even the unique shape added to the ergonomics. The open-air middle allowed air to flow through and prevent my hands from getting sweaty, and curling my non-clicking fingers underneath it gave me a secure, comfortable grip.
Arc Travel Mouse Review Conclusions
Microsoft's Arc Mouse (MSRP $70) has become a daily-use item for me, whether I'm working from home or bouncing around coffee shops. It's a must-have for anyone who wants a minimalistic mouse for the home or office. The easy packability, comfort, and reliable use alone make it one of the best mouses I've used. On top of that, it's just a great-looking piece of tech to add to your workspace. The minimalist one-button design, matte rubber covering, and unique arc shape make it look more like an understated art installation than a work tool.
Pros:
Fits in your back pocket
Turns on automatically when you snap it into a curve
Scrolls windows both vertically and horizontally
Excellent tactile feel
Extremely responsive motion tracking
Cons:
Gets lost in a backpack easily
Won't do your work for you
Arc Mouse Features:
Ultra-slim
Packs flat
Vertical and horizontal scrolling
Bluetooth 4.0 connectivity
Available in 9 colors
Requires 2 AAA batteries (included)