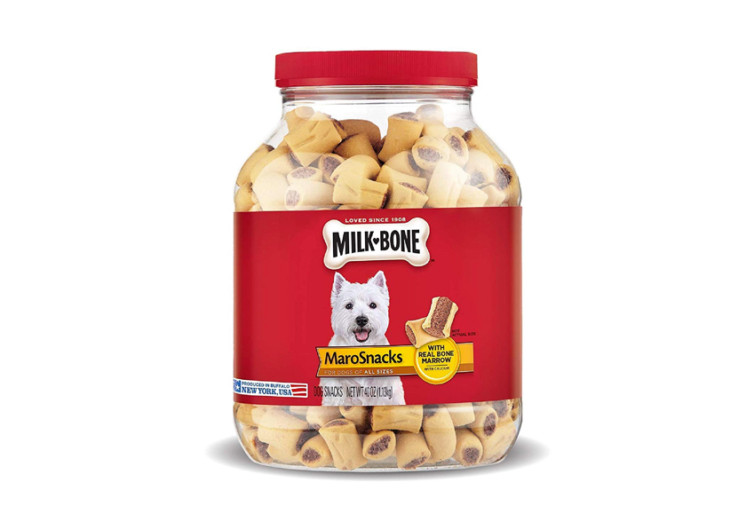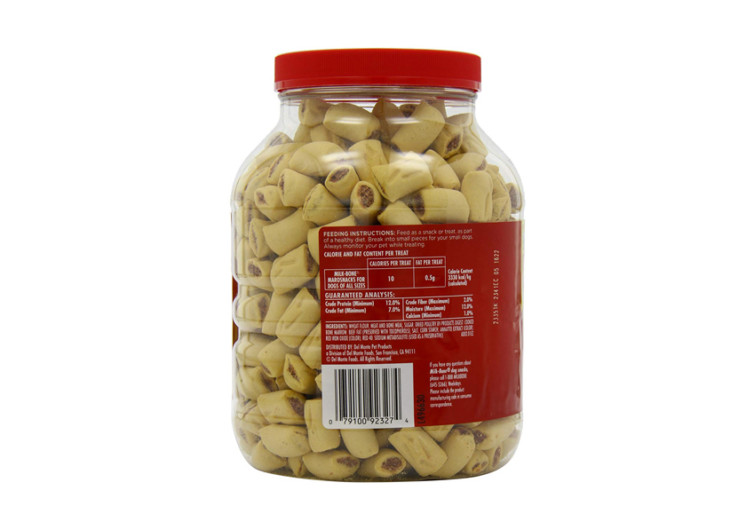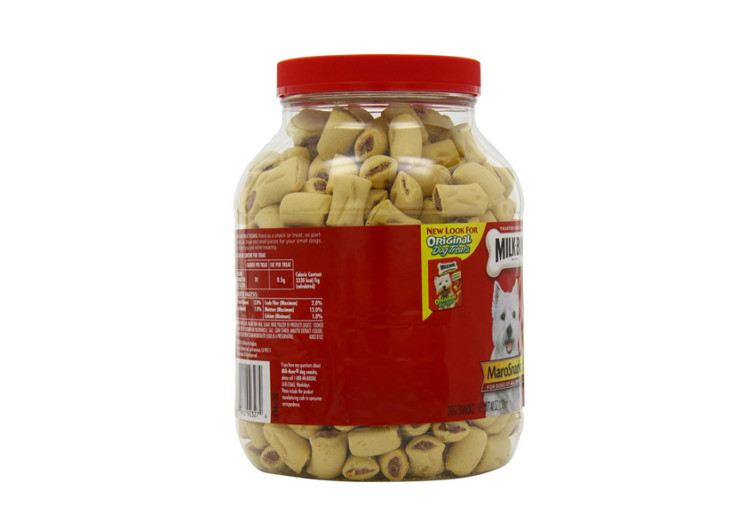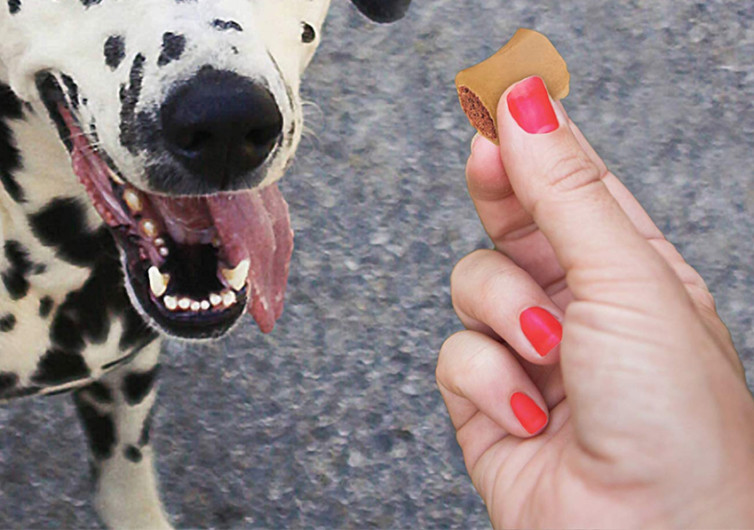 GearHungry may earn a small commission from affiliate links in this article.
Learn more
Milk-Bone MaroSnacks Dog Treats with Real Bone Marrow and Calcium
Milk-Bone offers pet owners one of the best dog treats on the market. The MaroSnacks is not your ordinary doggie snack. This is a nutritious and delicious canine treat that features one of the most fascinating ingredients in the dog kingdom.
Most canine snacks feature peanut butter as their base ingredient. Milk-Bone went a different route by using real bone marrow instead. Bone marrow is rich in vitamins and minerals, especially iron and vitamin B12. These can help your pet dog promote better red blood cell production and the normal function of its nerves.
Milk-Bone also included calcium in the formulation of the MaroSnacks. These dog treats are perfect for pets who are at risk of developing bone and joint problems. Dogs that are already diagnosed with osteoporosis can also benefit from the additional calcium that the dog joint supplements provide.
These canine treats have the crunchy goodness of biscuits that pets love. As they munch into the center of the treat, dogs will appreciate the creamy texture of authentic bone marrow. The taste will be something that is more delicious than a slice of cooked beef. Milk-Bone used only real beef bone marrow that it cooked and preserved using natural tocopherols. It did not use artificial preservatives in the formulation of the MaroSnacks. This gives you the confidence of feeding your pet something that is safe and healthy.
These doggie snacks come in bite-sized pieces. One can use them as a dog snack or as an important part of the pet's usual diet. However, it is important to make the necessary adjustment in the dog's usual food to account for the calories in the MaroSnacks.
The Milk-Bone MaroSnacks is a tasty treat for dogs. It is nutritious and safe. It comes with a very interesting flavor that dogs will find irresistible.