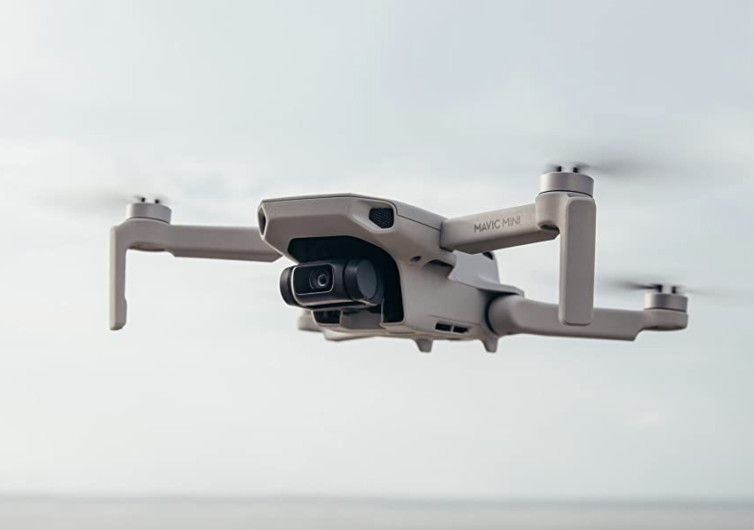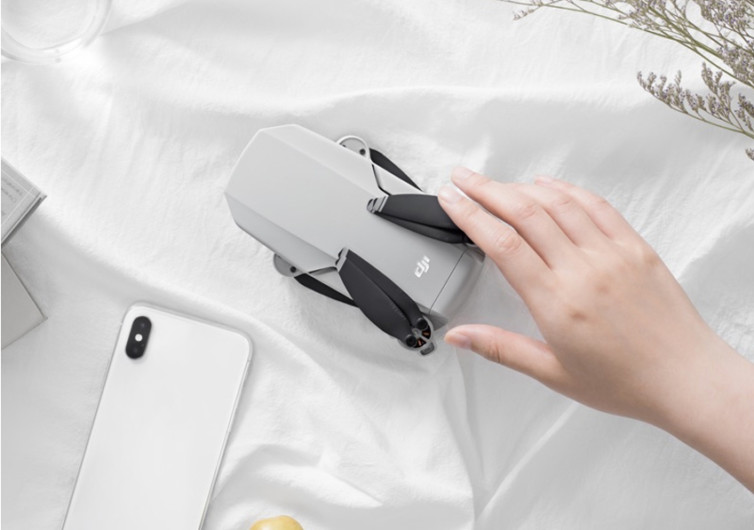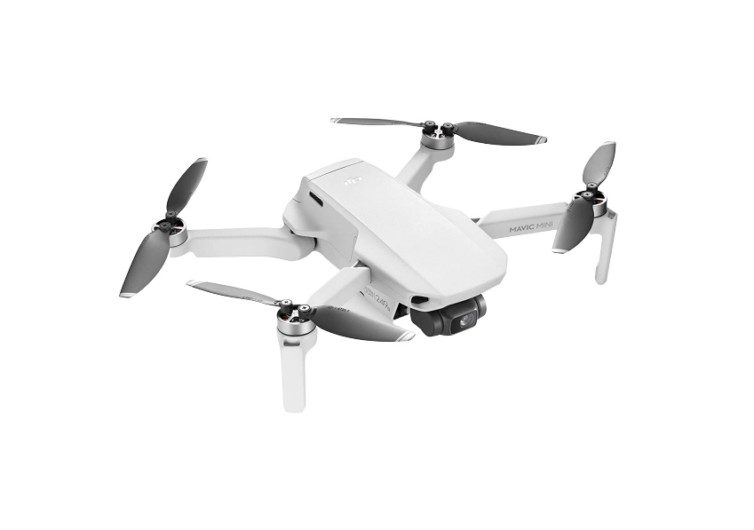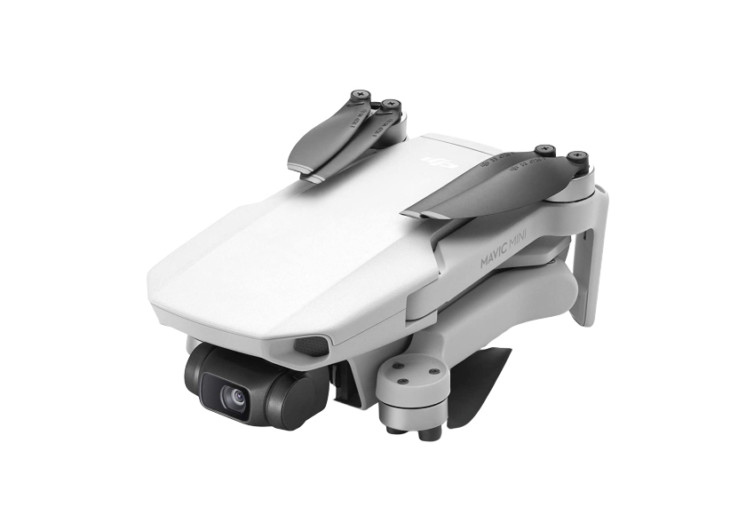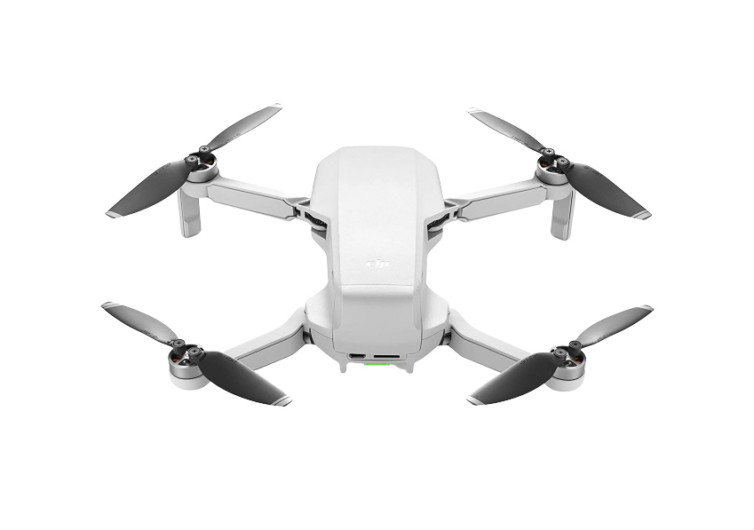 GearHungry may earn a small commission from affiliate links in this article.
Learn more
Mavic Mini Combo Drone
The Mavic Mini Combo Drone is one of the lightest drones you'll find in the market. With just 250 grams in weight, it can spend at most 30 minutes in the air capturing high-definition videos and 12 MP aerial shots. For something so small and light, this drone exceeds expectations.
Made by DJI, the Mavic Mini Combo Drone is a quadcopter drone which means it uses four rotors to lift the whole thing. While you would expect it to be heavy, it isn't. Its weight is the same as a smartphone. This feature gives two major advantages. One, you do not have to register it. And two, it is easy to bring around. The quadcopter folds into a small rectangular box that is even smaller than half a shoebox. You can place it in your bag or purse, and it won't feel like an inconvenience at all.
Aside from that, the Mavic Mini Combo Drone is a complete package. It comes with a remote control and it can be connected to the DJI Fly app. The remote control has a range of up to 4 km from your drone and it comes with a clear screen that will help you see what the drone sees. As for the app, the DJI Fly app acts as a video and photo editor that will help you produce your travel and family videos without transferring the content to a laptop. This editing app is easy to use that even beginner editors are able to produce quality content.
The Mavic Mini Combo proves to be both a great beginner and an advance drone. If you are a novice in using drones, this device is very easy to set up and control. No need for a learning curve with this one. All you need is to set up an SD card, charge it, and you're ready to go.