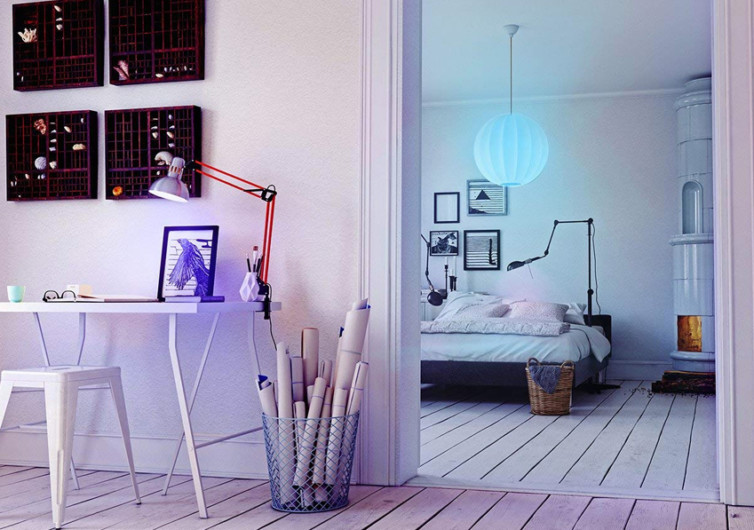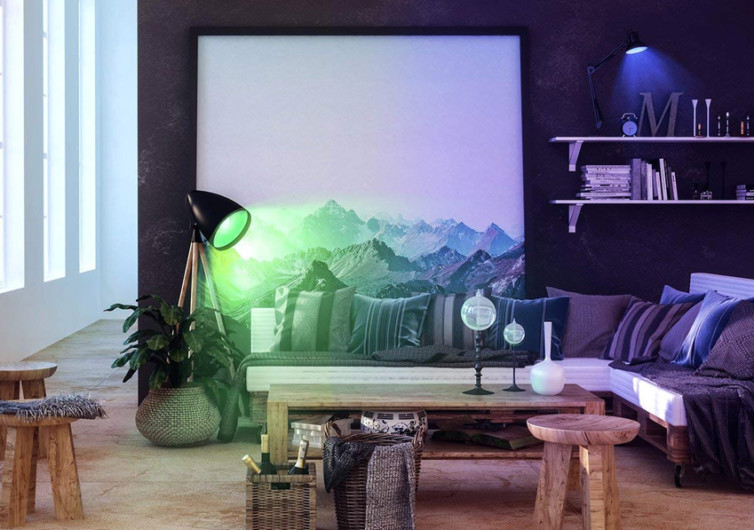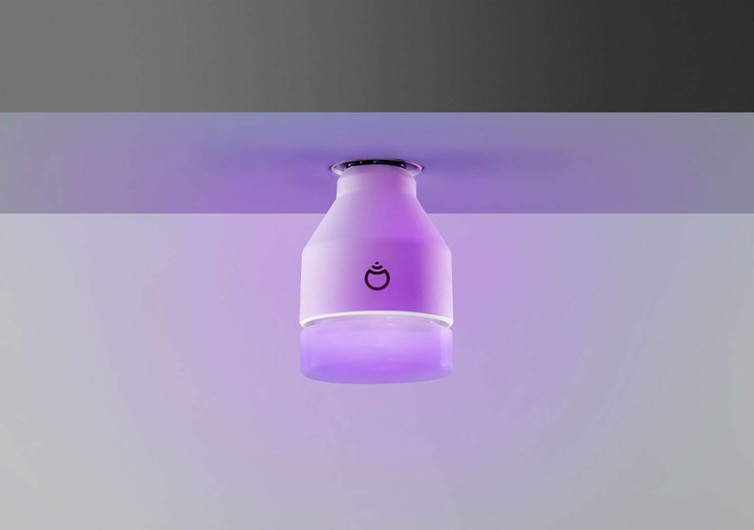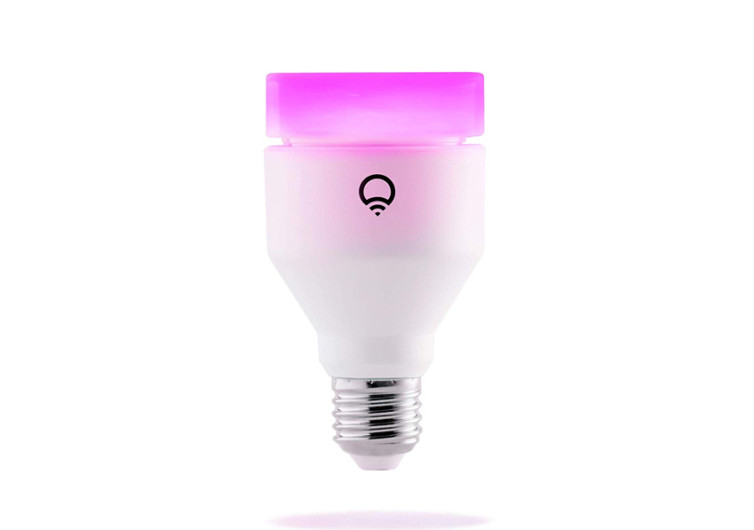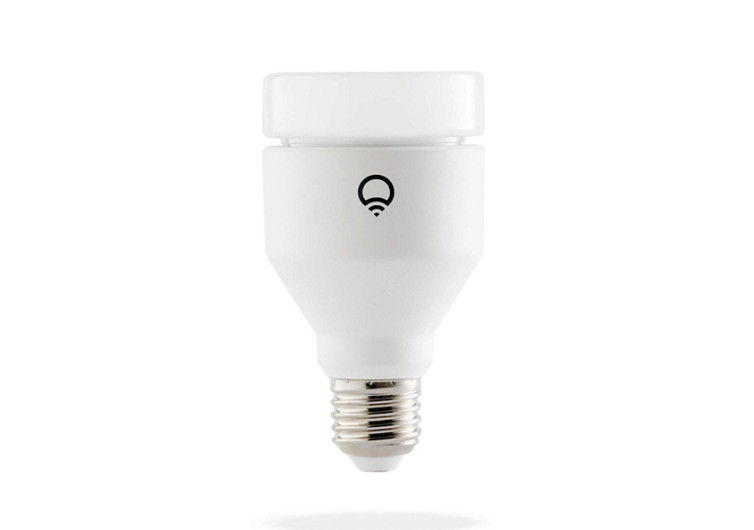 GearHungry may earn a small commission from affiliate links in this article.
Learn more
LIFX Wi-Fi Smart LED Bulb
Smart homes need smart lighting to help set the mood in your private abode. This is what the LIFX Smart LED Light Bulb proudly brings to the fore. It is slightly different from other smart light bulbs in the market in terms of its design, although its functionality is at par with standard smart LEDs.
One nice thing about the LIFX is that it requires no hub to operate. As long as you've got a Wi-Fi connection at home, you can easily control this smart LED light bulb. That being said, the only thing you'll ever need is the LIFX app which guides you through the installation process which is, by itself, easy and simple enough that even a 4-year old preschooler can do it.
Each smart LED light bulb comes with more than 16 million colors in addition to more than a thousand different shades of white. Putting LIFX smart bulbs in every room and hallway in your home can instantly turn your private space into a thematic landscape. They're exceptionally bright, too, with the equivalent of a 75-watt bulb.
Since it's embedded with smart technology, the LIFX smart LED bulb can be scheduled to turn on and off according to your preferences. If you don't like fumbling with such settings, the LIFX already comes with fully automated features for both day and dusk use. This automatically adjusts the color settings, color temperature, and brightness of the individual bulbs so that they complement the mood of the day.
Speaking of mood, the LIFX bulbs can also be dimmed without ever pressing any button. You only need to tell Alexa to dim it for you. Well, this means you have to have Amazon's Echo hardware first.
This smart home device is a good alternative to mainstream smart lighting fixtures.