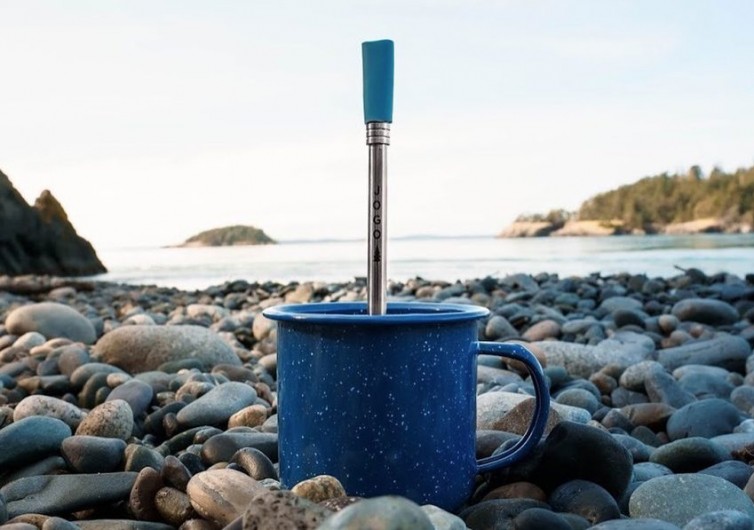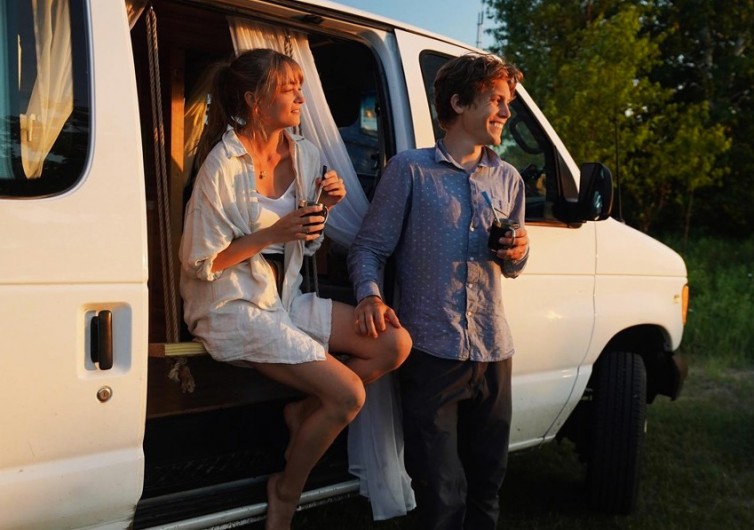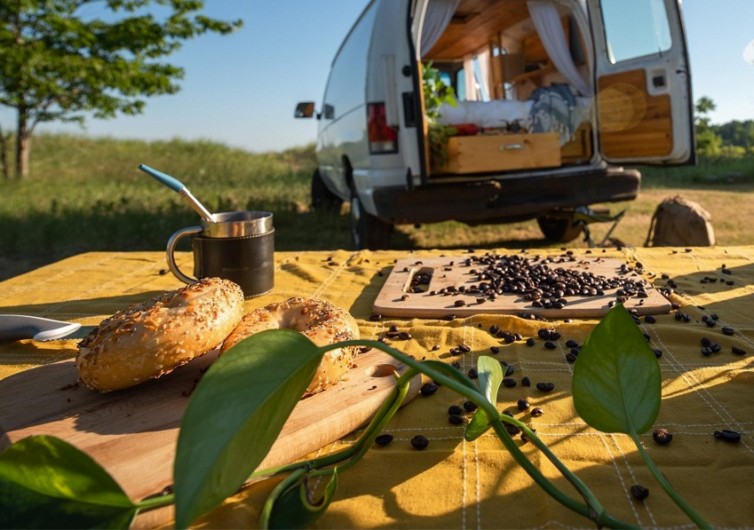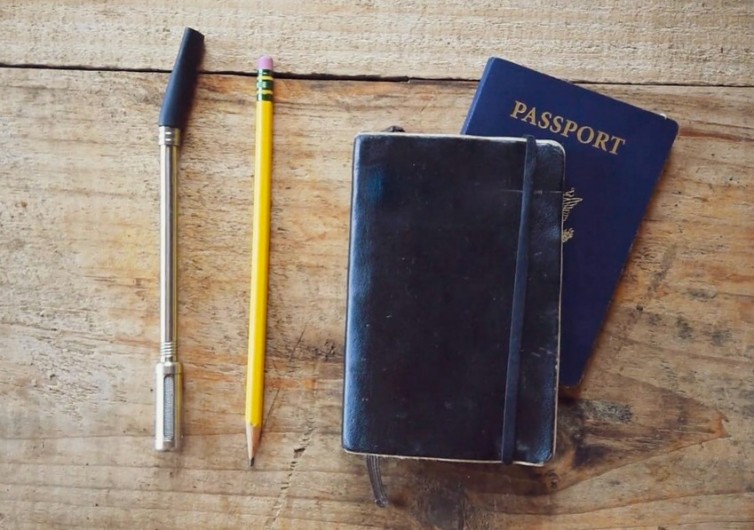 GearHungry may earn a small commission from affiliate links in this article.
Learn more
JoGo Coffee Brewing Straw: A Simple Backcountry Solution
JoGo is a coffee-filtering straw designed by backcountry guides and coffee lovers. The filtering metal straw mitigates the need to carry heavy, cumbersome brewing equipment on backcountry excursions and replaces single-use plastic straws for the user. JoGo is currently being funded through Kickstarter but will hit the market having easily achieved its funding goal.
JoGo Coffee Brewing Straw Inspiration & Advantages
Sick of lugging around brewing equipment like French presses and filter cones for nomadic coffee brewing, JoGo co-founder Joey Jones sought an alternative. During a South American motorcycle trip, he noticed the simplicity and utility of the "bombilla," a metal straw with a simple filter at the bottom used by many Argentinians to drink loose-leave Yerba Mate tea.
Although no existing bombilla filter was fine enough to filter coffee grounds, Jones and fellow co-founder Nicholas Yehle quickly figured out a solution. All the straw needed was an auxiliary mesh filter and voila — no more bulky coffee equipment.
Jones also correctly identified that the straw would help reduce coffee's fairly massive single-use waste profile. The JoGo helps cut down on single-use coffee filters, plastic straws, and K-cups.
Coffee Straw Function
The JoGo's utility really hits home for anyone who ever drinks cowboy coffee. With the JoGo, you put coffee grounds into hot water, stick the straw in, and drink. Instead of drinking mud, you get coffee.
I know it sounds simple, but for the JoGo, simplicity is the key to function. The company advises the straw for use with coffee, tea, juice, and cocktails. It's about the size of a pencil, and the filter simply unscrews for rinsing out.
We'll know more once the company releases production units, but the only potential issues are ease of cleaning and clogged filters. For now, the Kickstarter page cites "almost effortless cleaning" and a quote from a wilderness guide dispelling clogging.
JoGo Coffee Brewing Straw Funding and Release Status
At the time of writing, the coast looks clear for JoGo as it approaches 1,000% funded. Only seven "Super Earlybird" pledges remain available on Kickstarter — one JoGo straw for $17. The "Lone Ranger" pledge option is next, one straw for $20. Pledges increase in price and volume from there. The estimated delivery is September 2021, shipped anywhere in the world.