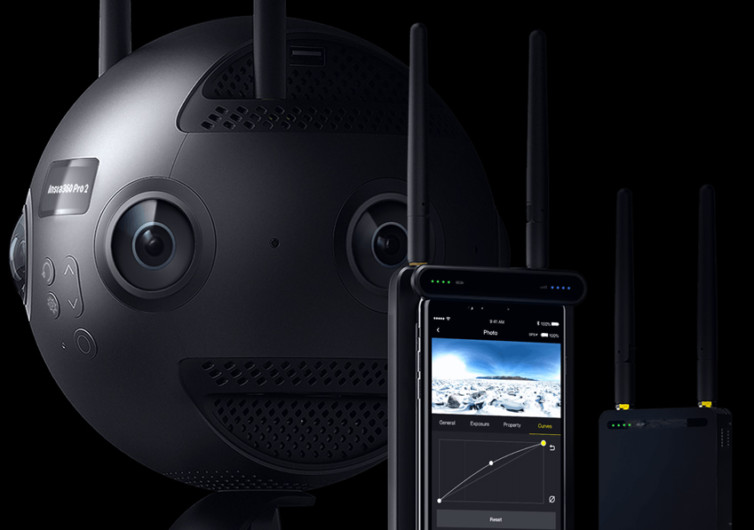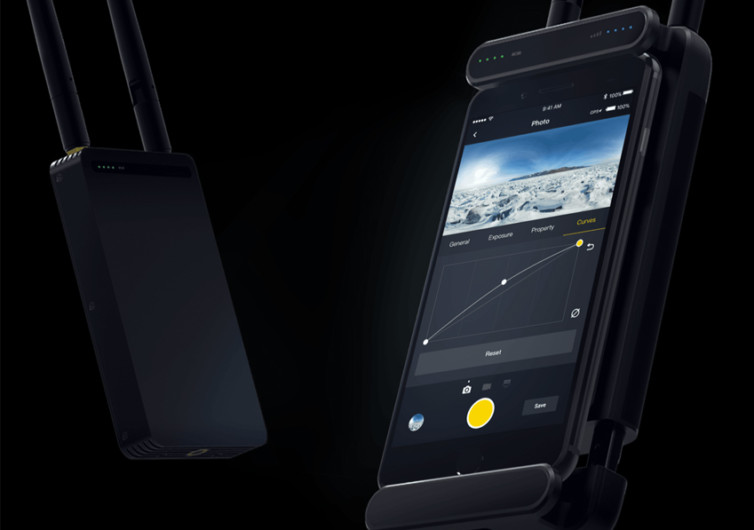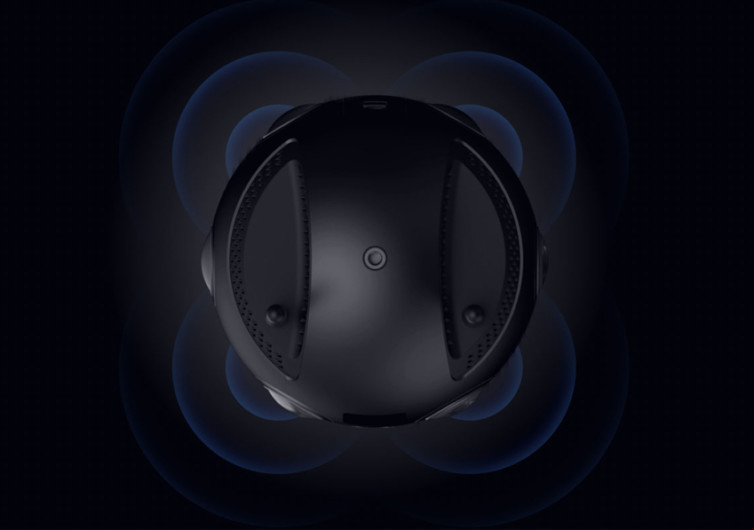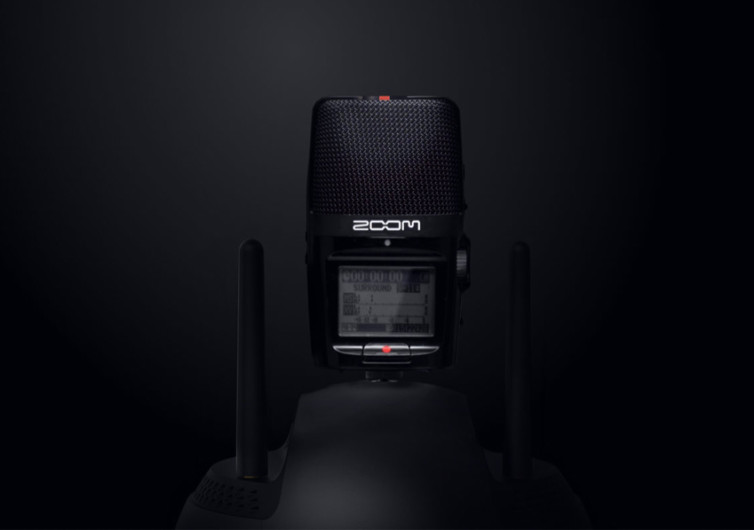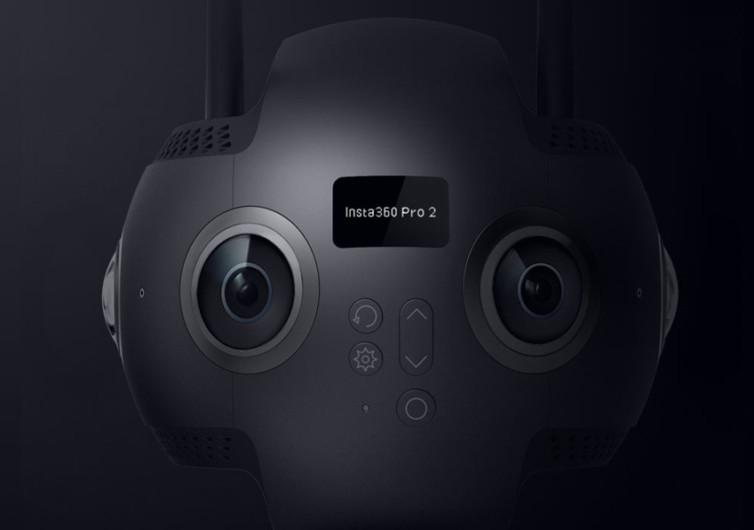 GearHungry may earn a small commission from affiliate links in this article.
Learn more
Insta360 Pro 2
Content creators and filmmakers will love the Insta360 Pro 2. The creation of more stunning, more realistic content for everyone else to enjoy is now made ridiculously easy with the Pro 2's intuitive programming, embedded innovative technologies, and compatibility with major content creation programs.
Featuring six fisheye lenses with a wide aperture rating of f/2.4, 5 exposure modes, and an ISO range of 100-6400, the Insta360 Pro 2 is every professional filmmaker and content creator's trustworthy rig to provide vividly clear and stunning shots regardless of the conditions where you're filming or taking pictures. It's a platform that gives you the chance to be just like your favorite cinematographer even without having an exceptionally stellar experience.
With its Farsight live monitoring, you can easily track what the Pro 2 sees with its 6 lenses. Use your desktop, laptop, tablet, or even your handy smartphone to keep track of your shots in real time. It may not provide you with a 4K resolution for its preview, but having 1080p is surely a lot better than conventional camera systems. What's more, you get to keep the Pro 2 running for a good 3 hours, although if you have an external power source this shouldn't be an issue at all.
The really neat thing about the Pro 2 is its ease of editing. Whereas other platforms will require you to stitch several clips to make for a fascinating storyline, the Pro2 allows you to go straight to editing your videos. This can greatly reduce your workload, affording you more chances to create even more stunning and compelling videos.
Fully compatible with first-person-view, 3D, and aerial shooting, the Pro 2 comes with intuitive controls that allow you to instantly make minute adjustments in your shots to ensure even more eye-popping details. It comes with your classic exposure adjustment curve which you can easily manipulate to achieve the level of exposure, brightness, and contrast that will deliver the right message in your story.
The Insta360 Pro 2 allows you to capture the world in its full splendor. There's never an angle that the Pro 2 will ever miss.
You May Also Like: Best GoPro Alternatives