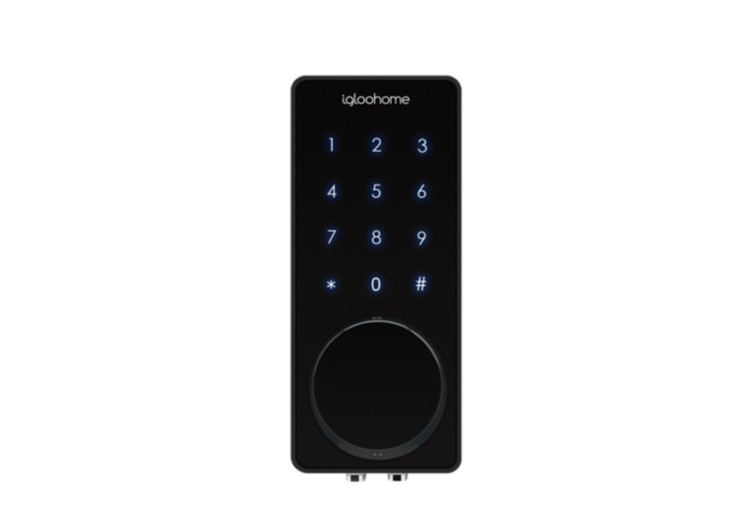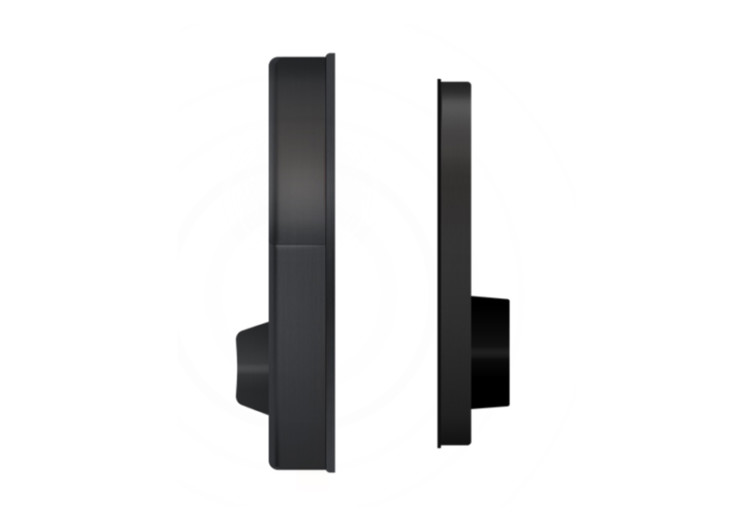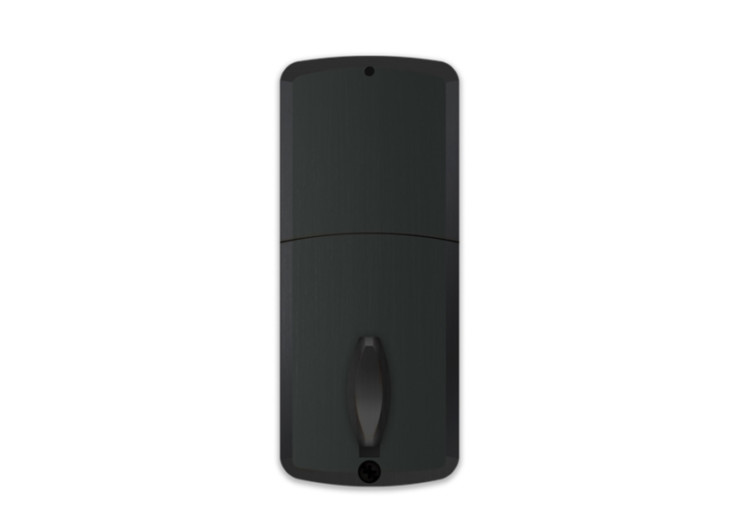 GearHungry may earn a small commission from affiliate links in this article.
Learn more
igloohome Smart Deadbolt 02
Securing your home is now made even more intelligent with the igloohome Smart Deadbolt 02. The second generation of the well-loved door security mechanism now comes with even more responsive and more secure features to turn your home into a safe abode for everyone you hold dear.
Sleek and elegant, the Deadbolt 02 comes with a clean, minimalist style, perfect for matching any door in any home. On the outside, it looks more like a rectangular piece of black ceramic because of the sheen that it possesses, making it an exceptional piece of hardware to replace your ordinary-looking, dull, and boring door lock.
Unlike other smart door locks, the Deadbolt 02 isn't restricted by the need for wireless internet. Its unique technology allows it to be managed from one's smartphone even without the use of internet connection. This saves it from potential hackers who can easily get into the Cloud to obtain access to your door. Thanks to the unique synchronization and secure encryption technology embedded in the Deadbolt 02, that's definitely one less thing to worry about.
Gaining access has been largely improved, however. Providing homeowners optimum versatility in who gets to receive a secure PIN code on their respective smartphones or even a Bluetooth key. Best of all, each access pass can be designed to be valid only for a specific length of time so you'll feel more secure about movement through your door. You can view access logs to see who's unlocked the door when and via which mode of access. Owners are notified in real time if the door is unlocked via a Bluetooth key, while PIN code unlocking can be viewed when owners unlock their doors via Bluetooth.
Perhaps one thing you can be thankful about igloohome is that they still managed to provide a dedicated concealed keyhole into the design of the Deadbolt. As such, you can still count on your trusty key to get you inside your smart home.