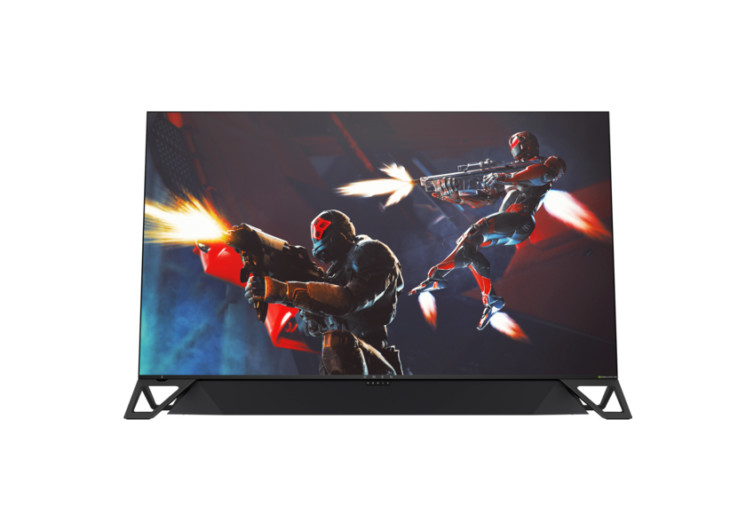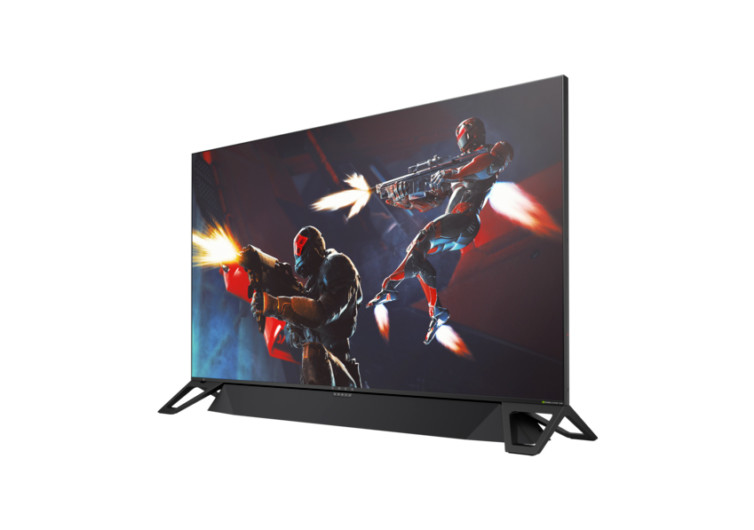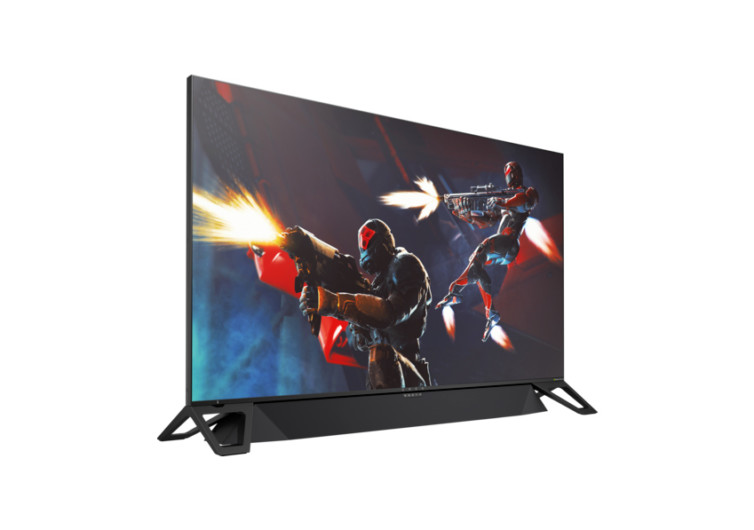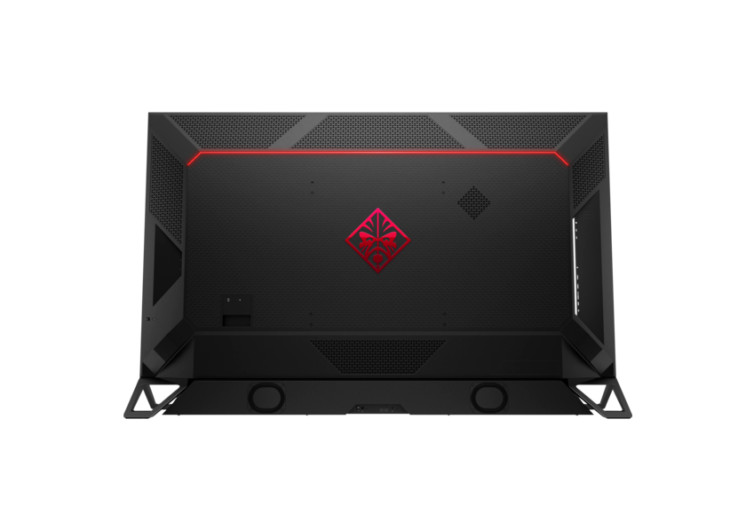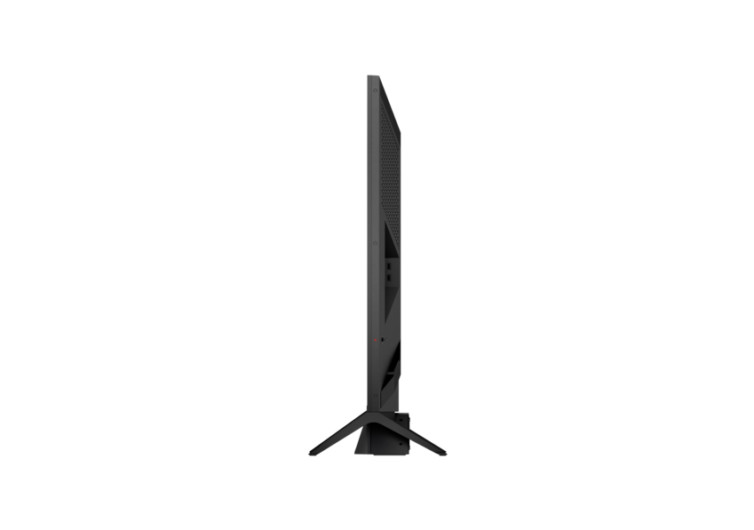 GearHungry may earn a small commission from affiliate links in this article.
Learn more
HP Omen X Emperium 65-inch BFGD
Hewlett Packard may not be known for its gaming platforms, but the Omen X Emperium is about to change that. Obviously, this is not a gaming platform in itself but the Emperium can transform your bland gaming experience to one of full cinematic enjoyment. This humongous gaming display is precision-engineered for today's very demanding PC gamers.
Featuring a 65-inch display that boasts of 384 zones of direct-array backlight, the Emperium delivers game visuals in stunning realism. The fidelity of the rendering plus the richness of the colors make for a more engaging experience rather than a simple PC game. This also makes the Omen X Emperium a great visual tool for your movies.
At the core of the Emperium is graphics giant NVidia's G-Sync HDR technology. The system ensures very negligible input lag, tear-free visuals, and super-smooth motions. Its refresh rate of 144 Hz leaves other so-called gaming monitors in the dust. And when you combine all of these specs with its ultra-low latency performance, you'll know that no gaming title will ever be non-playable on this platform.
Delivering 4K UHD quality images, the Emperium is perfect for both personal and home entertainment. Streaming videos and other online platforms are now made more pleasurable with this HP creation.
And if you don't have a remarkable speaker to pair with its amazing visuals, there's no need to fret. HP has already thought about that. Within the Emperium are 3 stereo amps that deliver 120 watts of pure acoustic power. That's not all. You also get to choose from two audio modes. One is for your personal entertainment while the other is for chest-thumping gaming.
The Omen X Emperium doesn't only offer a large screen real estate for your gaming and entertainment enjoyment. It also makes sure you get stunning realism for every image you see.