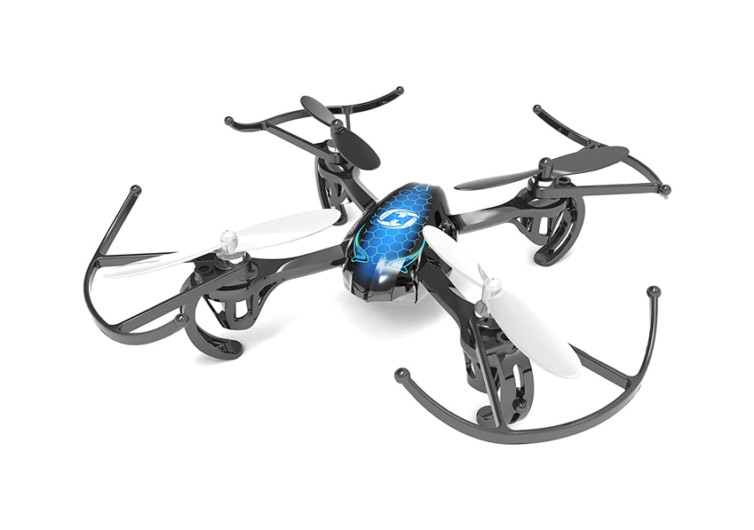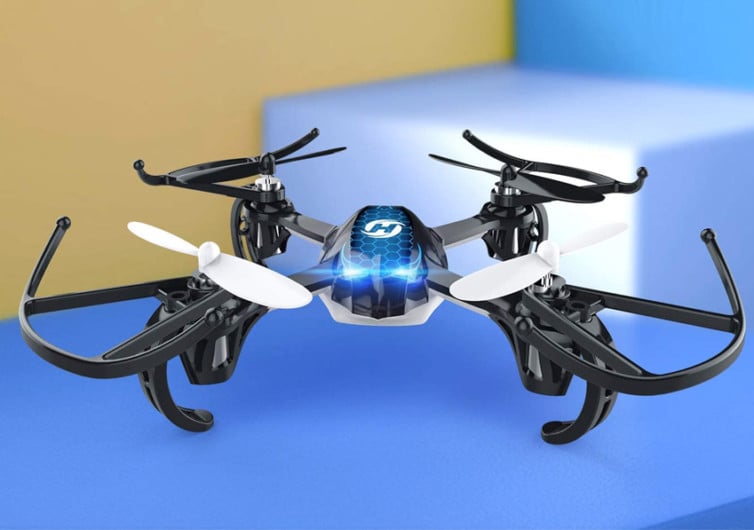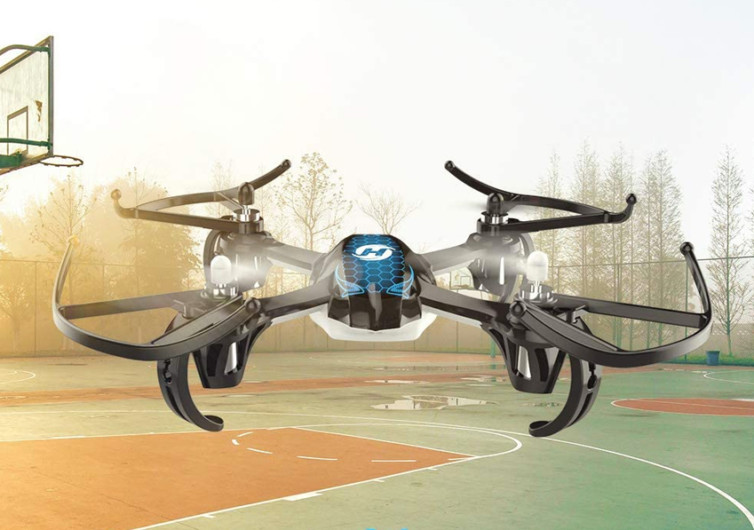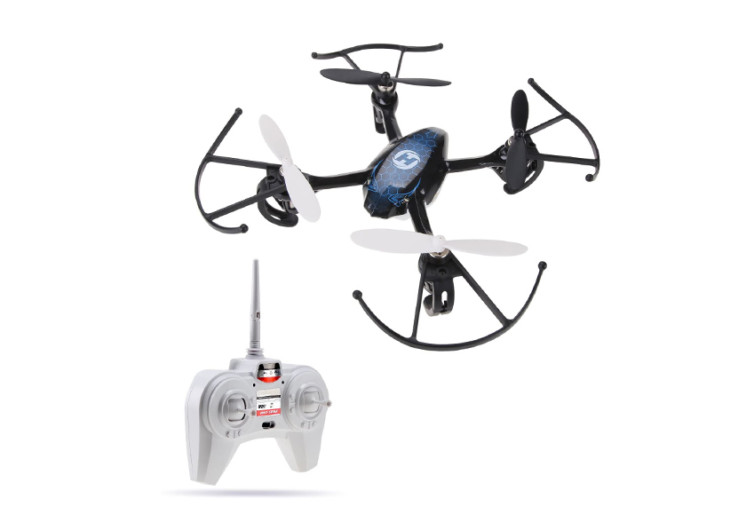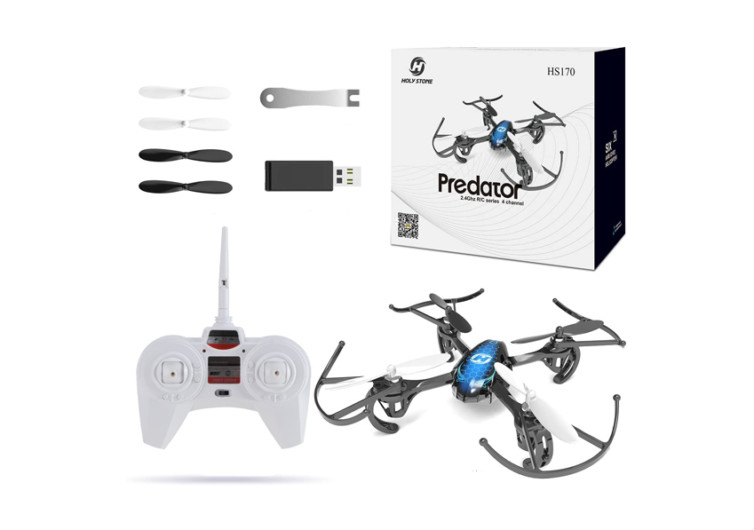 GearHungry may earn a small commission from affiliate links in this article.
Learn more
Holy Stone HS170 Predator Mini RC Helicopter Drone
Drones are now being used for multiple purposes. Flying with the Holy Stone Drone Helicopter is a practical way to further enhance your flying skills. For the price it offers, below $30, it features headless mode, quick charging time, and 6-axis gyro technology. Customers noted, however, that the drone operates at a rather fast speed than a novice user can catch up with. It's recommended for children 14 years old up with already acquired flying skills.
The headless mode allows easy steering of the drone. Pressing left, regardless where the drone's front end faces, turns the gadget left from your point of view. Likewise, the 6-axis gyro stabilization technology allows convenient rolling and flipping. The flight is also relatively stable on windy days given its wind-resistant control range of 30 to 50 meters. Plus, the 2. 4GHz technology adopted for anti-interference means that even with other flying drones and other objects around.
The varying speed controls provide ease of flying. However, some users noted that when flying with the Holy Stone HS170, the speed appears too fast to handle by beginners. Once turned on and calibrated with the control, the drone shoots up immediately and a quick response is required to avoid any untoward incidents or damage.
At dusk or night time, the drone helicopter remains visible with its colorful LED lights. The variation of colors enables users to identify which end is the front and back. This feature is great for those with busy morning schedules and only have the afternoons for practice.
The battery is chargeable within 45 to 60 minutes and the flight duration is approximately 6 to 8 minutes. Stocking fully-charged spare batteries is also a nice way to ensure longer outdoor flying session.
It's common to experience a few crashes on your first few tries. The product comes with extra propellers for required replacements. This is great news for the practicing users. Other than the speed problem upon launching, Holy Stone HS170 is a value buy.