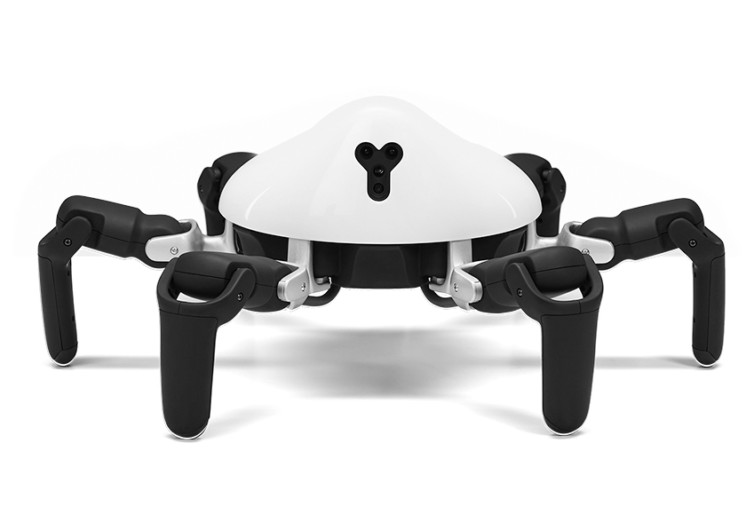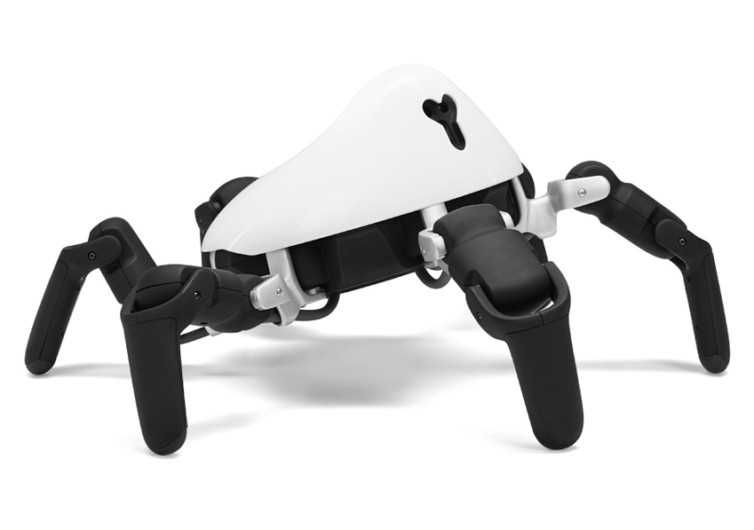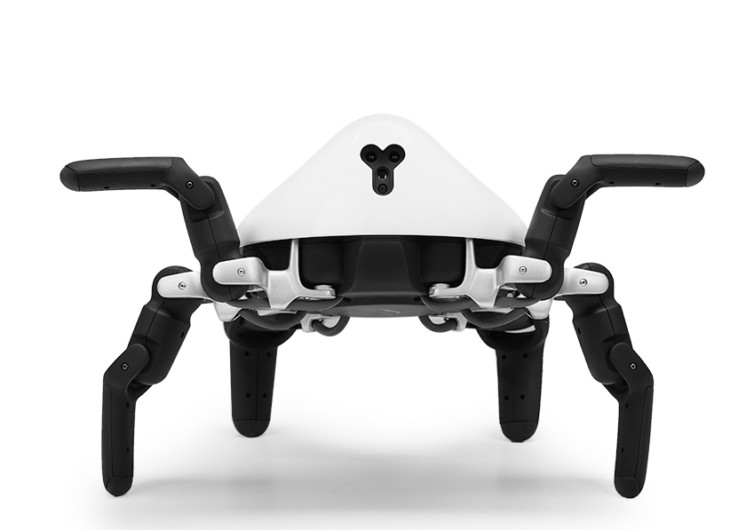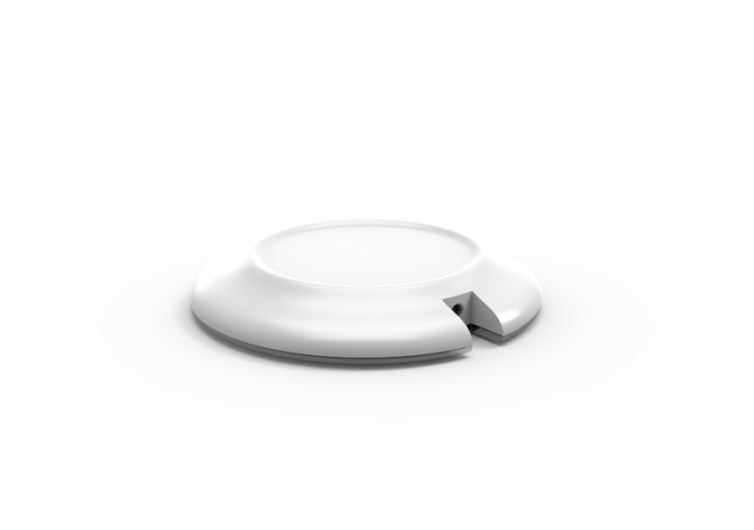 GearHungry may earn a small commission from affiliate links in this article.
Learn more
HEXA
Learning the principles of robotics doesn't have to be boring or exceedingly complex that it will give you a headache after only a few minutes of trying to understand certain concepts. With the HEXA robot, learning more about this advanced 21st century technology is not just fun but surprisingly entertaining as well.
HEXA looks more like a gigantic tarantula with its large bulbous white body with black underside coupled with 6 beefy articulated legs. It moves like the famed arachnid pet, too. But what makes it special is that it comes with a personality that is quite infective.
Powered by two cores of ARM Cortex A9s running at 1 GHz, HEXA utilizes a variety of sensors to help it navigate across a variety of surfaces or terrain if you wish to call it. It comes with a 720p camera complete with night vision capability allowing it to safely navigate in darkened environments without necessarily bumping into obstacles. Aiding in its low light visual capabilities is an infrared transmitter, giving the HEXA the uncanny ability to take thermal images of its environment and create a digital map in its proverbial brain.
There's a 3-axis accelerometer, too, giving it a sense of balance as it climbs up and down structures like a real tarantula or what other 6-legged creature you may have in mind. Its distance-measuring sensor also comes in handy so that it won't find itself in the abyss.
Spanning some 20 inches across with its legs fully extended and standing some 4.72 inches tall, the HEXA features 3 depth of field sensors and 3 powerful motors for each limb. This gives it amazing agility and gripping power where it's needed most. There's not a thing that can escape HEXA's inquisitive visual processing as it can rotate its body a full 360 degrees. There is no escaping what its sensors can see.
The best part of the HEXA is that you get to program it yourself, using a Linux kernel-based operating system.
HEXA makes learning robotics truly fun and exciting. And while it's designed for kids and teens, adults are more than welcome to give it a try.
You May Also Like: Best Lego Robots