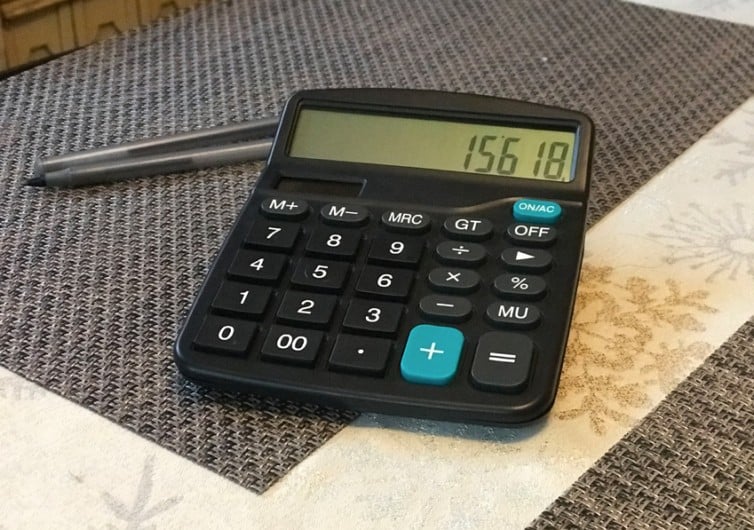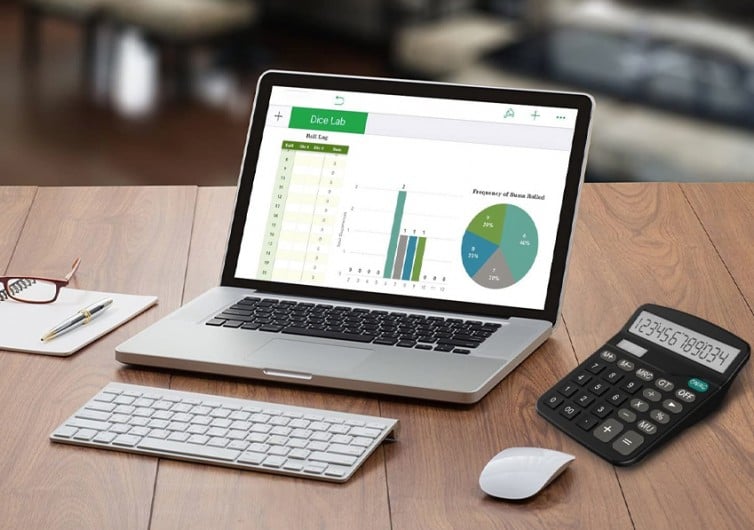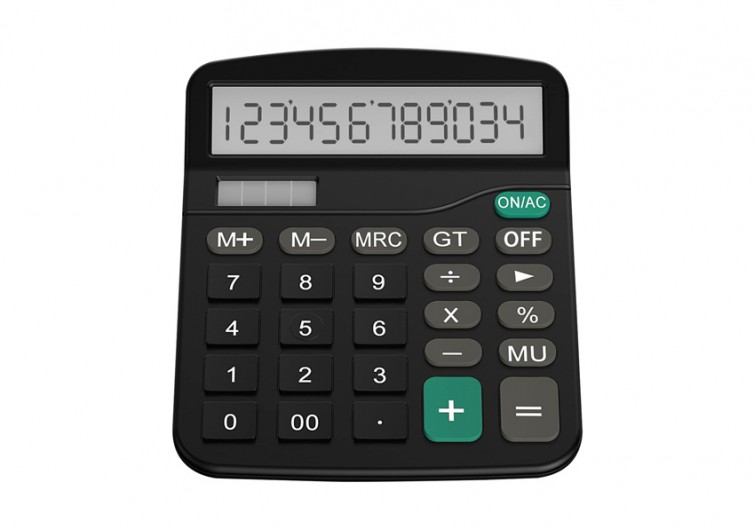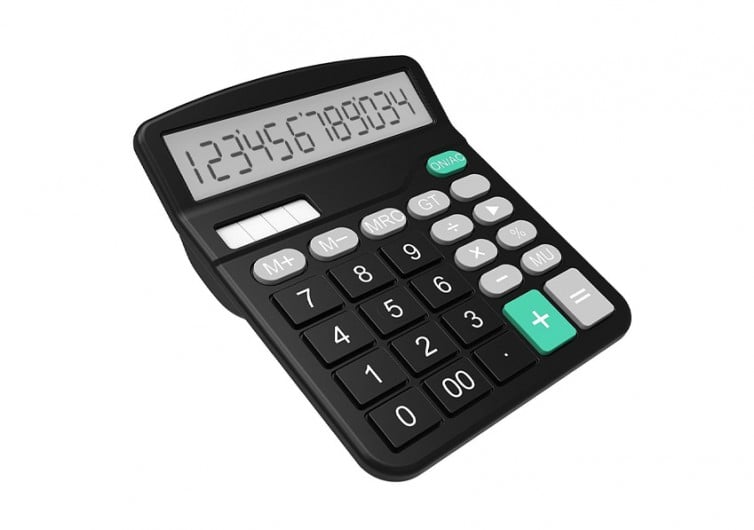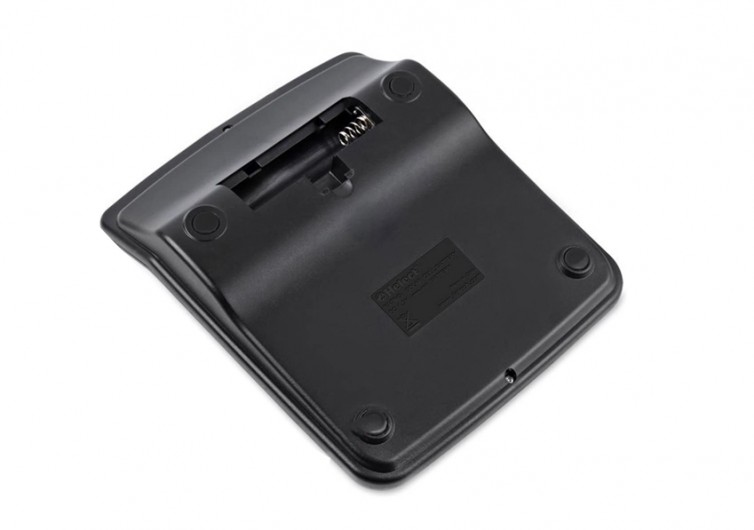 GearHungry may earn a small commission from affiliate links in this article.
Learn more
Helect Desktop Calculator: Does it Add Up?
Remember when your math teachers would tell you that you would never have a calculator in your pocket all the time? Well, time indeed proved that statement wrong. Smartphone calculators may be handy but don't provide the same feedback upon touching that a regular calculator does, a must for ensuring you've pressed the right buttons. I recently tested the Helect desktop calculator, a solar or battery-powered standard function calculator.
Helect Desktop Calculator Performance Review
During testing, I used this for accounting for my painting business and had no problems. The buttons provided excellent feedback, and the response time was instant even when I was working quickly. The contrasting readout worked well in the natural light of my studio.
The solar panel was fairly weak, and I found that battery power was the best bet for continuous use. A single AA battery is all you need to get this product up and running. It is worth noting that I live in the often cloudy pacific northwest, so anything solar-powered often doesn't get much sun in the spring and winter months.
As a second test, I sent the Helect desktop calculator to work with my roommate, an accountant. During testing, she found that the angle was slightly too aggressive for her wrist, often plagued by carpal tunnel.
Another item we both noticed during testing is that the comma and decimal on the LCD readout looked very similar, which was confusing. The commas were actually on the top of the screen, while the decimal inhabited the bottom.
Stability
The plastic legs of this device helped keep it in place. I found minimal movement when the product was on a flat surface. Many calculators have foam pads attached to the legs, which peel off easily. The Helect calculator abandons those pads in favor of tiered plastic.
Looks
As small as it may be, I loved the teal pops of color on the ON/AC and + buttons. This small amount of color made the calculator much more appealing. While I used the black calculator, there are five available colors for extra joy on your desk. The screen was easy to see, and the numbers were easy to read.
Helect Desktop Calculator Pricing
Helect excelled at designing a reliable desktop calculator that gets occasional but not extended use. Other benefits are the two options for power, the large screen and the fact that it is budget-friendly. With an MSRP of $11, buying even a few of these calculators shouldn't break the bank.